Chapter 31 Vocational Rehabilitation Interview

"Ben, I am a reporter from CBS Evening News. A producer and I have recently run across a string of anecdotal stories about VR & E qualified vets being delayed or denied VA Vocational Rehabilitation benefits… Could you call when possible?"
This email, which arrived January 4, 2010, as a result of a visit to my Disabled-Veterans: Chapter 31 Voc Rehab Facebook page, was from three-time Emmy award-winning journalist Wyatt Andrews. It was part of an investigation that CBS Evening News with Katie Couric was conducting into the Department of Veterans Affairs Vocational Rehabilitation & Employment Program and helped the news center piece together the following broadcast: CBS Evening News interview.
I received honorable mention in the written version of the broadcast and was brought a bit closer to what the DisabledVeterans.org was becoming.
"Ben Krause, the disabled veteran mentioned above, runs a Facebook page called 'Disabled Veterans, Chapter 31,' and was especially helpful in helping us make sense of the many types of complaints he receives through the page. Ben, on this Web site, donates a great deal of his time helping veterans navigate the ups and downs of the Voc Rehab application process — and is himself trying to use his own Chap. 31 benefits to attend law school this August."
Today, DisabledVeterans.org has become a place where disabled veterans can turn for facts who are trying to get the benefits they deserve. While this may range in scope from veteran to veteran, many of the issues and problems remain the same.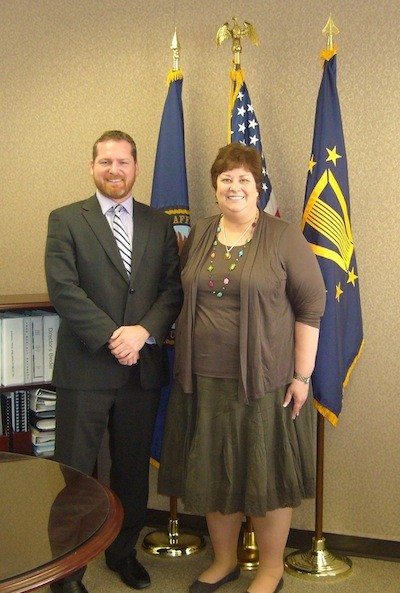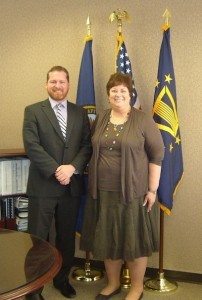 Now, we have teamed up with the Department of Veterans Affairs to help change their programs from the inside out. Vocational Rehabilitation head Director Ruth Fanning has our help in directing policy changes that impact veterans on a daily basis. Input from my research has resulted in disabled veterans receiving tens of millions of dollars in benefits like health insurance and computer systems.