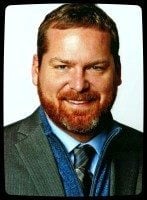 Benjamin Krause founded this VA watchdog website in 2010 to expose VA scandals VSOs refused to talk about using his disability backpay. He since became a veterans rights attorney and continues the fight for veterans as both an attorney and journalist.
Vocational Rehabilitation
Many veterans using the GI Bill may be unaware they are qualified for thousands more in benefits through Vocational Rehabilitation & Employment.
Get our newsletter - stay on top of Veterans Affairs...
Disruptive Behavior Committees