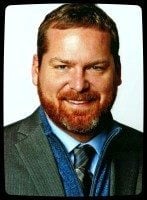 Benjamin Krause founded this VA watchdog website in 2010 to expose VA scandals VSOs refused to talk about using his disability backpay. He since became a veterans rights attorney and continues the fight for veterans as both an attorney and journalist.
VA Healthcare
A new IG report on VHA sleep apnea health care spending called on the agency to implement spending reforms that cut up to $200...
Get our newsletter - stay on top of Veterans Affairs...
Disruptive Behavior Committees