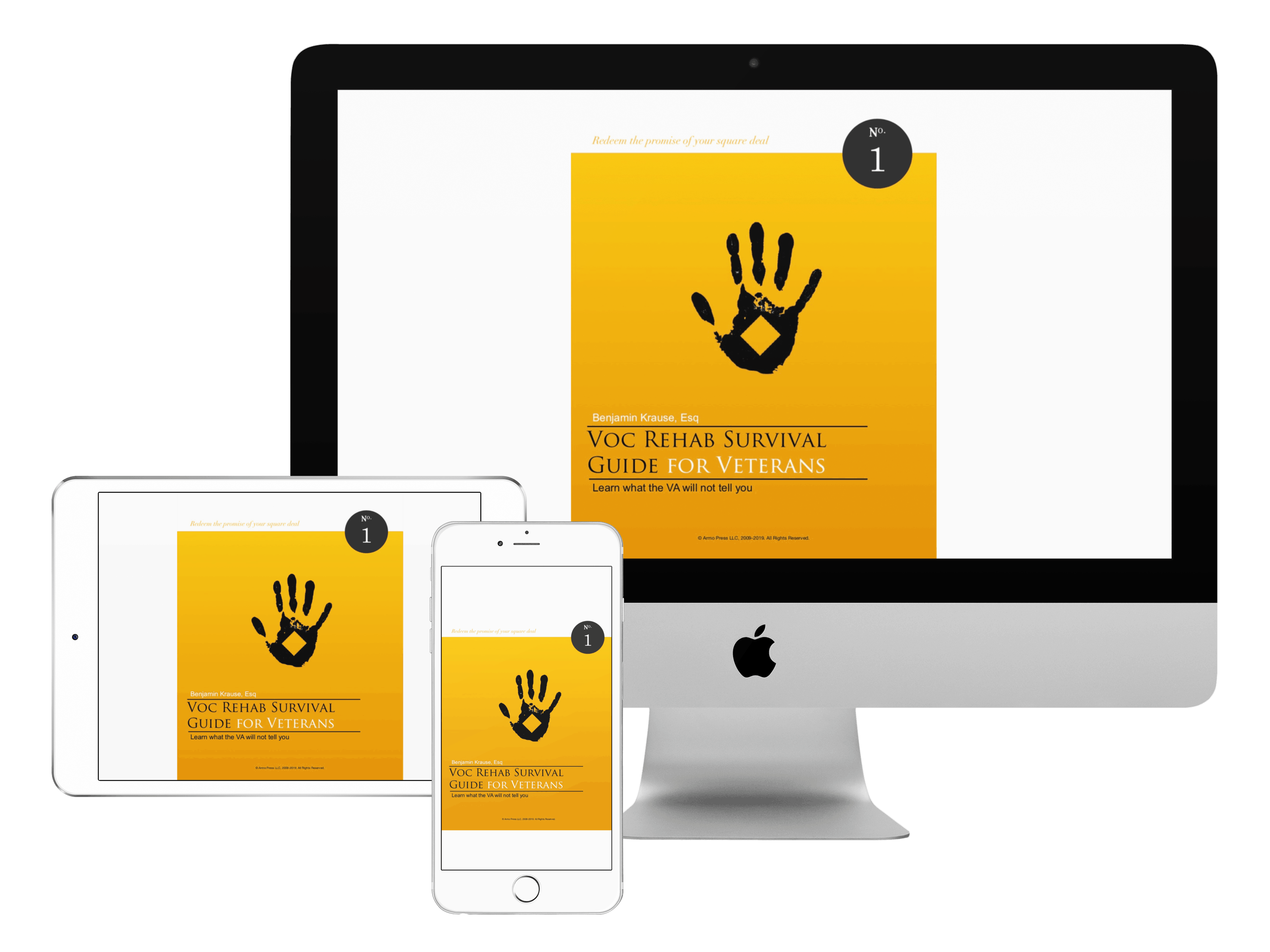 Time-Tested VR&E Strategies
Don't get caught flat footed in your first appointment for Veteran Readiness & Employment benefits. Get it right the first time with research and strategies what work.
The only online course with downloadable workbook helping veterans navigate Veteran Readiness & Employment (VR&E) written by a veteran trained to become a lawyer through VR&E. Don't get caught up in the weeds like many other veterans. Get proven and time tested strategies.
TONIGHT AT 6PM CST we wit down with the family of Scott Hoffman. In 1981 Scott joined the Navy and served 4 years. At the age of 22 he cut his finger and a tendon and needed stitched up, so he went to the VA for a…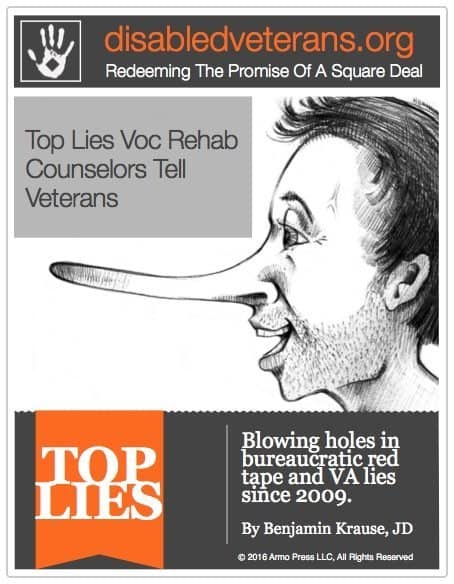 Subscribe Today!
Spot the lies tomorrow…
With the free Lies They Tell eBook exposing problems veterans face securing Veteran Readiness and Employment benefits for the past decade. You stay informed on current news and you learn how to spot the top lies they tell. Win, win!
Lies Guide Form
Lies guide form 220503.
*By entering your email, you agree to our terms of use and privacy policy.
Recent News
Sen. Chuck Grassley accused the newest VA Undersecretary for Benefits nominee of giving "evasive answers" on…
Top FREE Benefits Tips Guides
Get the online tips, strategies, guides and courses veterans love.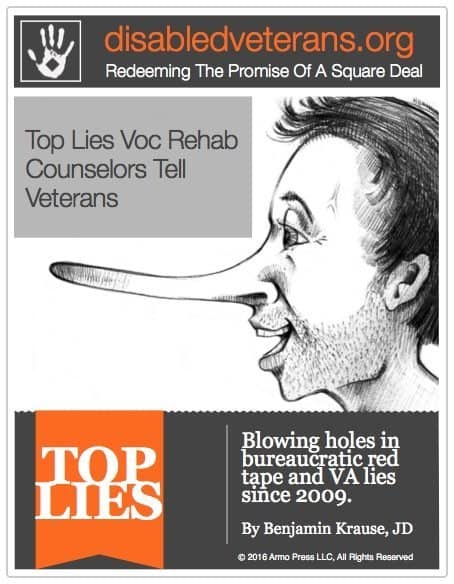 The Lies They Tell
Get the FREE cheat sheet on how to detect lying VR&E counselors if they try to mislead you about your benefits.