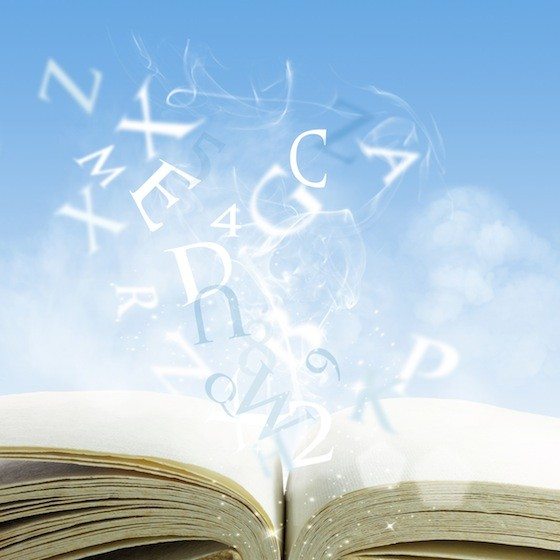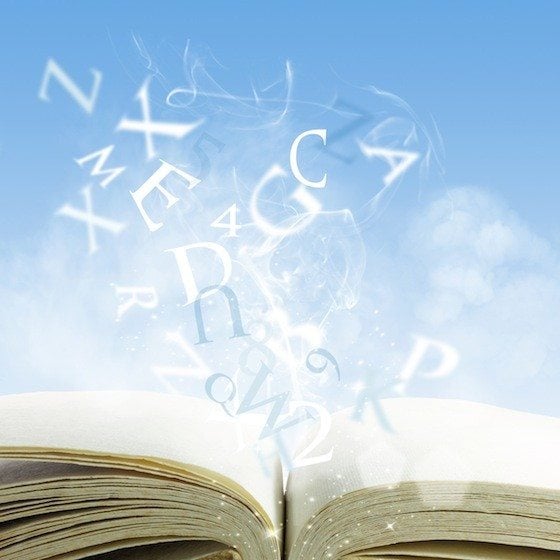 VA Voc Rehab published a new set of manual guidelines called the M28R that spells out the program (well, kind of), but it's impossible to search as VA published it until I got my hands on it. I turned the whole document into a HUGE searchable PDF for you to download, free!
[CLICK HERE TO BEGIN UPDATED M28R DOWNLOAD]
Here is a look at the VA Voc Rehab – hot garbage – version of the M28R in case you want to see it for yourself: http://www.benefits.va.gov/WARMS/M28R.asp. Be sure to check there often as we make no guarantees that the version for download here contains the most current versions as VA updates these all the time. Our most recent update is from 3/31/2014.
Go figure, right? $150 billion every year and they still post resources like the M28R in a way that makes them impossible to search without spending days digging.
For those of you who are unfamiliar, Veterans Affairs new M28R is the guide all Vocational Rehabilitation Counselors must use when making decisions. In fact, they are not allowed to make a decision that runs contrary to it. Instead, Voc Rehab Counselors are now turned into rehab legal monkeys that merely approve and disapprove claims without adding much thought to the claim.
Generally, the M28R is almost impossible to search because VA turned it into literally more than 100 different downloadable PDF's and Word docs. In total, the document is over 1,400 pages. When VA uses the M28R to deny a veteran, the veteran would need to download numerous files to fact check VA for a period of many hours.
To throw a monkey wrench in their game, I decided to use a scraping software program to pull down the manual and then put it back together using Acrobat. You're welcome 

Now, this huge manual is great for VA insiders with tons of training, but I will say that most VR&E Counselors have no clue how to use the new manual. After downloading it, if you feel you want a real easy to read guide to help you get your Voc Rehab benefits or to appeal for those benefits, check out the guide I wrote, Voc Rehab Survival Guide for Veterans.
____________
UPDATED 7/11/2014 – Here is the most current M28R Voc Rehab Manual as of today's date. http://disabledveterans.org/wp-content/uploads/2014/07/140718-M28R-Updated-Paginated.pdf.
Here is the full, 1,488 page M28R. Press Cont+F to search the document quickly.
____________
UPDATED 2/5/14 – Check VA's WARMS page for more recent updates.
Here is the older version as of 2/5/14 that was just over 1,100 pages. This could be useful if you were denied benefits prior to 3/31/2014. M28R, Vocational Rehabilitation and Employment Manual