SCREWED: Aljazerra Busts Army Discharge Scandal?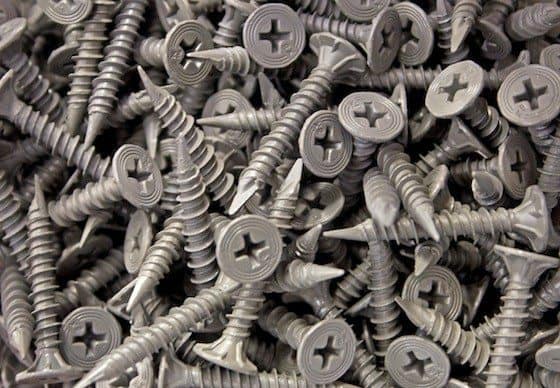 The Army has repeatedly refused to clean up its own messes. Instead, they are content ruining the lives of servicemembers suffering from PTSD and other service related issues.
Last week, we covered Gina Farrisee and her potential involvement in a few different scandals related to screwing military members out of disability benefits and medical retirements.
Here is another shameful story. It is not just shameful in how Army treated these people but it is also the fact that no American news sources picked up the story. It seems that the entire mainstream media groups are in on keeping a lid on stories like these.
Rather than reinvent the wheel, I will just give you a little taste here:
After three combat tours, Sgt. Dennis Tackett was kicked out of the Army for punching a man in the face while drunk. It didn't matter that he had been diagnosed with PTSD (by the Army) and had tried to get help (from the Army) for the drinking it led to. It didn't matter that he was in the late stages of a medical discharge that would get him out soon anyway — with benefits. What mattered to the commanding general at Fort Carson, Colo., who spoke to him that day in November 2012 was that he had tried to fight the discharge with the help of a pair of civilian watchdogs, Georg-Andreas Pogany and Robert Alvarez.
The rest of this story is a tragedy. It focuses on soldiers discharged under Lt. Gen. Joseph Anderson based at Fort Carson, Colorado. According to the story, this Anderson character was complicit in firing Army soldiers out of the military after they requested help.
Like in Gina Farrisee's Army, General Anderson also sat by while servicemembers had their dreams shattered. At best, he did nothing to prevent it. At worst, he actively participated in duping the soldiers who trusted him.
Read more here: https://america.aljazeera.com/articles/2014/3/24/exclusive-recordingshowsthatarmypunishedsoldierswhoaskedforhelp.html