ASLEEP AT THE WHEEL – Journalists Falsely Report VA Care Better Than Private Sector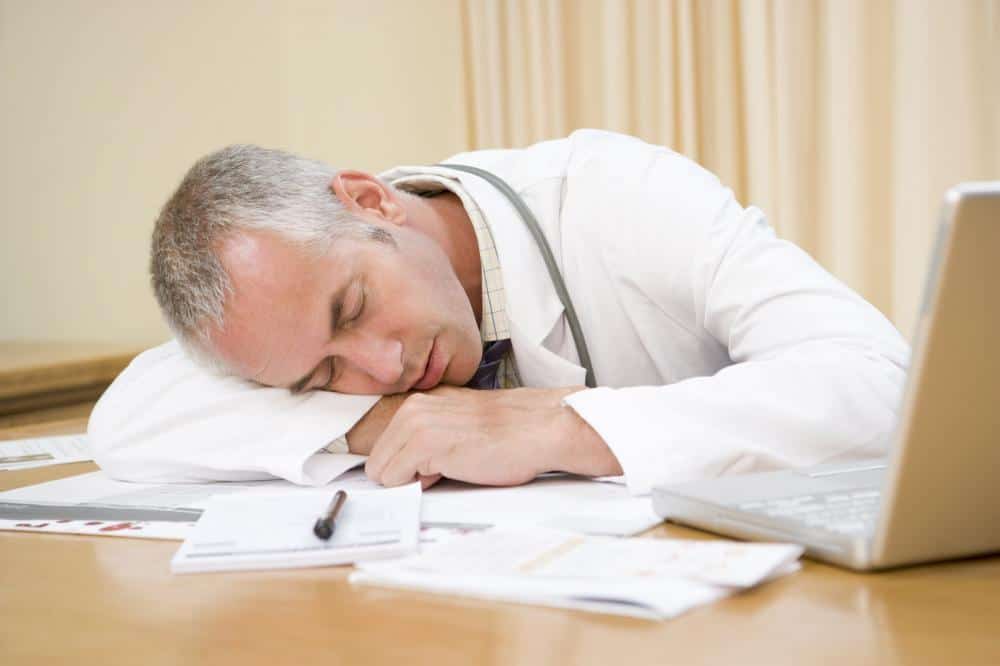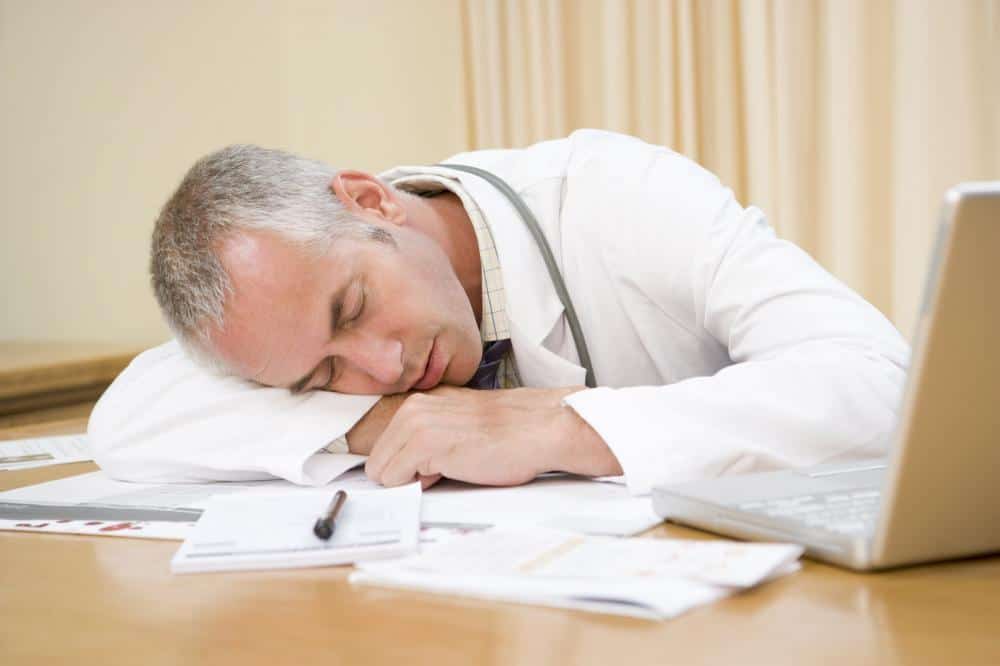 Journalists appear to be asleep at the wheel in light of false reports about the sham RAND study telling readers VA care is as good or better than the private sector.
"Better than the private sector," some of you may be questioning? That is right.
Like the slight of hand from a magician, the echo chamber of VA took a study comparing outdated studies of VA care comparing Medicare to VA care and report that VA care is now as good or better than private care.
That latter conclusion is well known to be false, but the slight of hand — shifting focus from Medicare to Private Care — did not sway countless reporters in the echo chamber from repeating the erroneous information.
Only here on DisabledVeterans.org did you hear the real deal about the supposed study, which actually revealed a mixed and even deadly review of very poor surgical outcomes.
So the moral of the study here is that routine diagnostic care might be good but do not get any form of surgical care from VA or you will die. At least, that was the case circa 2009 and before. But somehow VA has no new data for RAND to evaluate? How convenient.
RELATED: Better Take A Closer Look At That RAND Study
VETERANS NOT FOOLED LIKE PRESS CORPS
I am proud to say some of my readers here quickly picked up on the magician's touch and found the flies in the ointment all other journalists missed when reporting on the study.
One veteran, Dennis, found that VA was in tight control of the data and the wording of the study, "They were extremely precise in explaining that the study guidelines, protocol, data sets, and access to records was tightly controlled by VHA and NOT by the researchers doing the study."
READ IT: Comparing VA And Non-VA Quality Of Care: A Systemic Review
As some of you know, the Veterans Health Administration has maintained tight control over the parameters of RAND's most recent study, which in fact did not conclude that VA care is equal to or better than the private sector.
Instead, the sham RAND study of VA health care merely evaluated a small sliver of health care data from pre-2010 health care data sets to claim that both forms of health care are on par with each other. But nothing could be further from the truth.
The study compared numerous studies published between 2005 to 2013 in order to find how well VA health care was performing compared to various kinds of private care, mainly Medicare. Keep in mind, there are heaps of differences between the quality of care for someone using Blue Cross vs someone using Medicare, the former being of a higher quality.
But that delineation alone did not prevent many journalists from parroting that VA is of a better quality than private sector care, which is a comparison study that was not truly performed by RAND in this instance.
Meanwhile, the RAND study was actually a literature review and only evaluated studies using data sets that predate the wait list scandal of this decade. The data sets evaluated ranged from 1985 to 2009.
So how can this reflect the present state of VA health care? It cannot.
Further, the studies evaluated merely looked at comparisons between Medicare patient care and VA care, but it did not evaluate private sector care through normal insurance, which would have substantially different outcomes.
Nonetheless, this did not stop those in the press corps from reporting the fake win for President Obama and Democrats.
It was like running a race where your opponents are shackled but no one else knows but you. And then you blast to the media how fast of a runner you are.
Sadly, this is not the first time VA pulled in RAND Corporation to cover its but with a positive spin vis a vis a similar literature review resulting in a similarly tricky conclusion. In 2010, it did the same thing.
COMPARE IT: Comparison Of Quality Of Care In VA And Non-VA Settings
THE DEPARTMENT OF VETERANS AFFAIRS ECHO CHAMBER
Anyway, here are some of the press headlines I found immediately being highlighted by the sheeple at VoteVets and elsewhere, desperately supporting their party ahead of the veterans repeatedly harmed in the corrupt bureaucracy.
Like the Koch Brothers but with even deeper pockets, VA has created its own echo chamber that no doubt will turn on veterans over time.
Federal Times – Rand study finds VA care equal or better than private sector
VoteVets – "While Republicans like Mitch McConnell and Donald Trump push for VA privatization, a new report finds VA health care is often better than or equal to the care offered in the private sector."
Military.com – VA Provides Safer, More Effective Care Than Other Systems: Rand
ExecutiveGov – RAND: VA Generally Offers Comparable Healthcare Quality To Non-VA Systems
ScienceDaily – Quality Of Care In VA Health Care System Compares Well To Other Settings
None of these headlines are correct if for no other reason than they report the finding in the present tense. All the date was gathered before 2010 even though some of the studies surveyed were published as recently as 2013.
The deceptive use of the present tense in the headlines will give Americans the sense that veterans are whiney complainers. This is exactly what Americans used to think before CNN broke the wait list scandal.
The deluge of negative publicity lasted for years, but now VA is fighting back using modern propaganda called public relations to put out its controlled, taxpayer funded message.
DESIRED EFFECT OF CONTROLLED MESSAGING
Controlled messages like these will have the effect of lulling Americans back to sleep until our next major war.
Veterans will regain the stigma of previous generations. Iraq veterans will be told to eat crud, just like the rest of us.
And the system will continue to grow and veterans will continue to die.
Thanks, RAND.
In essence, the publication was a highly paid PR stunt that rented the clout built up by RAND over the years to help silence dissenters while improving VA's image to non-Veterans.
So how much did this useless study cost taxpayers?