Associated Press Hitting Hard On VA Bonuses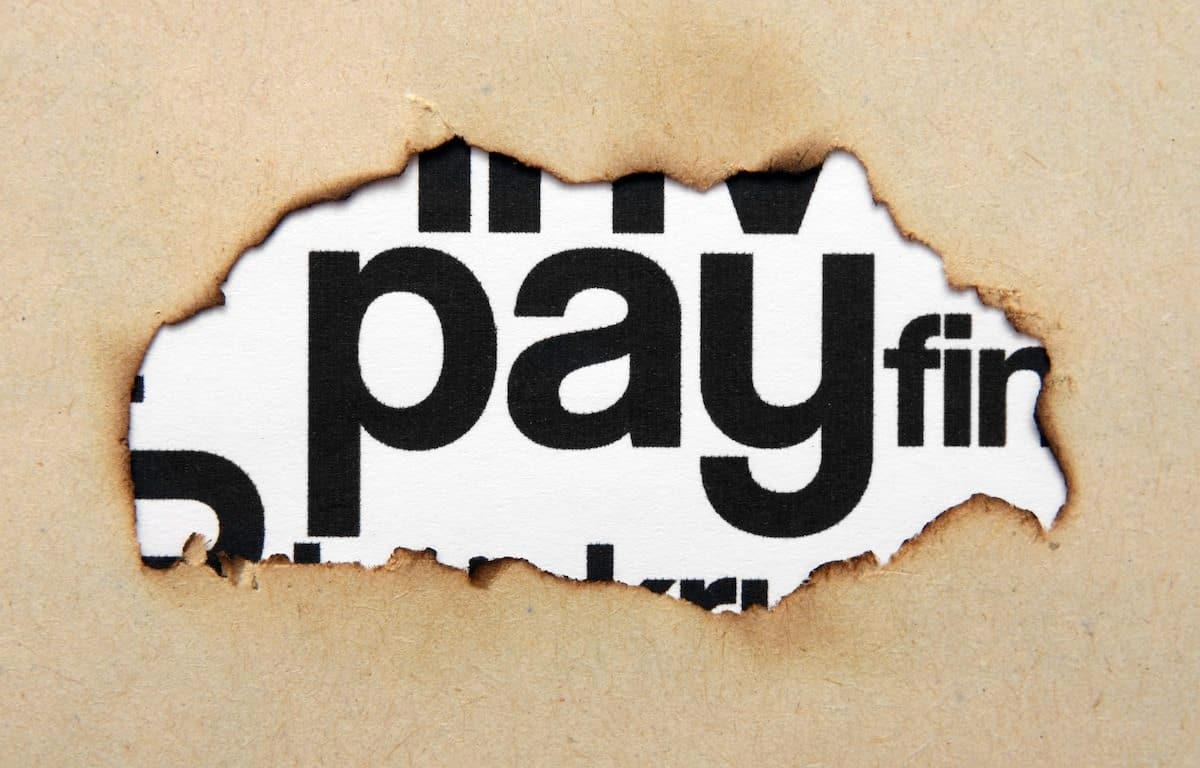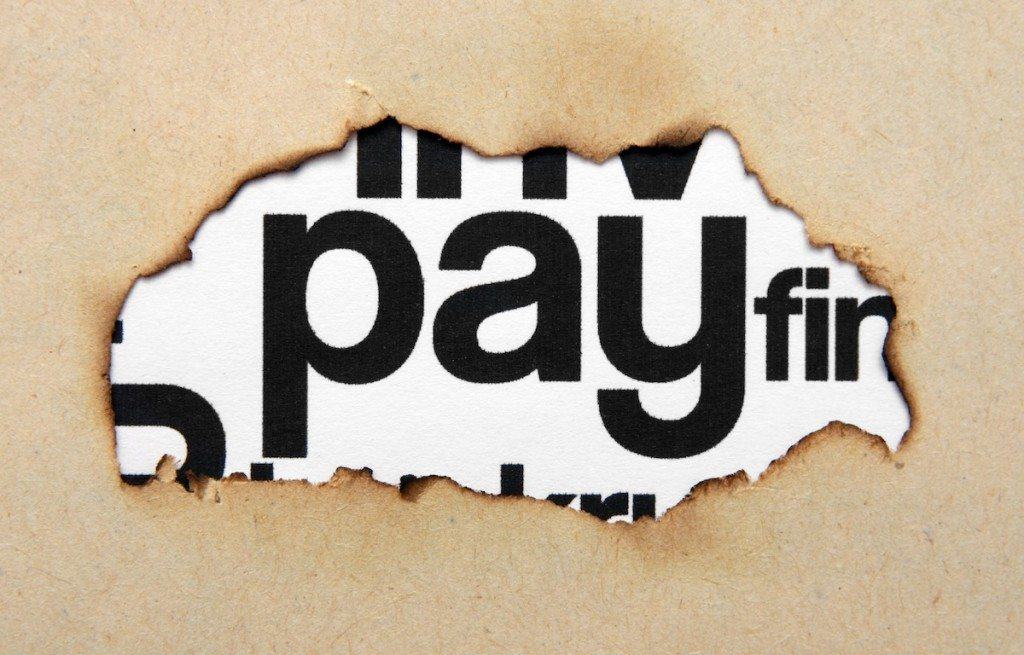 The Associated Press (AP) just published data on obnoxious VA bonuses paid out across the country amid the largest medical care scandal in VA history. There are two AP sourced articles in particular covering Ohio and New Mexico that had some curious VA bonus numbers for you to chew on.
Before diving into it, I just have to say you know it is bad when AP starts hammering on a liberal run agency right before an election cycle when Democrats are already hurting. This could mean the demand for coverage from editorial staff on the VA scandal is eclipsing alleged traditional news cycle political biases due to increased political advertising demand this election cycle. True or not, these alleged political biases have long been the focus of more conservative news outlets, and it will be interesting to see it play out this year in the press.
Ever since the scandals broke, AP was always quick to regurgitate any perceived "pro-VA" sound byte to diminish the severity of the wait list scandal. One recent example was the sound byte VA fed the press where OIG claimed there was "no proof" of a connection between the wait list on deaths. AP broadcast that bit of trash without questioning it, but three weeks later Congress uncovered clear manipulations wherein VA twisted the wording of the report to avoid blowback. Shame on them.
RELATED: VA says no proof delays in care caused vets to die
So this about face for the AP is certainly worth noting.
In Ohio, Veterans Affairs hospitals paid out nearly $6.5 million in bonuses this fiscal year. Last year, it paid out $7.7 million. One doctor even received a bonus despite being named in malpractice suit where VA paid out a $300,000 settlement. How does that make sense?
RELATED: Ohio VA employees got big bonuses
In New Mexico, administrators received significant payouts despite numerous complaints about poor health care for veterans and lapses in care provisions. AP uncovered that medical staff in the state enjoyed $2.4 million in performance bonuses while veterans suffered without the health care they needed and deserved.
RELATED: NM VA got bonuses amid complaints
Some of you may remember from yesterday's MMQB that Kathleen Fogarty was selected to temporarily run VA's Southwest Health Care Network, which supervises the Albuquerque, New Mexico facility in question. She is apparently being brought in temporarily from Tampa while the agency shuffles the deck in the VISN.
This raises additional questions about deeper problems at the facility. Perhaps the issue of high bonuses despite poor performance is not the only rat under the hood?
Regardless of more Left leaning or Right leaning news coverage, let's clean it up Mr. McDonald, and fire the rest of the rats still lurking in the corners of the agency. It is time to clean house.