'Change Your Passwords': DNC Awan Scandal Inspires Veteran To Warn Others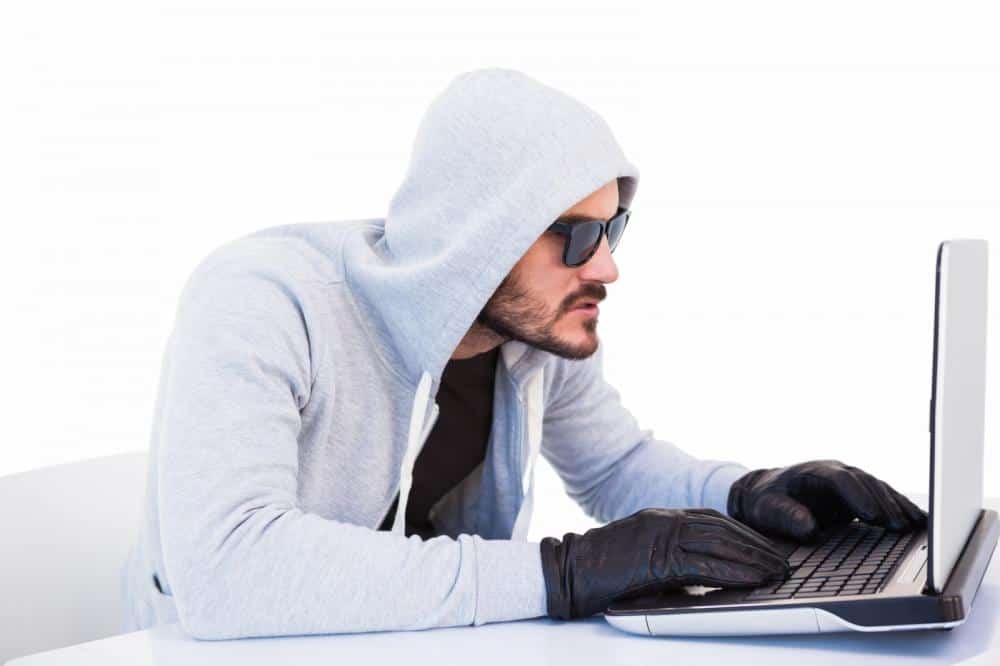 One veteran sounded the alarm for the community highlighting the extent of the Awan scandal and likelihood of a resurgence of Guciffer email hacks.
The veteran goes by the handle "Seymore Klearly". He highlighted the idiotic maneuvers of Debbie Wasserman Schultz and her relationship with a Pakistan gentleman by the name of Imran Awan who reportedly managed all email accounts of the Democratic National Committee including those of Congresswoman Nancy Pelosi.
Recently, Awan was caught fleeing the country with $12,000 cash after being charged with bank fraud for misrepresenting the nature of a transaction where he wired $300,000 to Pakistan. FBI is investigating Awan and his relationship to the DNC.
As many of you know, Guccifer is the infamous hacker who allegedly pushed out phishing emails that may have hacked the email of John Podesta. That hack pulled out detailed information about the DNC during the tail end of Hillary Clinton's run as a presidential candidate and contributed to her loss.
Those emails were then published on Wikileaks.
Seymore Klearly connects the dots between the Iwan scandal and the Podesta hack, resulting in his call for readers on DisabledVeterans.org to "Change your passwords."
And in case you missed it, skip to 2:42 and watch Wasserman Shultz threaten the Capitol police chief who refuses to turn over evidence of a crime:
From Seymore Klearly
Just a strong word of caution for everyone. It is time to change your passwords on your email accounts and any other passwords including banking and credit card accounts!
As I am sure you have all heard you should never open an email, or email attachment, from someone you do not know. Else a hacker can compromise your email account not only gaining access to your personal information, your account password and also the full use of your email account to send and receive emails.
A prime example of people who have learned the hard way is John Podesta. Whose Gmail account was compromised when he opened an email from the hacker named Guccifer. Podesta latter learned he had been hacked after his emails were leaked to the world by Guccifer.
With the current information available about Debbie Wasserman Schultz relationship with her IT pro from Pakistan named Imran Awan. It is clear that not only did Awan have full access to numerous Congressional email accounts, not only allowing him access to all emails in those accounts, but he also had access to send emails from those congressional accounts. Emails that contained viruses such as the one used by Guccifer. Only they are contained in trusted congressional Emails and would have been trusted by many to be safe.
The chain of hacks doesn't end with the congressional emails. No doubt the virus after accessing a new account accessed the address list for each new email account infected and sent emails containing the virus to each of the people on the address list contained in that account. The newly sent virus laden emails then infecting the accounts of all who trusted the email and effectively infecting their own account. Then the process is repeated where the virus resends itself to all the addresses in the new accounts address list.
In essences, when all is said and done anyone who has received an email from any local, state or federal agency and you opened the email it is likely your account password has been compromised. It is time to change your passwords.
With what is going on in our Country right now things seem like they are going to get real and fast. Following Awan's arrest last week, on Saturday Pakistan replaced their prime minister with one that is well connected to the Muslim brotherhood, Al Qaeda and ISIS.
Change your Passwords. Tell everyone close to you to also do it.