Did Santa Come Early For Veterans Or Veterans Affairs?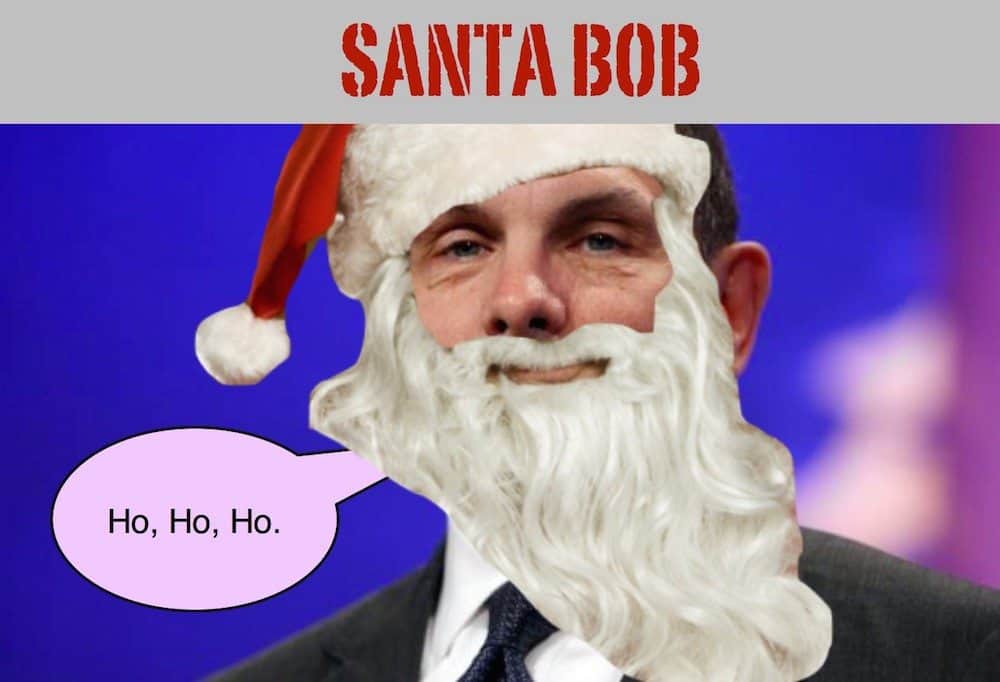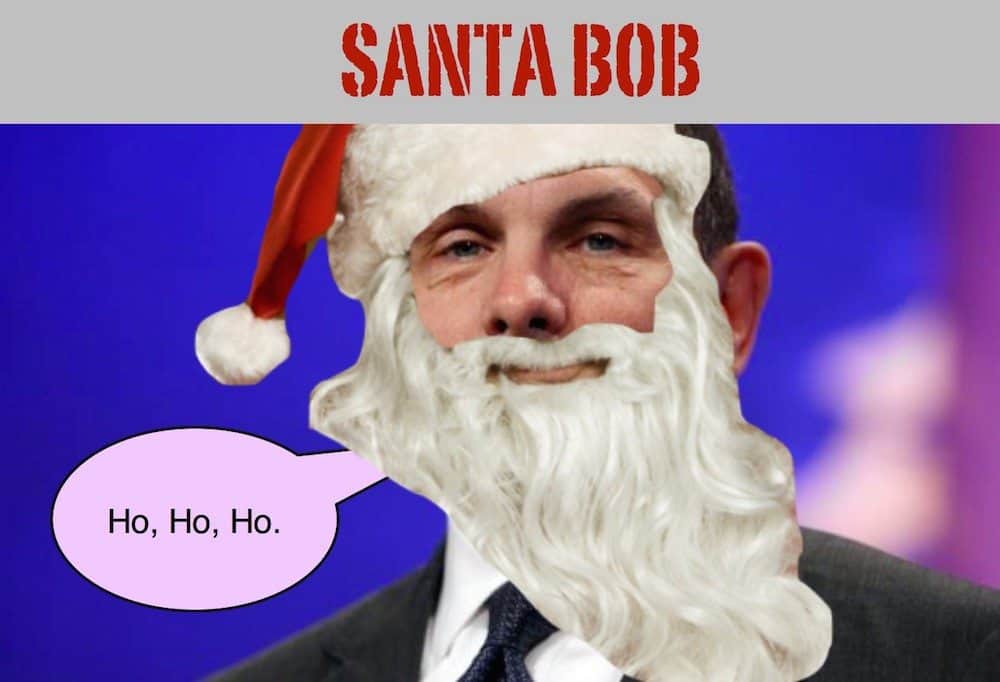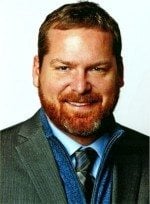 Last Friday, Congress passed the omnibus funding bill, totaling $1.1 trillion, which included legislation to fund Veterans Affairs and laws supporting VA whistleblower protections.
So did Santa come early for veterans or Veteran Affairs? Who will get helped more? Did all the complaining to Congress about funding while holding whistleblowers hostage pay off?
Friday, President Barack Obama signed VA whistleblower legislation written by Sen. Mark Kirk (R-IL) to provide legal protection for doctors and nurses who report misconduct. President Obama quickly signed the bill into law after it passed the House and Senate.
Most of us thought this day would never come, but will the new law actually help or will VA refuse to take action against employees who commit misconduct?
ABOUT VA WHISTLEBLOWER PROTECTION
Senator Kirk is a 23-year veteran of the Navy Reserves. He serves as chairman of the Veterans Appropriations Subcommittee and was one of the driving forces behind a legislative fix to the whistleblower problem at VA for some time.
According to coverage from ABC 7 in Chicago:
Under the new law, for the first time, the nation's 200,000 VA doctors and nurses will be fully protected against retaliation if they report misconduct. The law ensures that all VA employees are educated on whistleblower rights and prohibits VA bureaucrats from retaliating against whistleblower employees by giving bad performance evaluations.

In addition to the strongest whistle-blower protection in history, the legislation provides record funding for veteran's care — more than $71 billion — which Kirk said Friday will provide for high-quality medical care and timely claims processing.
ABOUT VA BUDGET ALLOCATIONS
The legislation was part of the final omnibus package. It provided VA with a record total of $163 billion in discretionary and mandatory funding. $71.4 billion is discretionary, which is an increase of $6.5 billion from last year. Overall funding was $1.3 billion above what President Obama requested. It included $8.2 billion for construction projects and $2.5 billion to improve veteran access to care for treatments including those for Hep C.
Certainly increased funding will help so long as the money is used in an effective manner and not siphoned off for bogus projects or into other black holes. It looks like the overall strategy of admitting fault to Congress while repeatedly going to Capitol Hill with hat in hand finally paid off.
What do you think of the pre-Christmas law?
Source: https://politicalnews.me/?id=36655&keys=WHISTLEBLOWER-PROTECTIONS-VA-VETERANS