FBI Investigates Drug Ring And Death Threats Against VA Whistleblower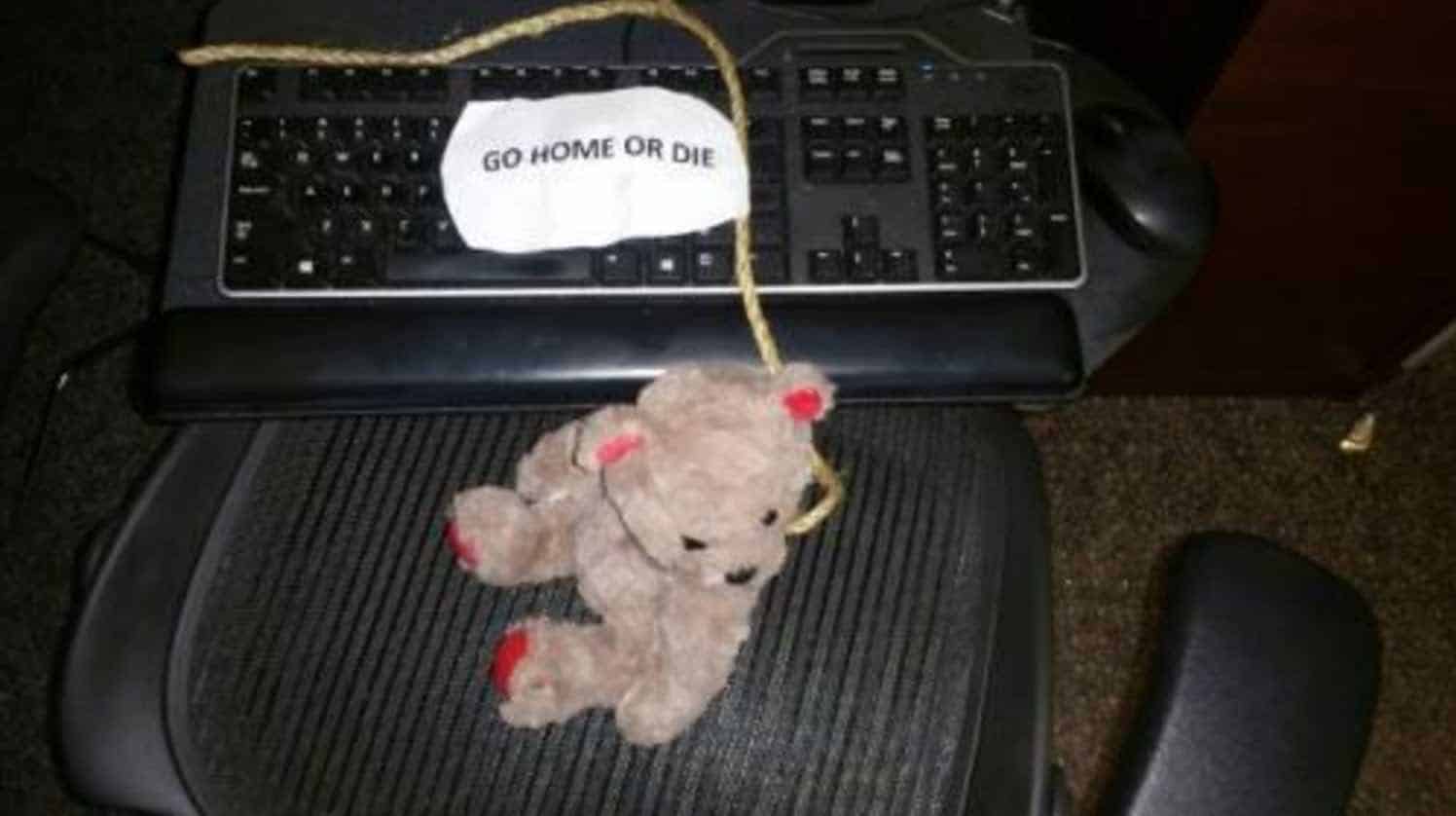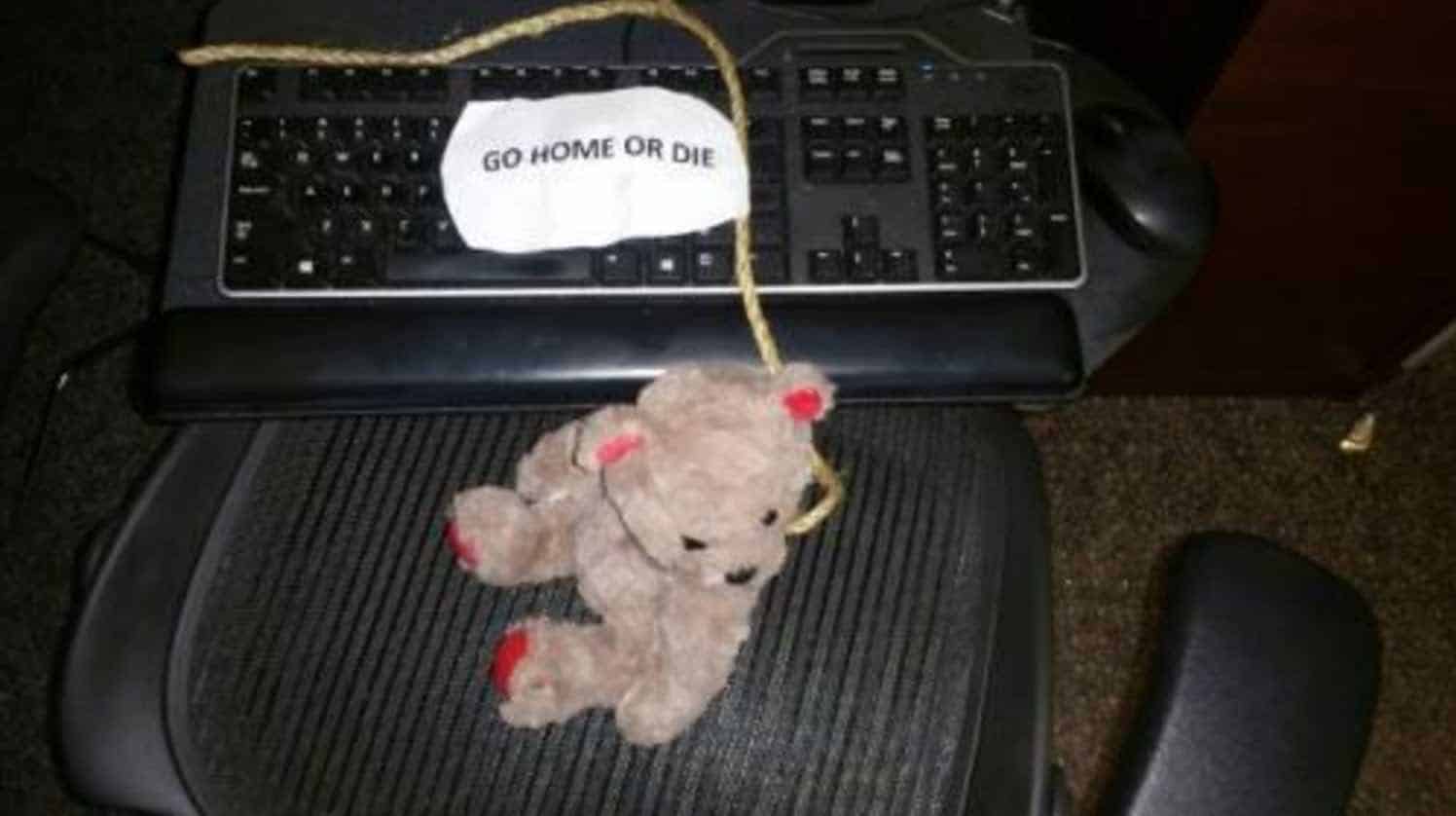 One African American VA whistleblower who is also a veteran started receiving death threats after exposing an illegal drug dealing ring at Bedford VA.
Local VA leadership at Bedford VA failed to accept changing sentiment against death threats and other forms of retaliation and allowed, either passively or actively, the harassment to continue.
Since blowing the whistle last year, two directors have been reassigned for their decisionmaking linked threats and harassment experienced by Redger Hennah.
According to Lowell Sun:
Since he notified his superiors that fellow employees were selling drugs to patients and engaging in inappropriate behavior, the hospital administration has revoked his access to certain buildings, prohibited him from working with patients, declared him AWOL for not performing his duties, and docked his pay, according to VA records.
"They asked me to return to work where I was getting life-threatening phone calls and where the teddy bear — they put the noose around it," said Hennah, who is African American. "They were trying to get me out of the VA and scare me away."
In the days after the noose incident, the hospital's administration said it had zero-tolerance for such actions and was opening an investigation into the threats.
No findings have been made in that investigation.
Through a spokeswoman, the hospital declined to answer specific questions about Hennah's situation, citing employee privacy.
"Bedford VA is committed to whistleblower protection and creating an environment in which employees feel free to voice their concerns without fear of reprisal," Public Affairs Officer Courtney Purswell wrote in a statement.
The situation at Bedford VA is so bad FBI was even deployed to the facility. One spokesperson from the Office of Accountability and Whistleblower Protection is also reportedly investigating the matter in person.
How long before someone takes real action against these folks in Civil RICO?
Sources:
https://dailycaller.com/2017/10/20/vas-new-whistleblower-protection-office-swoops-in-as-bedford-va-employee-experiences-retaliation-over-drug-ring-allegations/
https://www.lowellsun.com/breakingnews/ci_31379521/va-whistleblower-agency-is-trying-scare-me-away#ixzz4wP4jUAgK