Happy Father's Day 2018 From DisabledVeterans.org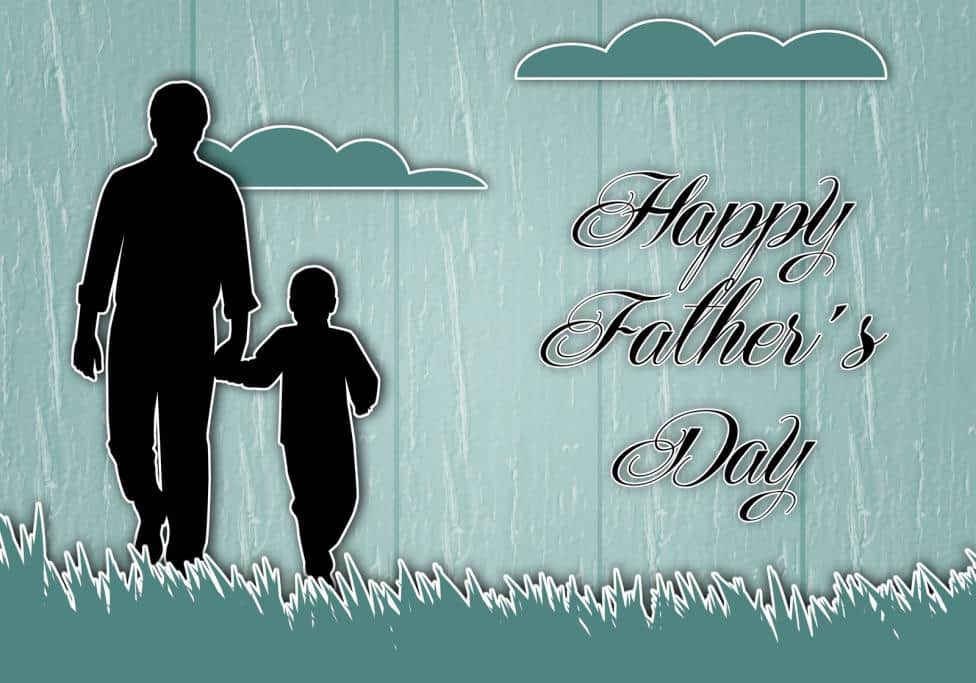 I want to wish all my "dad" readers out there a happy Father's Day this weekend. I'll be spending that time with my three kiddos watching movies, swimming, and kicking the soccer ball around.
Each year, it's always interesting to watch how MSM treats this event. I recall last year a few product companies aired commercials thanking single moms for being good dads. It'll be interesting to see how this works out.
For those of you checking in, what is your favorite memory of your dad?
I have quite a few of mine, but one, in particular, is really more about how we grew up.
My dad, Jon, really wanted to raise my sister and me in the Northwoods of Wisconsin rather than in the burbs of Chicago. So, in the middle of a recession, he talked my mom into moving us moved into an abandoned house in the middle of the woods eight hours from any family or friends.
We grew up in a town of less than 400, and I had the best childhood, ever.
Best memories growing up were playing ping-pong in our basement on a table my dad salvaged set on legs he made. We did not have much but what we had brought so much joy into our home.
Maybe our 1 TV station with no iPhones or Playstations to distract us from enjoying reality played a big part.
Anyway, that is a little about me. I'm fortunate enough to have great memories of my dad who is still with us today enjoying his grandchildren with mom. I hope some of you reading this have fond memories, too.
If you do, and you are in the sharing mood, please feel free to comment on your own favorite memory. Or, if you notice another stupid TV commercial replacing men with women for Father's Day, post a link to it.
Either way, I hope you enjoy the day.