Lapdog VA OIG Denies Agency Wrongdoing In Tomah Death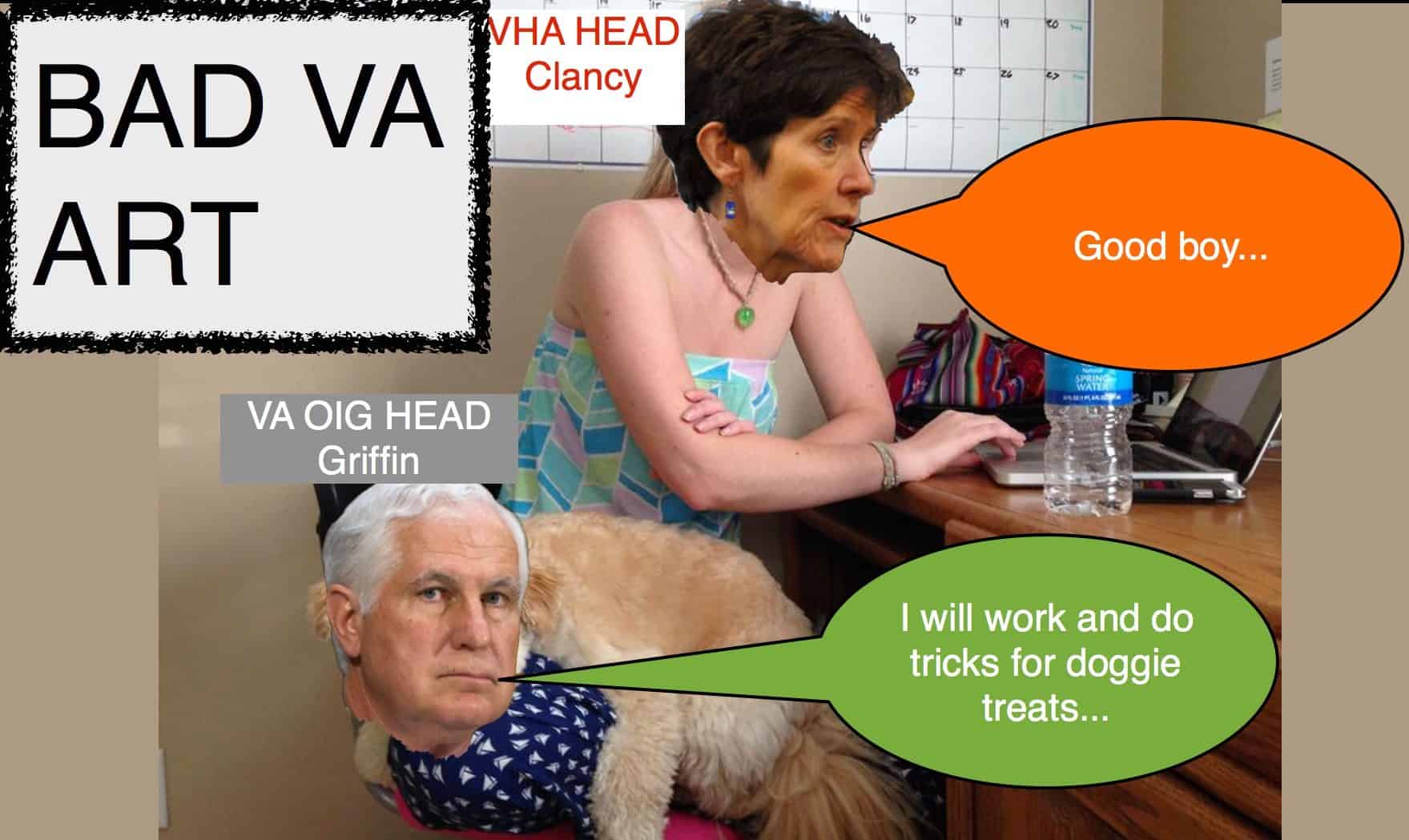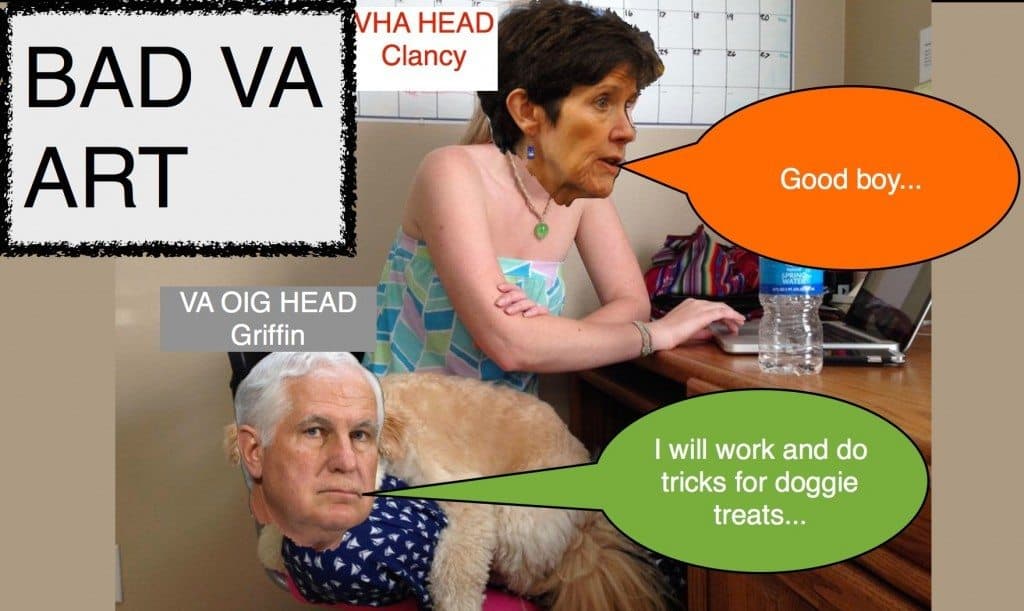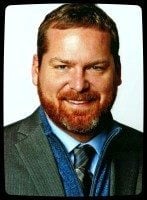 Yesterday, lapdog VA OIG released its whimsical dismissal of agency wrongdoing in the death of veteran Thomas Baer, who suffered two stroke events while waiting for health care and later died.
DOWNLOAD: VA OIG Lapdog Tomah VA Stroke Denial
On January 12, 2015, Thomas Baer's family drove him to Tomah VA after a nurse on the telephone care line told them to drive there, 90 minutes from Marshfield. Baer was exhibiting unusual behavior (neurological) that could be deemed stroke like.
He later died after being denied adequate access to timely health care due to VA's failure to refer him to Tomah Memorial across town after realizing VA's CT scan machine was down. At Tomah Memorial, he would have received a CT scan and the clot busting drug tissue plasminogen activator (tPA) in a timely and immediate manner.
Instead, his family is dead and VA is now rubbing salt in the wound with a propagation of a lie merely to grab at news titles absolving Veterans Health Administration of wrongdoing.
VA OIG claims it was unable to substantiate the key elements I just wrote about above. They claim Tomah Memorial was not adequate for Tomah VA's current transfer policy and that changes to existing Tomah VA policies would not have changed what happened to Baer. This is where the claims break down into little more than CYA, lapdog whitewash we have grown accustomed to.
Of course, who defines what "substantiate" means? When called out by Senator Ron Johnson, Richard Griffin's silver tongued spokeswoman stated, "While Senator Johnson is entitled to his personal opinion, he is not a medical expert and has not identified any facts or medical literature to refute our findings and conclusions."
The apparent problem with this deceitful rebuttal is that it implicitly asserts VA OIG got the facts right. However, they did not. Both small and big facts were missed or diminished using semantic ploys to grab headlines that the agency was absolved by its lapdog.
I will not cover all of them but the biggest in my mind. Here is what VA OIG deceptively floated in its summary:
We substantiated that the patient was not transferred to Tomah Memorial Hospital, located 2 miles from the Tomah VAMC; however, we determined that transferring the patient to Gundersen Health System was the appropriate action because it was the closest Joint Commission-certified Primary Stroke Center and was in accordance with the Tomah VAMC's local transfer policy.
Here's the real deal. Tomah VA has a transfer policy about its CT scan machine. If the machine is down, they will immediately transfer the patient to Tomah Memorial for the scan. In order for Baer to get tPA, he needed a CT scan. Not only can Tomah Memorial provide CT scans, but they can also administer tPA within their stroke team since they have stroke protocol. Tomah VA did not, at the time, have a stroke protocol.
VA OIG's deception focuses on a sly shift of acronyms to confuse and avoid straight on criticism for Tomah VA's common sense failure to immediately transfer Baer across town instead of having him wait for hours before transfer. VA OIG claims transfer to Tomah Memorial is not appropriate since the facility is not a Joint Commission (JC)-certified Primary Stroke Center (PSC). Since it is not a PSC, they claim, the failure to transfer to Tomah Memorial was correct under their policy.
Two problems here. Tomah VA created the policy after the holy hell that was raised on account of Baer's death. But more importantly, Tomah Memorial can and does treat stroke victims in a lawful and safe manner. The patient may be later transferred to a PSC if the issue is unresolved. However, VA OIG's deceptive claim that it was not suitable to refer Baer across town while he sat waiting for over 4 hours for health care is a complete fabrication of the context at that time.
If the CT scan machine was working, he would have received the tPA at the facility and possibly lived. Sadly, we will never know.
I think it is time we start to expose veterans' Zero Faith in VA OIG to conduct itself in a manner other than that of a lapdog. Do you have any ideas on how to shame these incredulous deceivers? Let's keep the dialogue going.