MMQB: Deep Dive, VA Bungles TBI Claims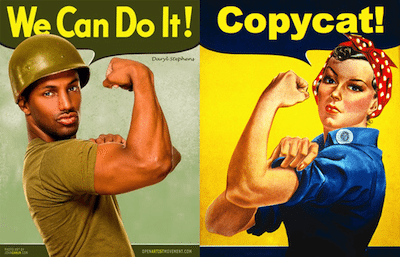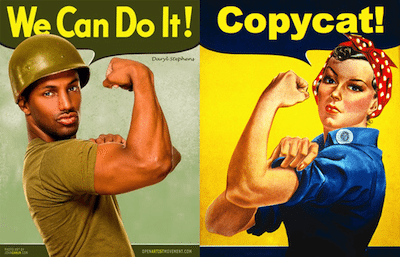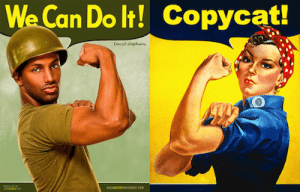 VA is withholding the truth about the backlog, and I'm getting to the bottom of it. But, I need your help.
Welcome to this weeks Monday Morning Quarterback.
As some of you have realized, I have been writing less than normal. Don't worry. There is nothing wrong.
I am researching VA and traumatic brain injuries. This process takes a ton of time and has taken me away from my normal writing.
Don't fret. I'll be back fully in gear starting September. At that time, we will have a new content plan.
My secret plan within the content plan involves you. America needs to hear from more disabled veterans on a platform that makes sense of the craziness.
Starting in September, DisabledVeterans.org will be that platform.
Here's what this means.
I will need more input from all of you about how VA is treating you. We want both the good with the bad.
Secondary to this, I will provide more in depth resources on specific injuries including traumatic brain injuries (TBI).
VA is sitting on a time bomb that is its mismanagement of disability compensation for brain injuries.
Once sorted out, starting April 2014, VA will need to reassess all the veterans it basically screwed over. See it at the Federal Register to read the new proposed TBI rules.
Here is the issue.
VA has branded most head injuries as mild traumatic brain injures (mTBI). A veteran with an mTBI can only receive a maximum rating of 40% if there is objective proof. Otherwise, you get stuck with 10%.
VA has fought hard to avoid moderate TBI ratings, which awards 70%. The only problem is that VA has not followed the medical literature.
The literature says there are relatively no long term impacts of mTBI. However, moderate TBI does have long term impacts. Sadly, VA has rated most veterans with a head injury as having mTBI regardless of the actual impact at the time of the injury.
This was a mistake and will be corrected soon. But, you need to keep on them to get a fair rating.
Here is a VA presentation on the current state of TBI research and how VA is supposed to be rating veterans. Since 2009, VA has had the proper support for accurate ratings, but it has refused to follow what the literature says.
VA TBI Presentation – This is a must watch for advocates.
PDF of DoD / VA TBI policy since 2009.