The 'Mystery' Sources Of Special Monthly Compensation Law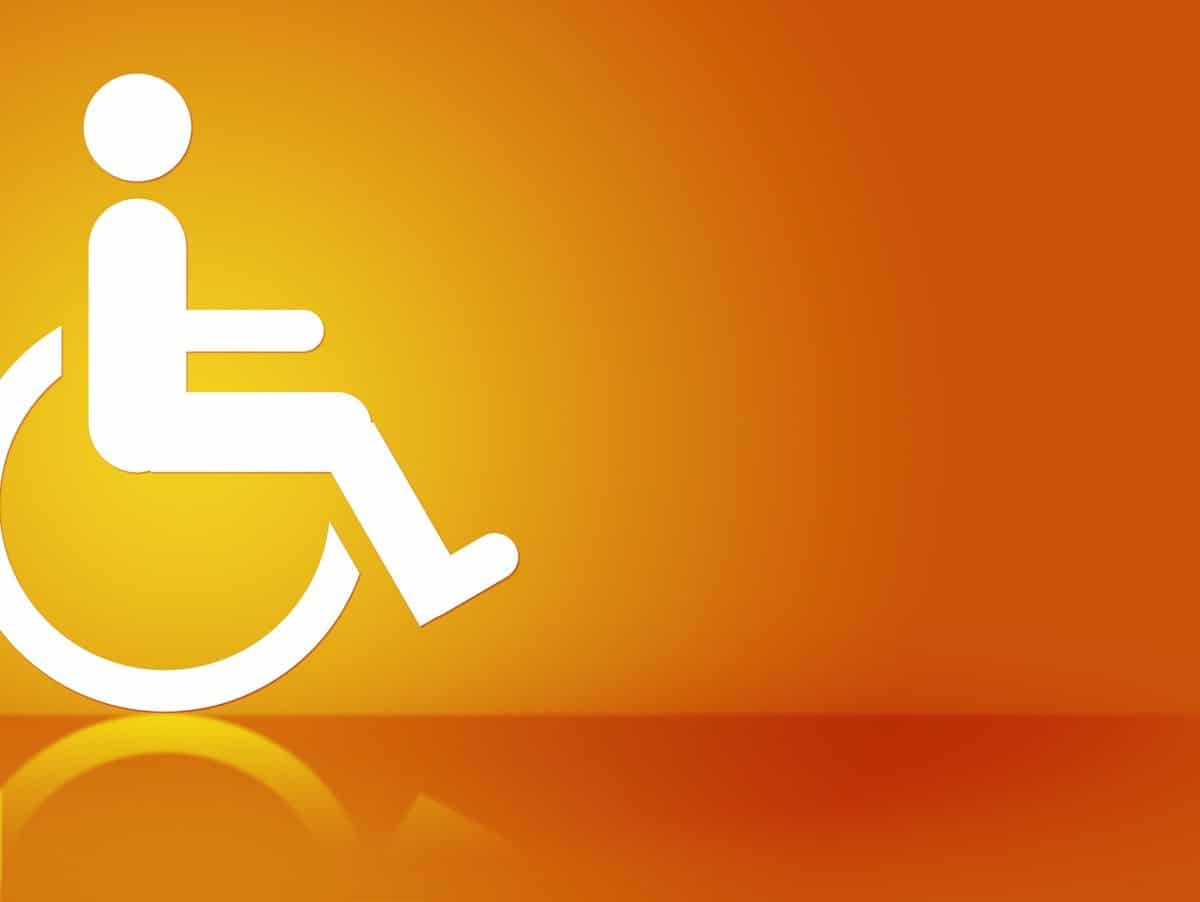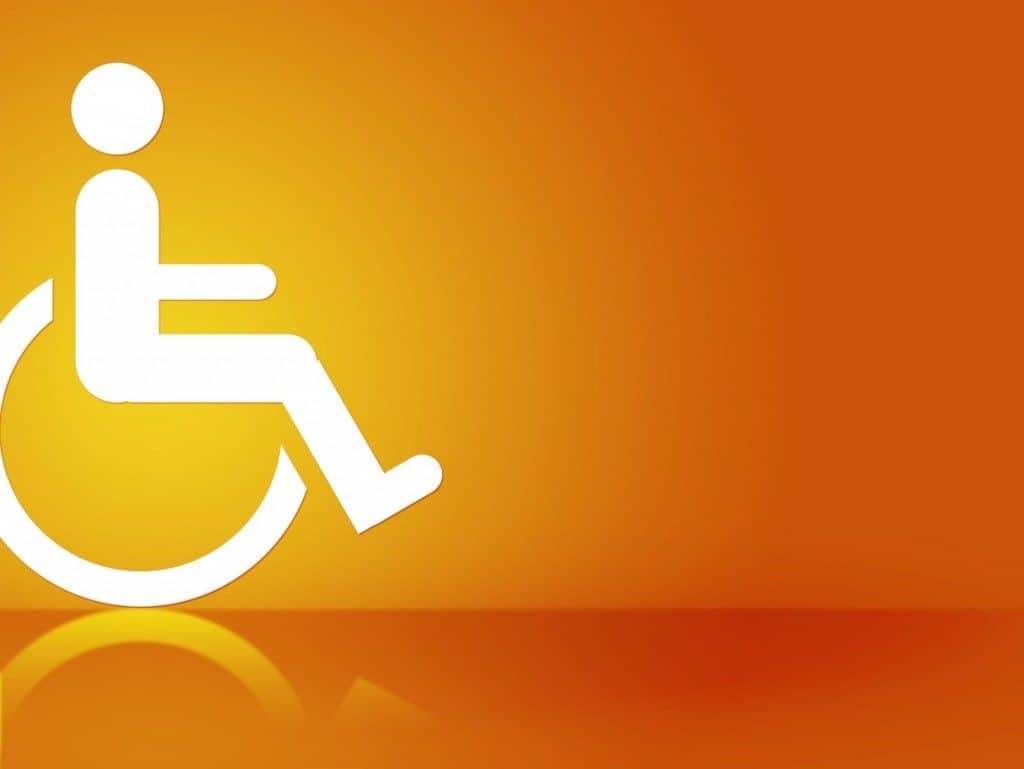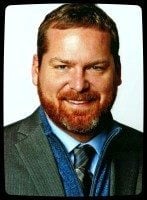 One veteran's wife contacted me recently about Special Monthly Compensation (SMC), and I'm embarrassed to say I did not have a great answer for her off the top of my head. When I bounced the situation off a couple other veterans lawyers, they were also unsure of the answer.
The problem with SMC's is that the topic is convoluted and difficult to review. If you turn to the VA.gov, the website gives you a lot of "may be eligible" jargon without providing any links or insight to the actual regulations and laws affecting entitlement. This means you need to find the regs and statutes that govern the benefit stat before you get misled.
Since the holidays are usually a slow news week, I thought looking at SMC would be a useful topic today as the subject is a bit of a black hole for many advocates.
The purpose of this post is to point you in the right direction if you are confused about where to look for answers about SMC's. And since I need to keep it short, the only purpose of the post is to point you in the right direction – not to serve as an SMC bible.
Here is a quick overview of the compensation involved.
Veterans with debilitating injuries may be entitled to additional payments well beyond the 100% point most focus on. Instead, some veterans may be entitled to payments as high as $8,599 per month. Outside of this, veterans who require aid and attendance of a family member may be eligible for payments of $1,690 in certain situations.
So what can you get rated for?
Luckily, we do not need to rely on VA as the sole source of information on SMC's in some archaic pamphlet.
The CFR, specifically 38 CFR 3.350 – Special monthly compensation ratings, provides a full run down of the commonly received SMC ratings. This regulation merely interprets 38 USC § 1114 – Rates of wartime disability compensation that was provided us by Congress.
And, last but not least, here is the break down of SMC rate table for payments by classification published by VA yearly.
Here is how these resources work:
– 38 USC § 1114 provides the full breakdown by subsection (a) to (t). Subsections (k) to (t) provide insight into how ratings for SMC work.
– 38 CFR § 3.350 provides deeper explanations of each subsection (k) to (t)
– VA's SMC Rate Table provides rates for each subsection from (k) to (t)
Veteran advocate Joe Wright provided a good summary of SMC a couple days ago:
Disabilities VA can consider for SMC include loss or loss of use of a hand or foot, immobility of a joint or paralysis, loss of sight of an eye, loss or loss of use of a reproductive organ, deafness of both ears (having absence of air and bone conduction), the inability to communicate by speech, and other disabilities. The VA will pay higher rates for combinations of these disabilities such as loss or loss of use of the feet, legs, hands, and arms, in specific monetary increments, based on the particular combination of the disabilities. There are also higher payments for various combinations of severe deafness with bilateral blindness.

Additional SMC is available if a veteran is service-connected for paraplegia, with complete loss of bowel and bladder control. If a veteran is service-connected at the 100 percent rate and is housebound, bedridden, or is so helpless as to need the aid and attendance of another person, then payment of additional SMC can be considered. The amount of SMC will vary depending on the level of disability.
Pay special attention to the second paragraph's clause, "or is so helpless as to need the aid and attendance of another person…" My hunch is many veterans' families are struggling with VA to gain approval for aid and attendance (AA) when the disability rating is below 100%. I plan to follow up more on this topic as time allows.
Until next time, please comment below if you have experience with AA – good or bad.