New Traumatic Brain Injury Blood Test Approved By FDA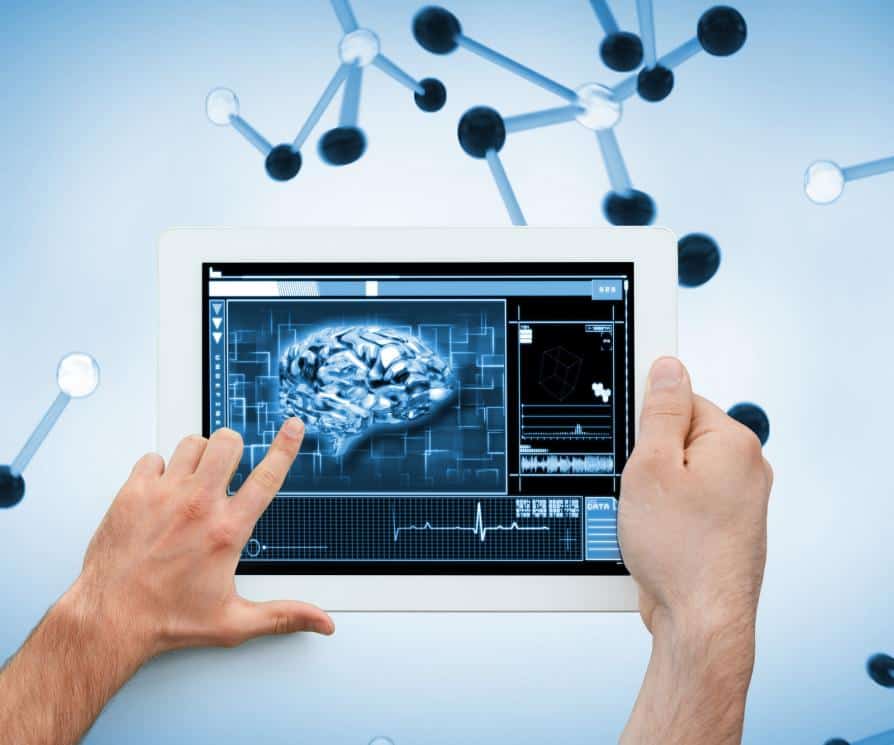 Health.mil just announced a new blood test to help detect serious traumatic brain injuries was approved by the Food and Drug Administration.
Using tax dollars, the Department of Defense and US Army-funded research to develop the blood test with Banyan Biomarkers. A first of its kind, the blood test detects brain-specific markers that are usually released after a serious brain injury.
According to the military website:
The BTI can identify two brain-specific protein markers, called UCH-L1 (Ubiquitin Carboxy-terminal Hydrolase-L1) and GFAP (Glial Fibrilliary Acidic Protein). These proteins rapidly appear in the blood and are elevated 12 hours following an incident where a head injury occurs and can signify if there is bleeding in the brain. The two protein markers won't be elevated if your brain is uninjured or if you have a mild traumatic brain injury (TBI), otherwise known as a concussion.
"When these proteins are elevated, there may be blood in the brain," said Kathy Helmick, acting director of the Defense and Veterans Brain Injury Center (DVBIC). "A hematoma, or blood in the brain, may indicate a more serious brain injury has occurred, which could require rapid evacuation for neurosurgery to remove a clot in the brain."  
The first thing a doctor tries to rule out with suspected brain injury is the potential for serious complications, like losing consciousness, going into a coma, or death. According to the research results and FDA clearance, the blood test can help medical professionals determine the need for computed tomography (CT) scans in patients suspected of having a concussion.  It also can help prevent unnecessary radiation exposure for patients.
The testing device could reduce the number of hours in preliminary testing regarding the seriousness of the injury.
"These two proteins give us a window of insight into what is going on in the brain," said Helmick. "We have lacked objective devices and data in TBI, especially with concussion. The reason biological markers are so important is because they are accurate, sensitive, and objective."
Most of you know I have followed the government's treatment of veterans with traumatic brain injury residuals for many years. Personally, I am a traumatic brain injury survivor, and have always been amazed at the problems veterans face when seeking an accurate and timely diagnosis related to their benefits claims.
RELATED: VA IG Report Shows TBI Processing Problems
I wonder if inventions like this are the first in a series of blood tests the Department of Veterans Affairs may use when evaluating brain injury in veterans?
On that point, how do you feel VA is doing when assessing brain injury these days? Are they behaving fairly? Or, is there more than should be done?