One-Third VHA Backlog Consists Of Dead Veterans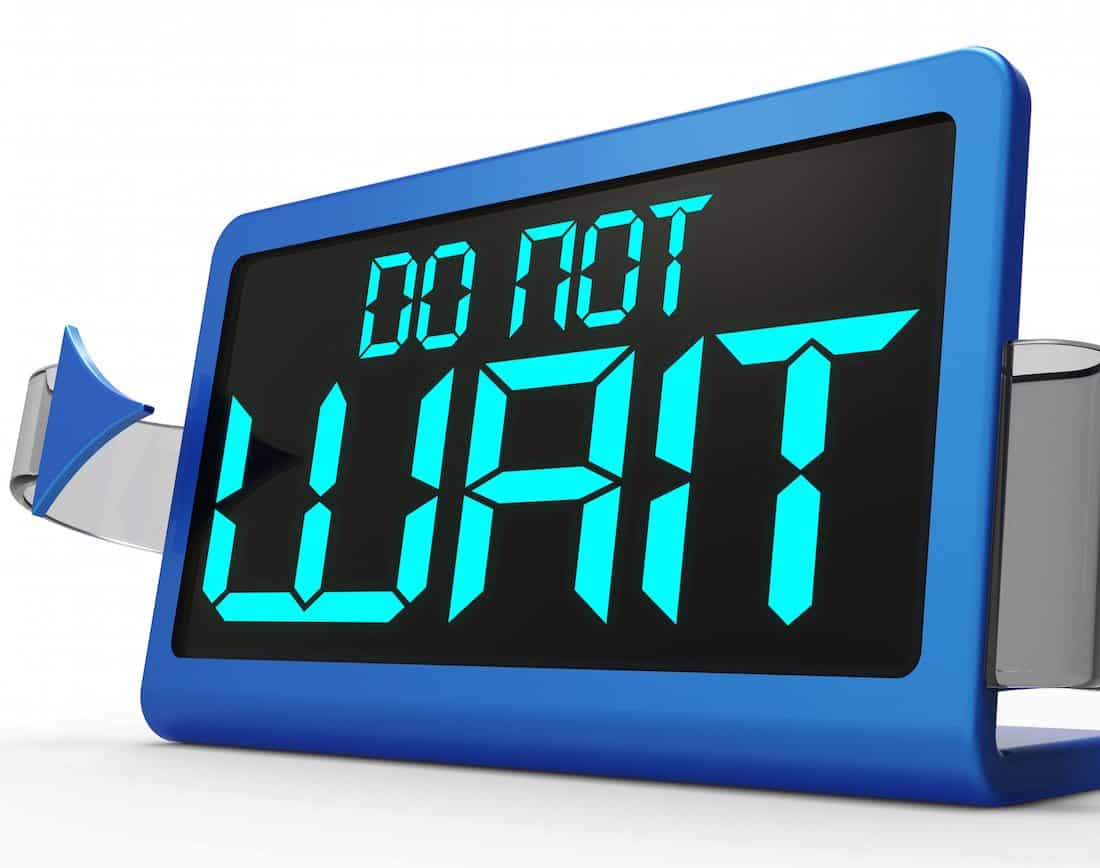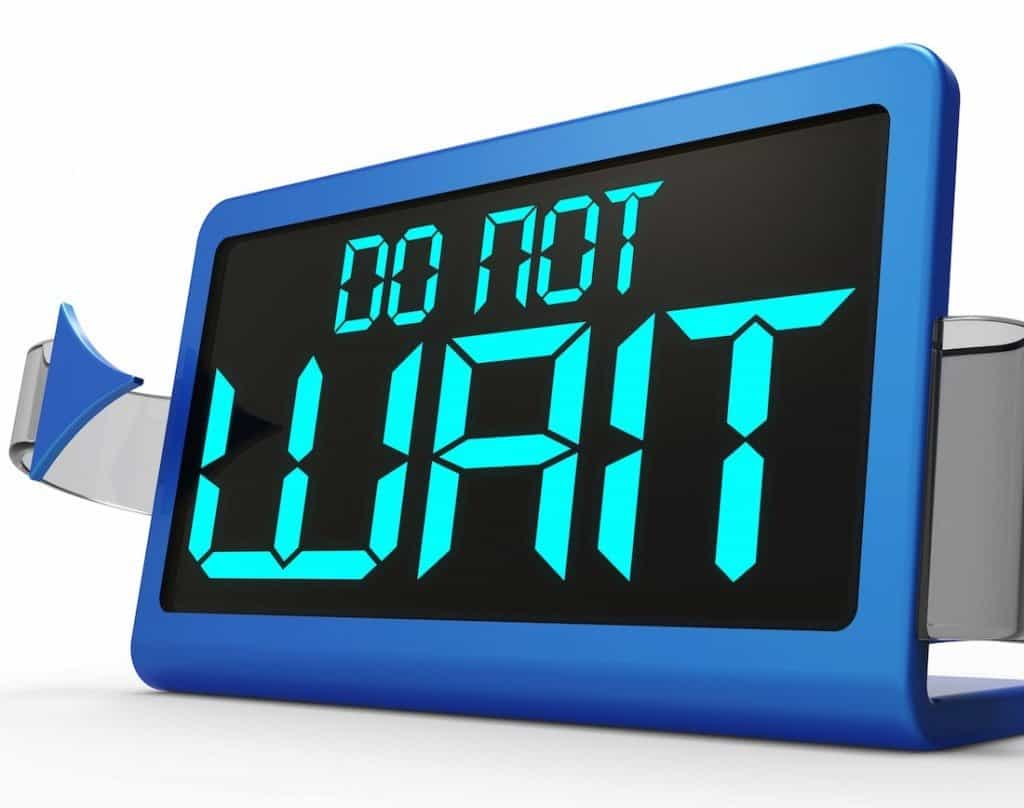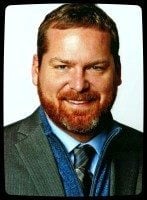 Huffington Post just uncovered that one-third of the VHA backlog for health care appointments is made up by dead veterans because of a technical glitch.
In April, a VA program specialist reported that more than 238,000 of the 847,000 veterans in the health care backlog are actually dead while waiting for health care. This means they applied for services but died while waiting.
According to VA spokeswoman Walinda West, the agency has no way of removing dead veterans from the wait list despite being dead:
VA spokeswoman Walinda West said the agency has no way of taking dead applicants off the list. Since the VA's electronic health record system has been in place since 1985, some of the data may be decades old and some of those people may have used other insurance, she told The Post.

Ms. West said that about 81 percent of veterans who come to the VA "have either Medicare, Medicaid, Tricare or some other private insurance. … Consequently, some in pending status may have decided to use other options instead of completing their eligibility application."
Scott Davis, the VA employee who provided the report, called out the VA's outlandish excuse as "immaterial and a farce."
"VA wants you to believe, by virtue of people being able to get health care elsewhere, it's not a big deal. But VA is turning away tens of thousands of veterans eligible for health care," he told The Post. "VA is making it cumbersome, and then saying, 'See? They didn't want it anyway.'"

Mr. Davis sent copies of the report — conducted by staffers in the VA Health Eligibility Center and the VA Office of Analytics — to the House and Senate VA panels and to the White House, The Post reported.
Now this begs the question of how many dollars are being incorrectly allocated to budget for appointments in the future for appointments that will never happen? How is it in the age of X Box and Playstation is the VA still unable to have systems with basic functionality like canceling appointments for dead veterans?
Source: https://www.washingtontimes.com/news/2015/jul/14/one-third-of-veterans-in-backlog-for-va-health-car/