'Trailblazer' Allison Hickey Highlighted By Washington Post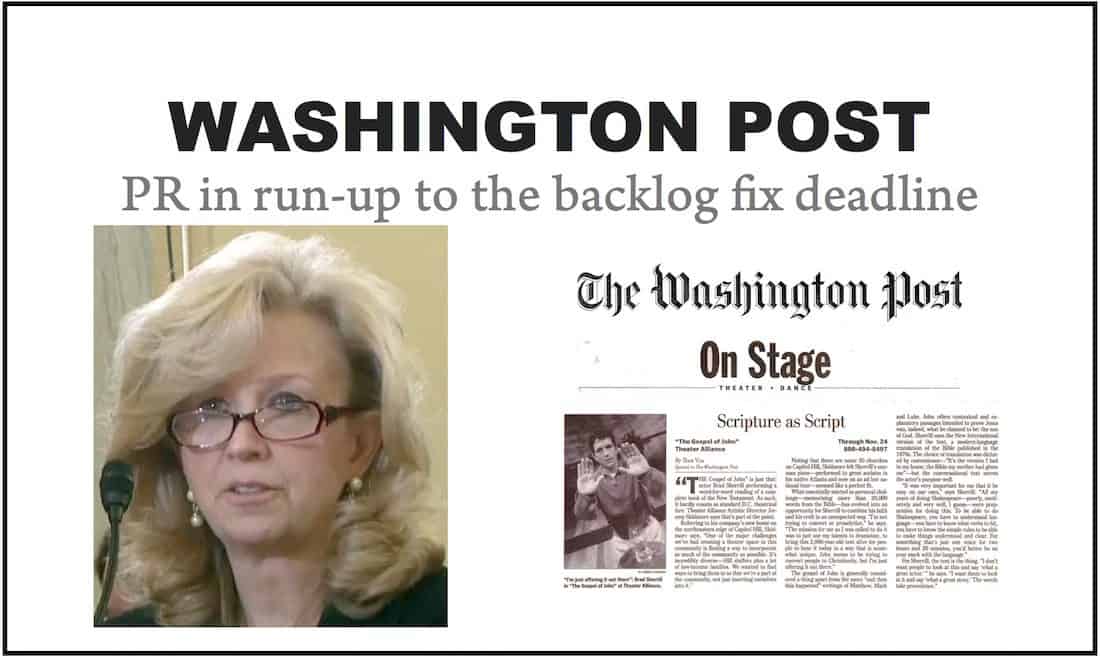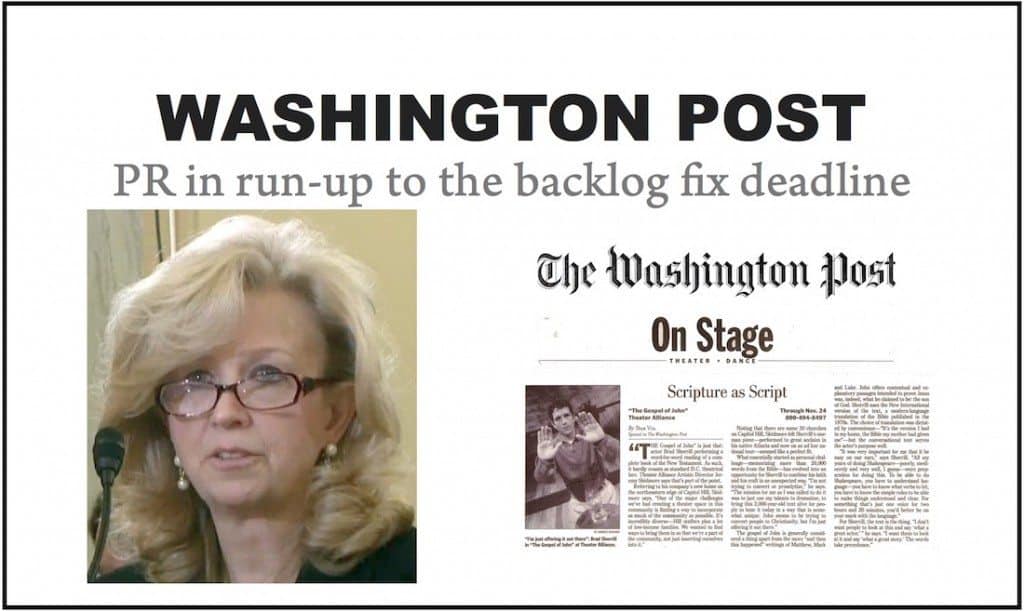 In the run up to the disability backlog fix deadline set by secretary Eric Shinseki, under secretary of benefits Allison Hickey is highlighted in her work to meet that deadline.
Allison Hickey is a retired brigadier general and currently one of the highest ranking women in the Department of Veterans Affairs. As a trailblazer, Hickey was in the first waive of female cadets who graduated from the Air Force Academy in Colorado Springs.
Now, according to the Post, Hickey is setting trailblazing a new path for future veterans seeking equitable access to disability benefits. This new fight is to implement modernization fixes to resolve the backlog and speed up claims.
How do you think Hickey is doing to resolve the backlog? Is she meeting your expectations or is there more that can be done?
I met Allison Hickey in 2013. She invited me to speak with her about the backlog and potential fixes including preliminary grants for certain claims stuck in the backlog for extended periods. While the discussion clearly did not fix the backlog, it was certainly an eyeopening experience to meet the retired general and her staff.
You should read the Washington Post article and check back in to give feedback. Was the Post reporter spot on or too generous?
READ IT: Trailblazer Allison Hickey faces her toughest battle: Veterans Affairs