Is Trump Intentionally Pissing On Veterans Or Getting Bad Advice?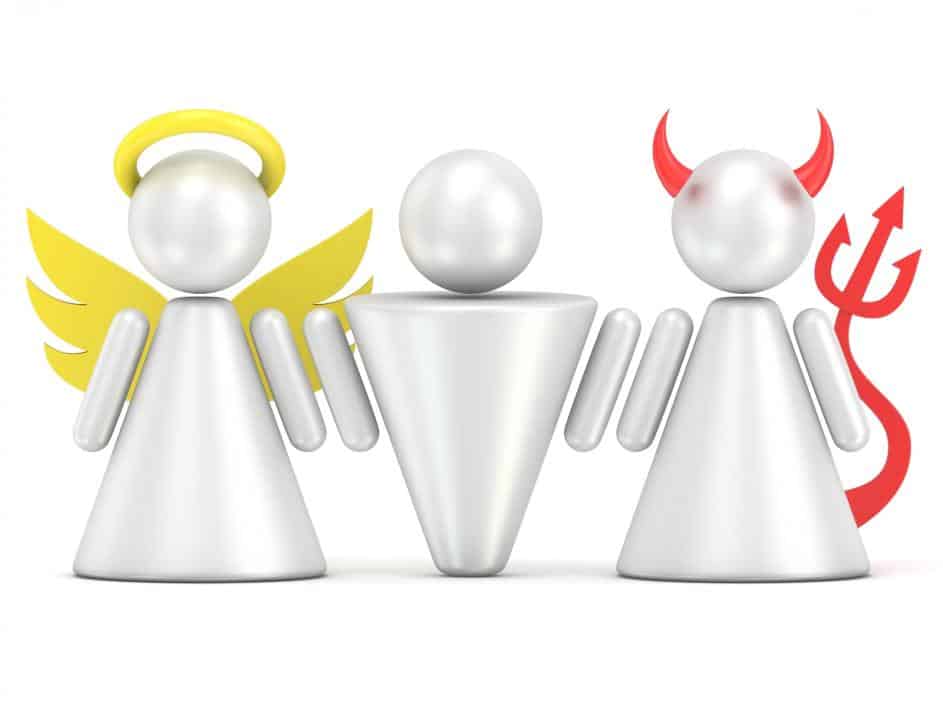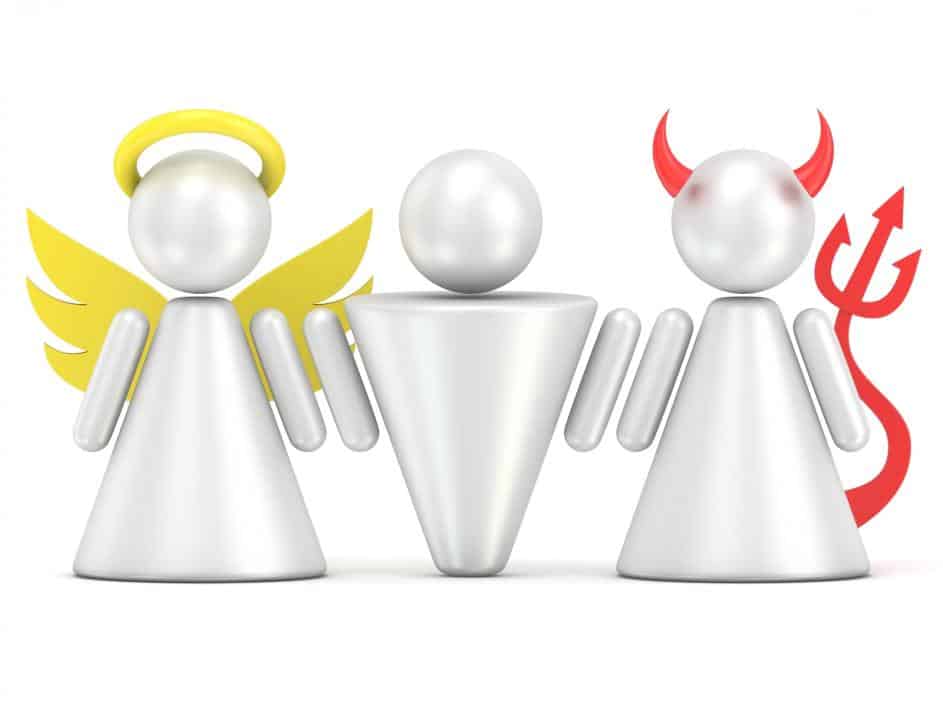 Veterans supported Donald Trump by two-thirds on November 8, but his choices to lead Veterans Affairs out of its scandal-plagued ways are now being questioned.
Last week, many of the veterans who voted for Trump were disappointed when he replaced VA Secretary Robert McDonald with his #3 David Shulkin, MD.
His election campaign rhetoric against McDonald and his team was palatable, and it was incredibly shocking when he made the selection, which is basically like keeping McDonald's policies in place while shifting the last names around.
RELATED: Vets Disappointed With Shulkin Selection
Now, Trump is possibly including VA hiring within his hiring freeze. There is only one problem. VA hospitals are grossly understaffed, and any delay may result in more veteran deaths.
Does Trump care? Why is he taking such a Machiavellian approach to VA reform?
The effect of his two unpopular decisions is making many faithful veterans question their majority support of the new president within one week of his rise to power.
The culmination of his present positions has made supporters wonder if Trump is intentionally throwing away their support for political favors or if he is getting bad advice from Republicans intent on undermining his presidency as quickly as possible.
Is he trying to make things difficult for veterans on purpose or is someone within his camp discounting the impact of the most outspoken and unified population in the country?
This is a question I hope he considers.
Why Are Veterans Pushed To Back Of Bus?
RELATED: Veterans Hope Trump Drains "The Swamp" At VA
I have three short sentences for whoever is directing President Trump's most recent and seemingly tone-deaf decisions about veterans after swearing he would protect our rights and flush out criminality and fraud within the agency's elite.
We are outspoken. We are pissed. And we know how to organize.
President Trump needs us and our support in the long run, or is he calculating that our longstanding disenfranchisement under President Obama is strong enough to create beneficial amnesia of him breaking his promises?
It would be great if Trump would more readily make decisions consistent with his election promises that included selecting former Congressman Jeff Miller to run the agency and draining its swamp.
RELATED: Veterans Prefer Jeff Miller By 84 Percent
After he went totally yellow-belly by selecting David Shulkin from McDonald's team under President Obama, many of us are already contemplating tossing in the towel based on that singular, two-faced bait and switch.
I do not like getting misled after towing the party line. Maybe some of you do, but I do not.
Salt In My Wound
Now, to rub salt in the wound, President Trump has lumped in hiring of much-needed doctors and psychologists into the hiring freeze, while veteran suicide is still standing at 20 veterans per day and wait times are growing at numerous VA hospitals?
President Obama did little to nothing to correct that path of long wait times and veteran suicide. And President Trump is showing no immediate signs at resolving the suicide crisis either or wait time crisis, either.
Now, Trump is implementing a 90-day hiring freeze at VA. Why? This is an explanation veterans need in order to stay on the ride. Otherwise, we will jump ship and things will get very uncomfortable for a fair amount of billionaires.
Congress On Hiring Freeze
Both Veterans Affairs Congressional committees have rebuked the move asserting the failure to hire much-needed doctors is a "public safety" issue.
Despite this, Trump's administration is showing no sign of backing off the plan to help fix VA health care by hiring more doctors. Perhaps they are putting ego ahead of veterans?
According to leaders of both Veterans Affairs committee leaders, "We must ensure that, while we work toward our mutual goal of VA healthcare reform, VA is not further hampered by an inability to recruit high-quality clinicians to meet the immediate health care needs of our veterans."
Sen. Johnny Isakson, head of Senate Committee on Veterans Affairs, and Dr. Phil Roe, head of the House Committee on Veterans Affairs, are united in the push for President Trump to clarify to what extent he intends to postpone the hiring of doctors to treat sick and dying veterans.
Is it a full 90-day thing or will he flex to help his largest voting bloc?
There is no question part of this problem falls on the Obama Administration in that he had eight years to properly staff VA hospitals and failed.
Sadly, Trump is more to blame for making a second blatant bad decision impeding on veterans' health care without paying much attention to the same population that, more than any other, voted for Trump by a vast majority.
Personally, if I were Donald Trump, I would not piss on my most supportive population group that consists of a diverse cross-section of combat-trained taxpayers. It is the wrong group to piss off, President Trump.
Just sayin'.
Source: https://www.stripes.com/news/republicans-call-on-trump-to-clarify-va-hiring-freeze-1.451078