Did VA Just Apologize To Its First Phoenix VA Whistleblower?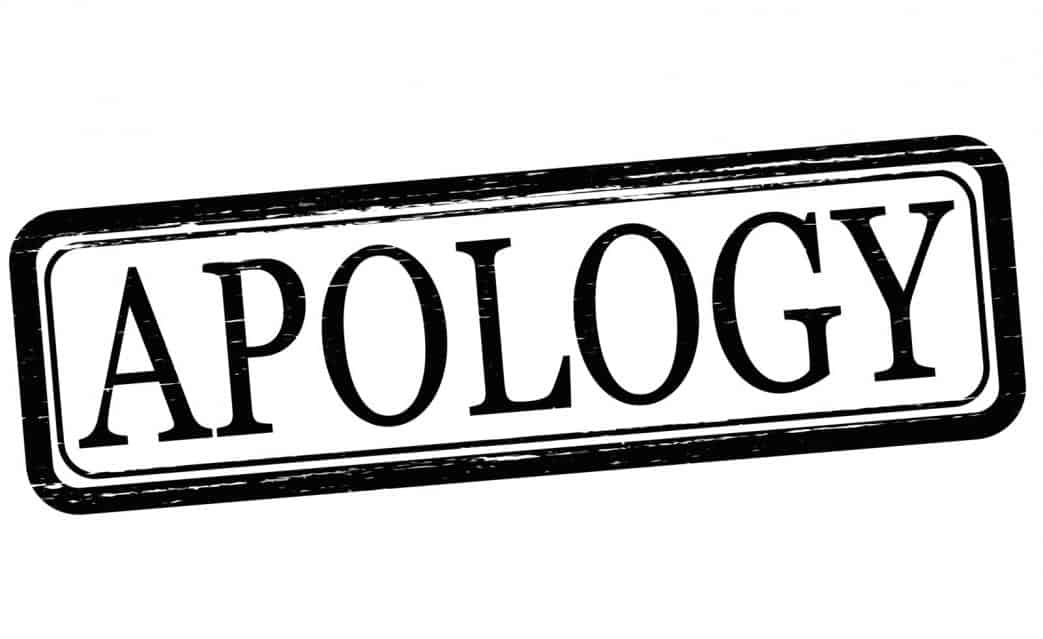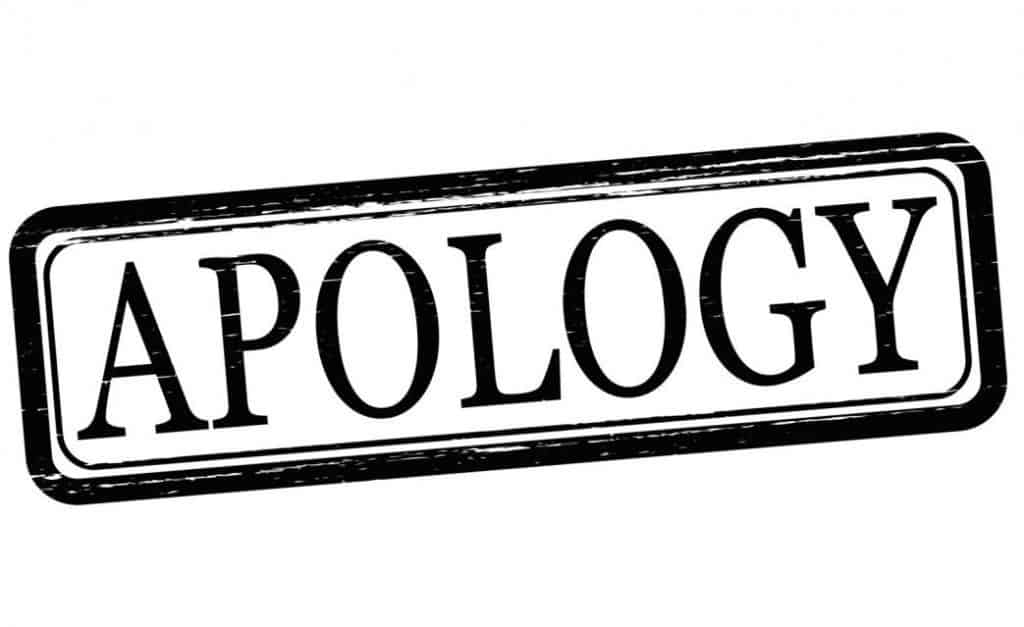 VA may have just issued its first roundabout apology to a Phoenix VA whistleblower last week, but the bureaucratic doublespeak makes it tough to tell.
The letter was written by Steve Young, Acting Deputy Under Secretary for Health for Operations and Management. It was addressed to Brandon Coleman, an outspoken Phoenix VA addiction therapist and Marine veteran. Coleman reported that Phoenix VA was letting suicidal veterans walk out of the facility without help and against VA protocol.
RELATED: VA Is Lying Billboard Goes Up In Phoenix
The VA letter applauded Coleman for doing the "harder right" rather than the "easier wrong." That "easier wrong" seems to reference VA employees who allowed suicidal veterans to walk out of the facility rather than putting them under 72-hour psychiatric hold.
Those employees who did the "easier wrong" were not punished as far as we know, but Coleman was harassed by VA leadership and removed from his position pending VA's investigation. Let's hope they paid him well for the "easier wrong" Coleman prevented when he spoke out about what Phoenix VA was doing.
RELATED: VA Blowing Off Suicide Protocol
VA "APOLOGY' LETTER TO PHOENIX VA WHISTLEBLOWER
Dear Mr. Coleman:

As Acting Deputy Under Secretary for Health for Operation and Management for the U.S. Department of Veterans Affairs (VA), it is very important to me to acknowledge your dedication and commitment to the mission and values of VA and Veterans Health Administration. In your position as an Addiction Therapist at the Phoenix VA, you brought to the VA's attention significant concerns regarding the treatment of suicidal veterans. VA values and depends on employees who, like you, are willing to extend themselves to make the VA stronger. We are grateful that you brought awareness to these important issues.

No organization can succeed without values to match its mission. VA's mission is to care for those "who shall have borne the battle" and for their families and survivors . VA's core values – Integrity, Commitment , Advocacy, Respect, and Excellence – define our culture and strengthen our dedication to those we serve, and they are exemplified in your service to the VA. You chose the harder right instead of the easier wrong and performed your duties to the very best of your abilities.

You have shown your dedication and commitment to the mission of VA. I want to thank you for taking the time to support VA, its mission, and core values.

Sincerely,

Steve Young
So what do you think about the letter? Is this an apology? Or, is this just a way for VA to try to save face without admitting that it harassed its VA employee after he became a whistleblower?
Source: https://www.disabledveterans.org/wp-content/uploads/2016/08/160802-Brandon-Coleman-Apology_Redacted.pdf