VA Boasts 'Positive Outcomes' While Veteran Suicides Are Unchanged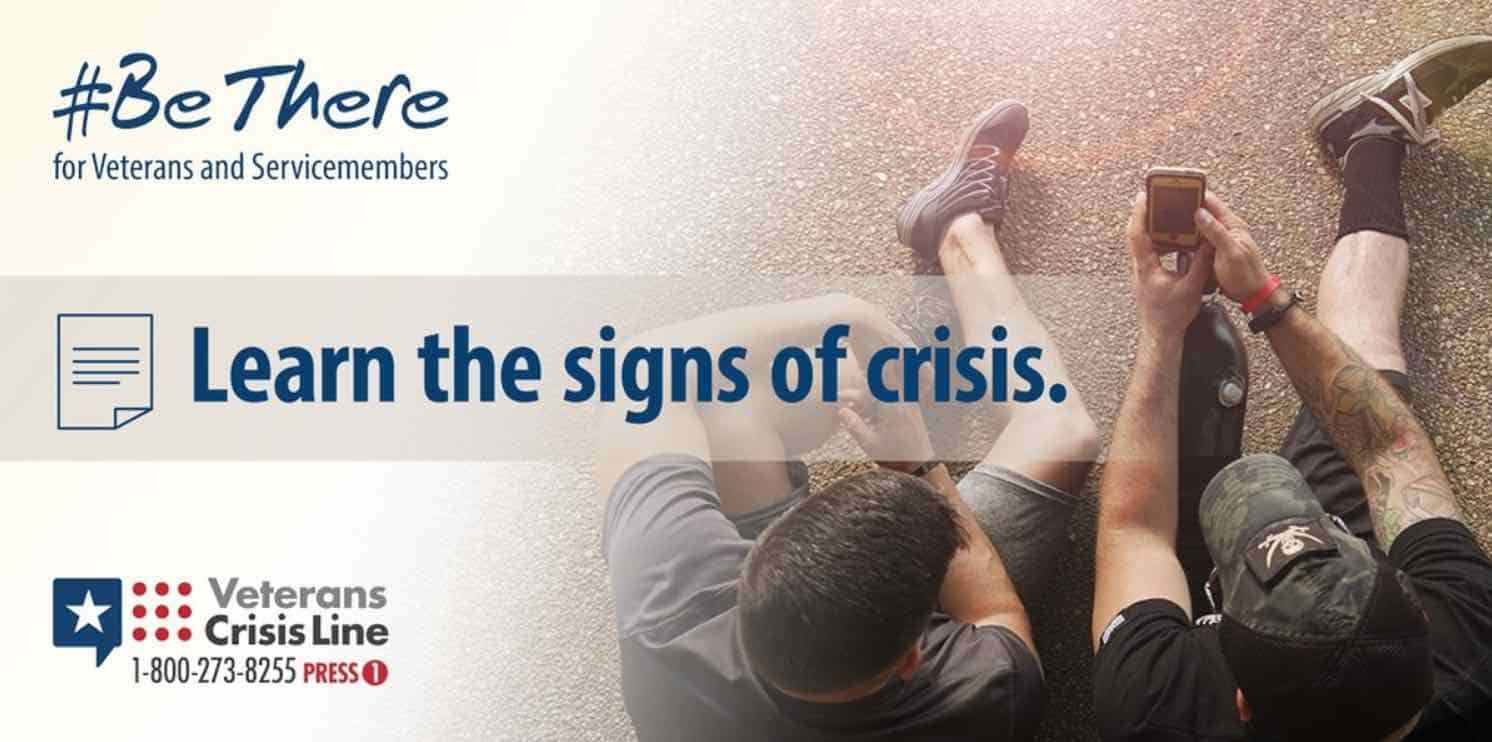 Grabbing headlines, VA spun "positive outcomes" to create the appearance of progress while veteran suicide numbers increase for younger veterans.
The Department of Veterans Affairs was sure to spin the results of its own annual review of its mental health care and suicide prevention programs. And guess what? VA received high marks but will not release the report to the public.
The review and resultant report were mandated by the 2015 Clay Hunt Suicide Prevention for American Veterans Act. The report was due last December.
VA spokesperson Curt Cashour excused the lack of transparency alleging "VA doesn't typically release congressionally mandated reports outside of the committees that request them via law."
The high marks include "most of the mental health programs [that] demonstrated a positive impact on the psychological well-being or functioning of the veterans who use them."
Agency Boasting
The self-congratulations included a host of positive outcomes but none of which did not include reducing the suicide rate, citing:
Low readmission rates for veterans using acute inpatient mental health services
Lower relapse rates for veterans who use residential rehabilitation programs for PTSD
Increasing success with transition assistance support
High satisfaction rates for most veterans who used department mental health resources.
You may notice the points listed above (thanks Leo Shane III) are very specific. Usually, when an agency gets very granular in its boasting, you can bet there is more to the story than the agency is telling you.
Shane was critical of the agency's boasting, which is what brought the report to my attention in his Military Times article.
Did anyone else find it terribly ridiculous how the agency will not release the report but is boasting about the agency's own report?
What a convenient approach to performance reviews.
I wish we were able to do that in the military.
Veteran Suicide Advertising
For the past 7 years, we have seen spending on suicide prevention advertising skyrocket while the agency fails to adequately staff its own hospitals with mental health professionals.
Tens of millions have been spent. Suicides are static.
Meanwhile, VA is selling the public on increasing its involvement in the lives of veterans who want nothing to do with the agency as a step to reduce suicide. Of the 20 veteran suicides daily, 6 are using VA health care. Fourteen are not.
There are 22 million veterans. Around 6 million use VA health care.
VA has no evidence that pulling the additional 14 veterans into VA as a solution to the suicide rate. But here we are.