VA Executives Caught Concealing Deadly Legionella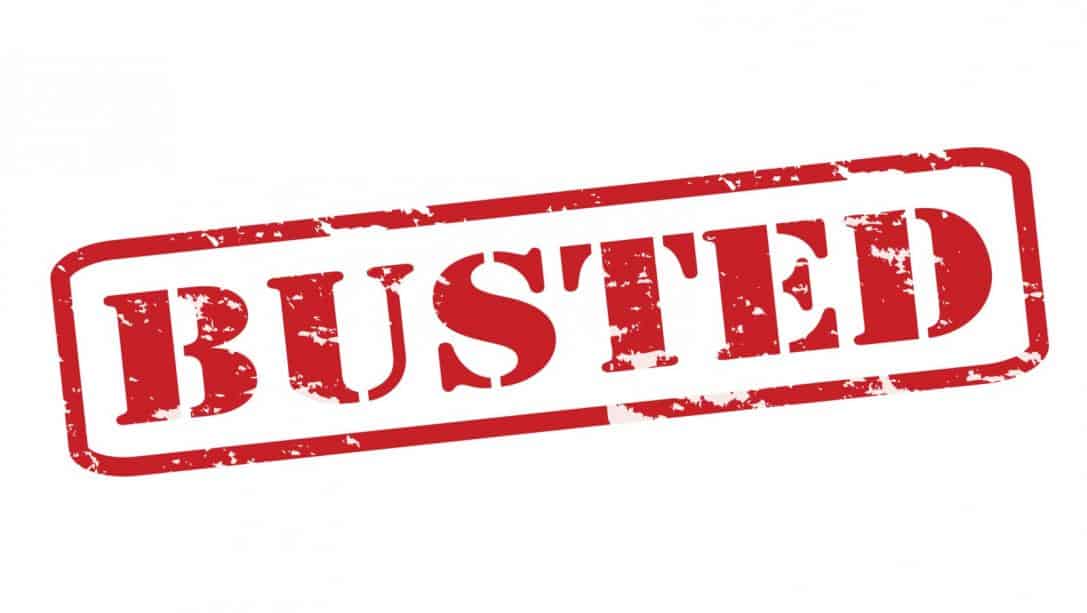 A new report from VA OIG confirmed allegations that VA executives concealed a Legionella outbreak at a VA medical center putting veterans lives at risk.
Whistleblowers concerned for the safety of veterans finally exposed the cover-up to the Southern California News Group. Two doctors and six nurses exposed the potentially deadly scandal about Legionella in the Jerry L Pettis Memorial VA Medical Center.
IG inspectors found medical center officials withheld positive test results from employees that put veterans lives at risk.
"Positive Legionella tests in the water system … may affect clinical staff's course of action to include increased Legionella testing and clinical surveillance for susceptible patients," the report says.
Legionella bacteria causes Legionnaires disease. The disease can cause a severe form of pneumonia with symptoms that include diarrhea, breathing problems, chest pain, and even death.
Inspectors found the facility's staff routinely failed to conduct routine cleaning.
RELATED: Scabies Outbreak At VA Medical Center
Pettis Medical Center is part of the VA Loma Linda Healthcare System, which serves 76,000 veterans with 2,400 employees and 1,300 volunteers.
Kristen Hall, a spokesperson for VA Linda Loma Healthcare System, said the agency is taking action to correct the cover-up.
"Responsiveness to environment-of-care concerns is a shared responsibility between leadership, service chiefs and staff," she said. "Daily huddles between leadership and staff have resulted in a more rapid response to environment-of-care needs."
RELATED: Improper ER Bill Denials Put Veterans Lives At Risk
Huddles? Will huddles stop executives from concealing deadly diseases that put its employees and veterans at risk?
In 2018, the facility received a one-star rating, which is the lowest rating a facility can receive from the agency. Apparently, the facility has a long way to go.
Rep. Pete Aguilar, D-Ca, blasted the facility and its staff.
"Our veterans deserve the best possible care in clean and safe medical facilities, and it's outrageous that they weren't receiving that at the VA Loma Linda Healthcare System," he said. "The oversight conducted by the Office of the Inspector General is a step in the right direction, but we must continue our work to ensure Inland Empire veterans and those who care for them are never subjected to these types of conditions again."
RELATED: VA Turned Into 'Dumping Ground' For Bad Doctors
Inspectors found not only problems with the facility's water. The medical center itself was unclean, the furniture needed repair, and it lacked basic cleaning and sanitization procedures.
"EMS leaders did not evaluate the level of competency of EMS housekeeping staff to ensure they had the knowledge and skills to properly perform their duties," the report says. "When Office of Inspector General staff asked the (medical center's) nurse executive why the EMS housekeeping competencies had not been validated, the nurse executive stated, "I just did not do it."
The lack of cleaning is believed linked to a dangerous uptick in Clostridium difficile – – get this – – C. diff can cause diarrhea and life-threatening inflammation of the colon.