VA Home Loan Secretly Ripped Off Veterans By $150 Million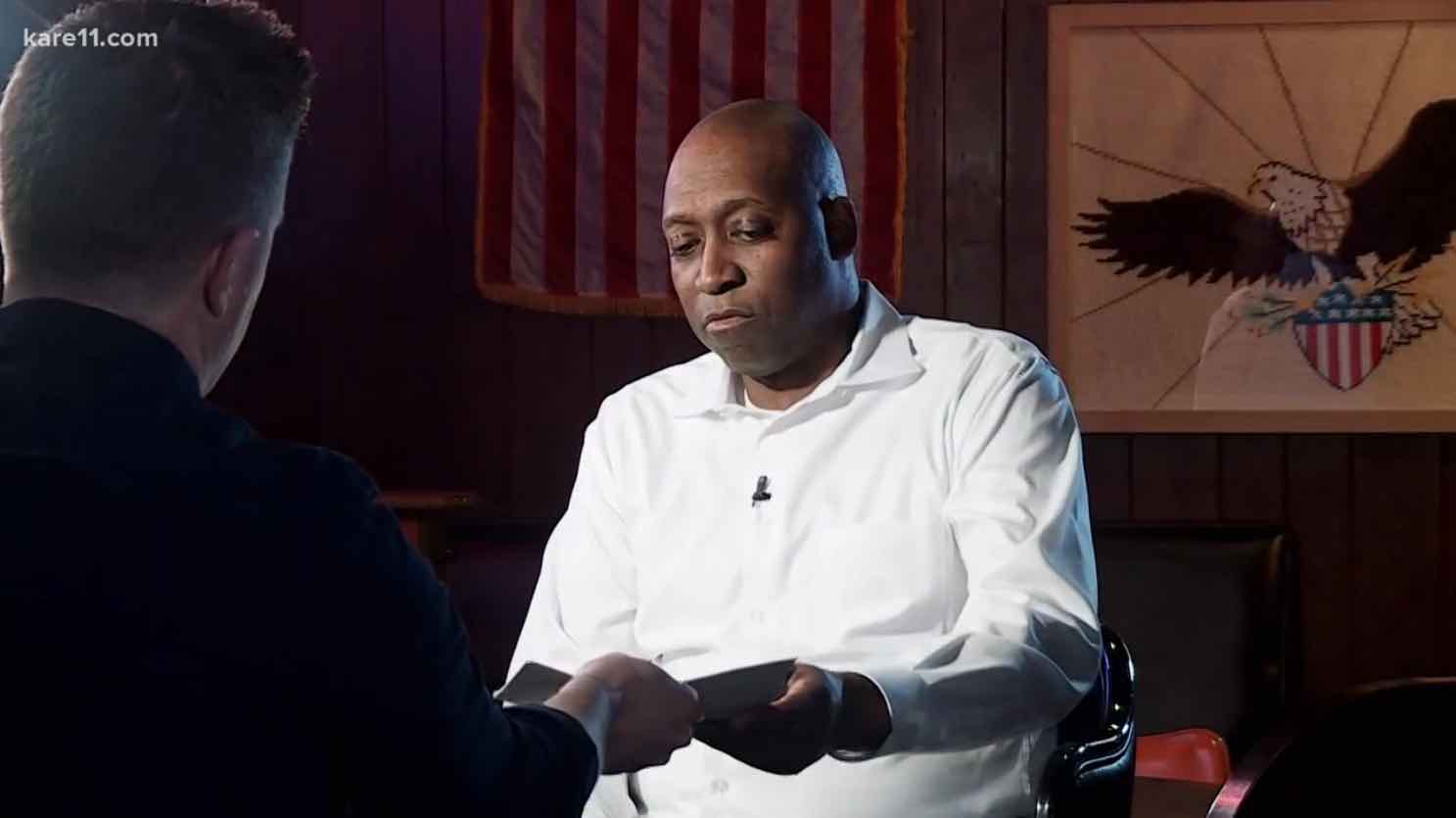 For the past five years, the VA Home Loan program has knowingly withheld $150 million in refunds for certain disabled veterans.
A special investigation by my friends at Kare 11 exposed an internal report leaked by whistleblowers at St. Paul Regional Office. That report shows VA conducted its own audit five years ago concluding the agency was wrongfully withholding $150 million from certain veterans.
The crux of the problem lies with the VA funding fee charged to borrowers, usually a few thousand dollars per loan. Sometimes the loan is waived based on a veteran's disability rating. Here, veterans whose disability claim is pending when the loan fee is billed should receive a refund if the date of entitlement is before the loan's closing date.
However, VA has known that since at least 2014, the agency failed to make required changes.
Here is how the VA report starts out:
The St. Paul Regional Loan Center has discovered that in the last 8 years, Veterans have been paying funding fee charges when they were exempt from the Funding Fee. This report details the circumstances surrounding what caused this to happen, suggests options to ensure this does not happen in the future. As this is going to be a large undertaking we have also provided several options to return the money to affected Veterans.
The fees associated with these loans is well over $1 billion annually.
VA Home Loan Fix
The report concludes with a solution:
We estimate that Funding Fee refunds initiated by lenders currently take approximately 20 minutes to process. Extrapolating that number over the 47,588 anticipated refunds gives us an estimated 951, 160 minutes, or nearly 16,000 hours to complete. This would be approximately 8 full time employees (FTE) for 1 year. We believe that timeframe could be cut in half if a dedicated staff is utilized and they are allowed to apply all refunds to loans that are current.
So, to recap, VA has known about the problem since 2014. Almost six years have passed since the issue was brought to the attention of senior leadership. Yet, nothing.
Just prior to publication, Kare 11 received word from VA that the agency intends to act on the report. I can assure you any failure of the agency to address this VA Home Loan scandal coming into the election will not look good for the Trump Administration.
VA To Fix Funding VA Issue
VA's Curt Cashour issued a press release with the following excerpt:
"A major issue under review is how VA credits borrowers who, after loan closing, were awarded disability compensation with retroactive effective dates. The department is working to determine how far VA can go to provide relief, given the current restrictions of applicable laws.
"VA's ongoing quality review looked at millions of loans dating back to 1998 originations. Since the initiative is ongoing, VA has not totaled how many borrowers might be helped by the new efforts."
Who was responsible for initially sitting on the report without taking action?
Kare 11 points the finger at Mike Frueh, then Director of the VA Home Loan program. What happened to Frueh since 2014?
He was promoted to VBA Chief of Staff.
Surprised?