VA Loophole Still An Issue For Non-VA Emergency Room Care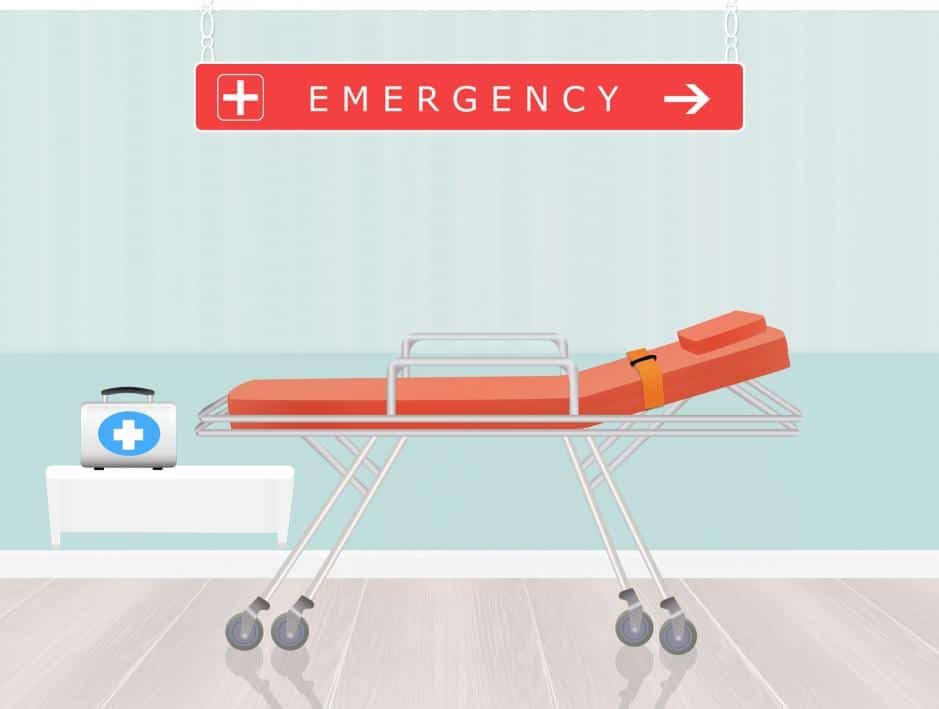 This election cycle, members of Congress are running on the promise of VA fixes without addressing commonly known loopholes like VA's failure to cover non-VA emergency room care for many veterans.
According to WSAW Pittsville (Wisco):
More than two years after 7 Investigates witnessed a disabled north central Wisconsin veteran tell his congressional representatives about U.S. Department of Veterans Affairs loopholes leaving veterans liable for their own emergency medical bills, some of those same lawmakers are now seeking reelection as the loopholes remain.
In the summer of 2016, disabled Pittsville Gulf War veteran Jerry Zehrung told staff for Sen. Tammy Baldwin, Sen. Ron. Johnson, and Rep. Sean Duffy about VA leaders not guaranteeing emergency bill payments if veterans are treated at their closet non-VA emergency room. And veterans not being able to purchase extra health insurance at a discount, like every other eligible American, in case VA insurance does not cover their emergency bill.
"Everyday this legislation is delayed is another day another veteran has to ask themselves 'should I go the ER or should I wait?" Zehrung said in February.
Zehrung said the loopholes kept him from going to the ER twice over the last couple years, after he dislocated his hip that was injured during his war service, and back in 2016, when he woke up with blood on his pillow… [read more]
Some of you may remember this issue from a few years ago that we exposed through Kare 11 News here in Minneapolis in 2017. Reporter AJ Lagoe investigated the problem, which started with my own claim, and uncovered a national problem leading to an agency investigation.
Unfortunately, VA has yet to fully address this loophole to help veterans not get dinged with massive emergency room bills usually resulting in financial hardship.