VA OIG: Roanoke VA Illegally Closed 84% Of Appeals In Bonus Fraud Scheme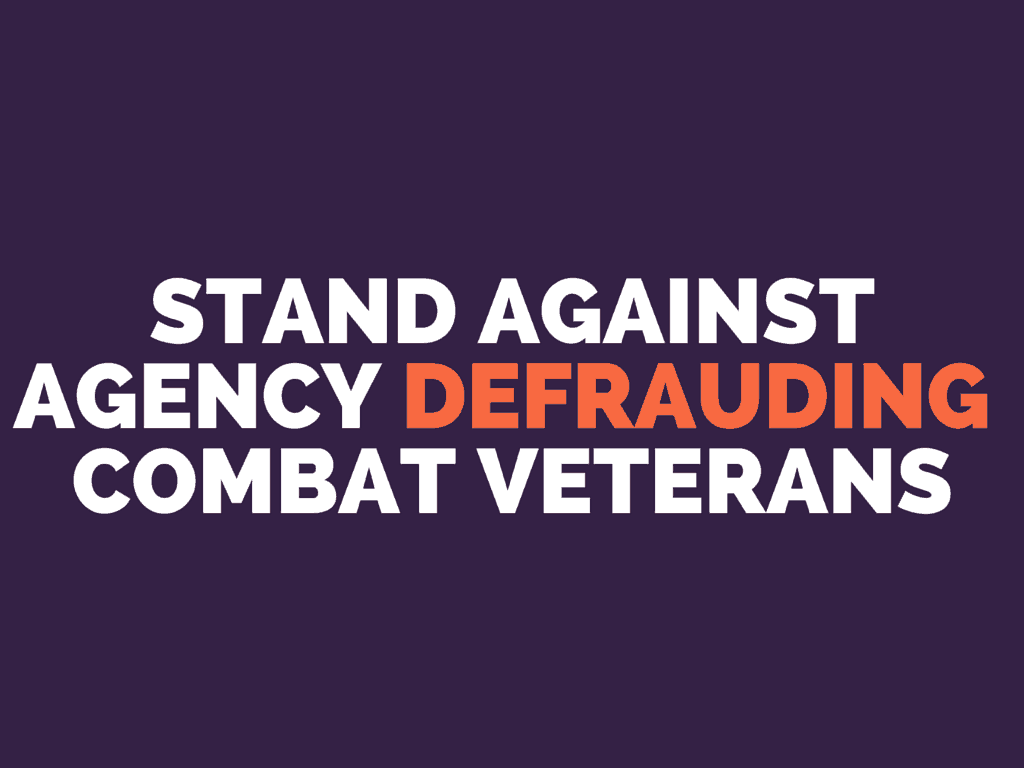 A new VA OIG investigation concluded employees at Roanoke VA Regional Office falsified appeals numbers and illegally closed 84% of appeals.
The employees were blamed while Roanoke VA executive leadership claimed they had no knowledge of the widespread fraud. This is an all too common theme here where employees are scapegoated while executives evade accountability despite financially profiting from the fraud scheme due to artificially inflated performance numbers.
RELATED: VA Official Says Vets Should Give Up Appeals Rights
Roanoke VA Regional Office Fraud
According to the VA OIG summary:
Review of Alleged Appeals Data Manipulation at the VA Regional Office, Roanoke, Virginia
OIG received an anonymous allegation that Veterans Service Center (VSC) staff at the Roanoke VA Regional Office (VARO) combined appeals to lower the pending inventory and achieve production goals by entering incorrect data into VA's electronic system. OIG reviewed 331 appeal records that were closed indicating they were withdrawn by appellants. OIG determined 278 were improperly closed because the electronic record did not contain any evidence of a withdrawal request by the appellant. In 276 of the 278 closed appeal records, the pending issues were merged with other open appeal records. In two cases, appeals management and staff failed to add all pending issues to other open appeal records. Both of these appeal records were reactivated as a result of OIG's review.
Merging issues into one record was a longstanding practice at the Roanoke VARO to reduce the pending workload. VARO and VSC management were unaware of this practice, and appeals managers knew of it but were unaware of its full impact. Merging appeal records gave a false impression that the appeals inventory decreased. Subsequently, the reported statistics for the number of pending and completed appeals at the Roanoke VARO were inaccurate, and the associated timeliness measurements were unreliable. OIG could not determine what the VARO's actual statistics should have been since staff appeared to have been following this guidance from at least September 2008.
OIG recommended the Roanoke VARO Director conduct a review to identify prematurely closed appeal records and confer with appropriate Veterans Benefits Administration officials to determine the proper corrective actions to take, if any. OIG also recommended the Director confer with regional counsel to determine what steps to take, if any, with regard to management or staff involved in the conduct discussed in this report. The VARO Director concurred with our recommendations and planned corrective actions are responsive.
How long before DOJ starts to prosecute federal executives personally profiting from fraud schemes by subordinates? While the excerpt does not directly acknowledge the impact on bonuses, the American public know the truth.
Source: https://www.va.gov/oig/publications/report-summary.asp?id=4000