Veteran Calls House Committee TBI Hearing 'Political Theater'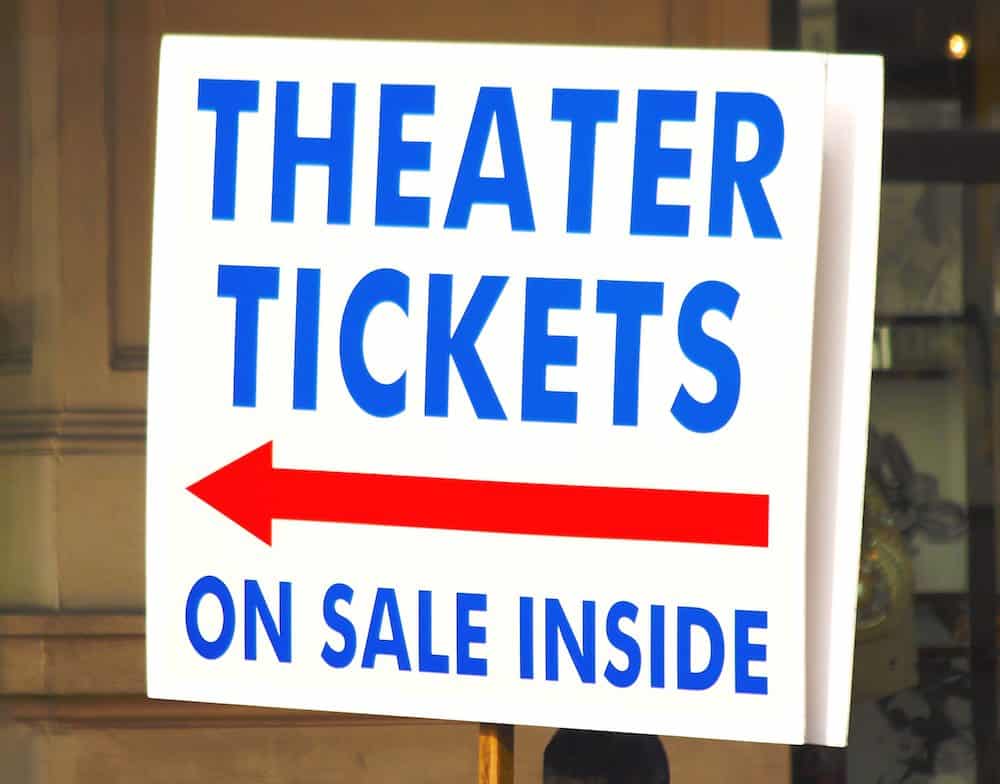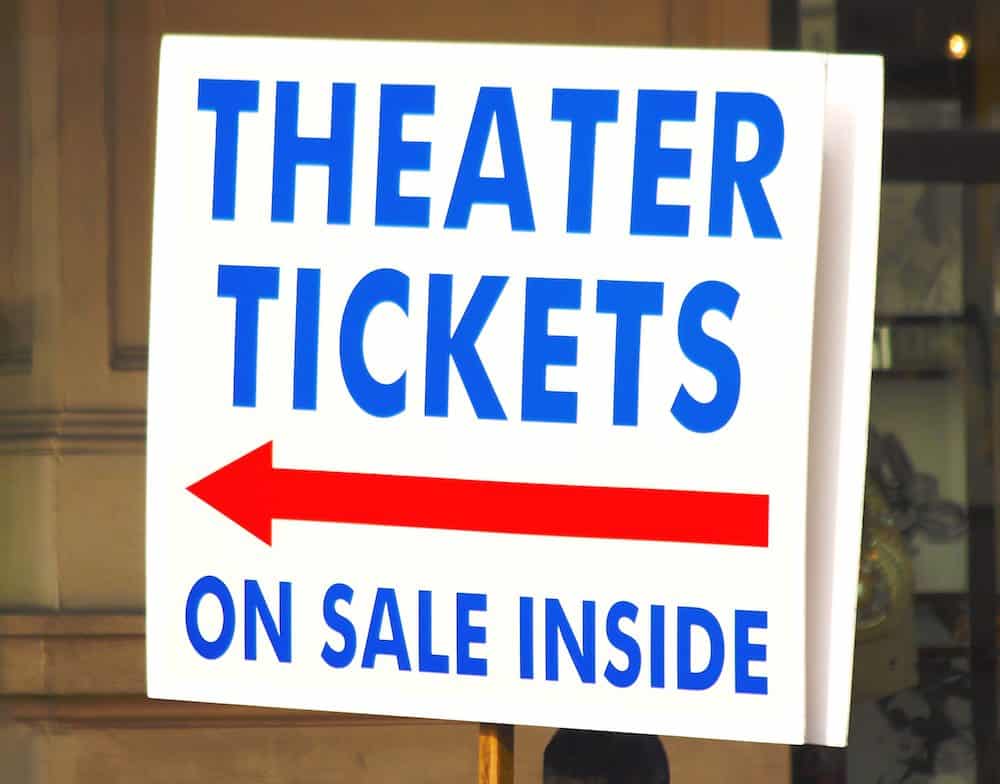 One veteran called the House Committee on Veterans Affairs' hearing exactly what it was, mere political theater at the expense to 24,000 veterans affected.
Lawmakers tossed soft shoe questions at VA executives presiding over the hearing, but not one VA executive at the hearing was responsible for the problem. Lawmakers repeatedly asked VA officials in attendance who was the individual responsible for the problem, but that individual was never named nor mentioned.
Instead, David McLenachen, Deputy Under Secretary for Disability Assistance, provided no real answers. Instead, he hedged telling lawmakers that he was the one responsible for the problems that occurred 8 years ago leading up to the TBI scandal.
But how could he be responsible since he was working within VA Fiduciary up until 2014. So is he to blame? Or, is it an obvious diversion?
The hearing was little more than a typical dog and pony show intended to check a box before our elected officials in the House of Representatives return home to ask for your money and your vote.
They invited no testimony, written or otherwise, from any stakeholder in the matter other than VA employees. So should we expect much else?
This election cycle, I would encourage you to vote out every lawmaker who has been on the House Committee of Veterans Affairs for over ten years. They are worthless and did little to nothing to prevent the scandals that killed thousands of our brethren.
TBI HEARING QUOTE FROM VETERAN
Fight back with your votes.
91Veteran wrote:
"Political Theater. A show put on by Congress to make it look to constituents like something is being done.

"Unless it has been changed, I thought a veteran had a right to be examined by a specialist during a C&P exam. An ortho doc for bones, podiatrist for feet, audiologist for hearing etc., rather than a general practitioner for everything.

"As you point out Ben, they invited the wrong people, which means they don't really care about the answers they will get, if any. It will likely be lots of, "We don't know, but we can provide that after the hearing." Or, "well I just took over as flunky x, but I can get back to you."
Source: https://www.disabledveterans.org/2016/07/13/today-congress-hold-hearing-va-tbi-exam-failures/