Veteran Deaths Linked to VA Opiate Prescription Scandal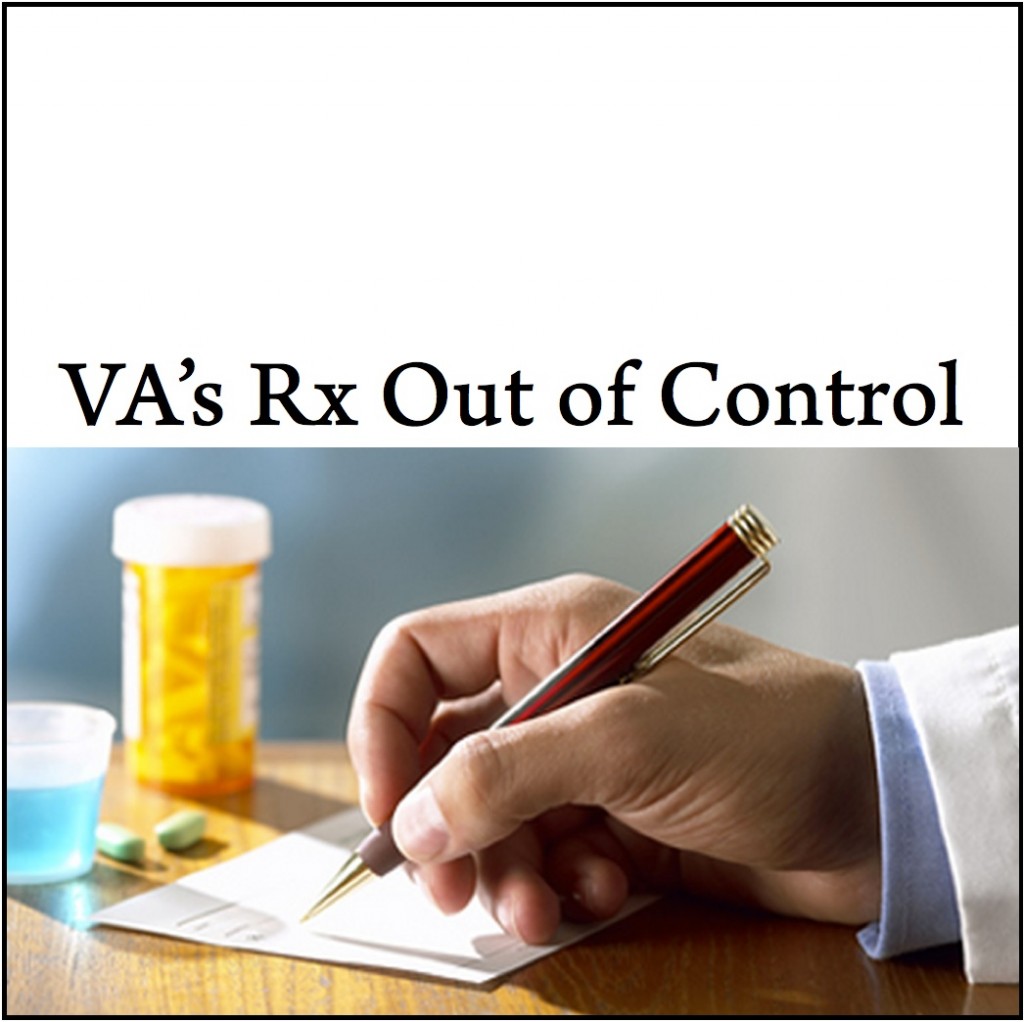 In a usual case of CYA, VA was caught shredding documents that could have been used to charge its medical doctors with medical malpractice.
Prescriptions of opiates to veterans have more than doubled in the past 10 years. The increase far outpaced the increase in patient numbers, lending credibility to the claim that VA doctors are abusing their authority.
Generally, a doctor should meet with a patient before prescription highly addictive drugs. This should potentially include follow up appointments to ensure the drugs are being taken appropriately.
According to the Center for Investigative Reporting,  VA Medical Center doctors in San Francisco have been regularly renewing addictive narcotic prescriptions for veterans they have never seen.
A recent VA OIG investigation revealed that doctors had never seen 53 percent of the veterans involved in the cases evaluated where opiate prescriptions were renewed.
In addition, OIG auditors found VA staff had shredded documents that it was using to track whether or not veterans were abusing the opiates.
Lawmakers on Capitol Hill have been unimpressive in their ability to protect veterans from these systemic abuses.
Source: U-T San Diego