Was Corrine Brown Indictment Linked To Clinton Evasion?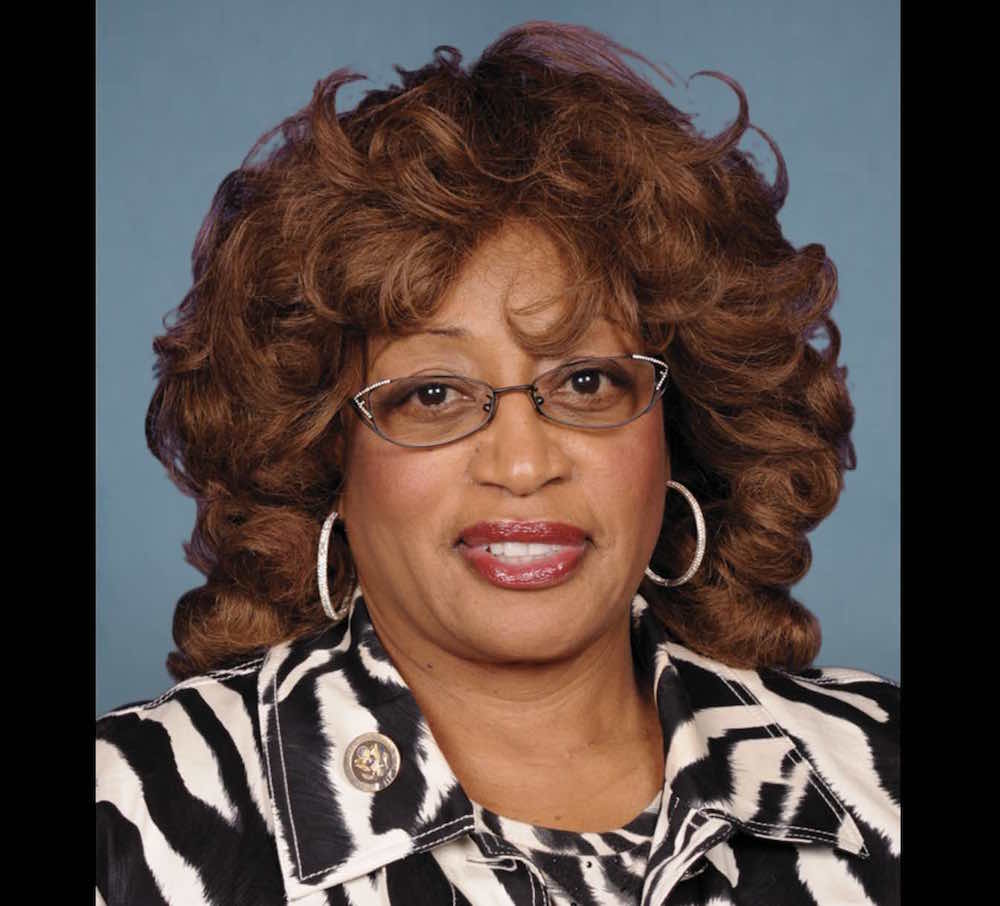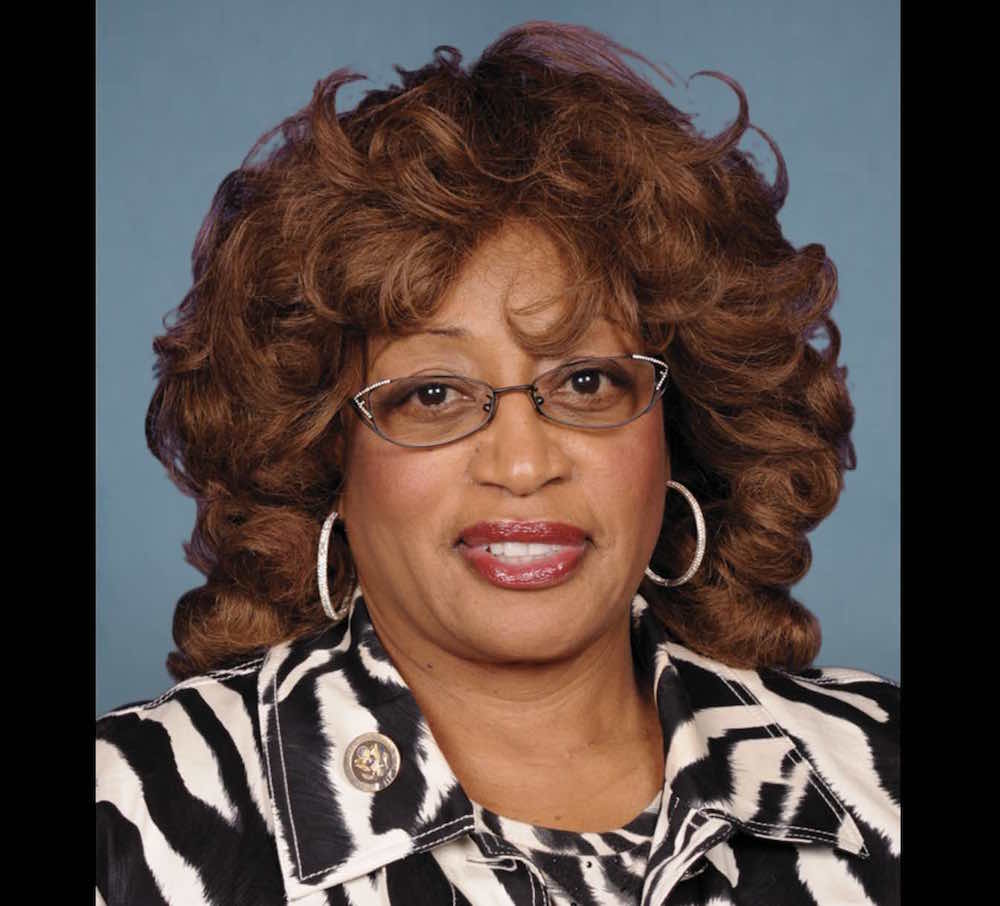 A criminal indictment resulted in the lead Democrat, Corrine Brown, stepping down from her role as minority head of the House Committee on Veterans Affairs last week.
The FBI said the Congresswoman in question raised over $800,000 in donations for a charity she was linked to while scholarships from that charity only amounted to $1,200.
Doesn't the ratio of this amount sound strikingly like the $100k donated by a VA attorney's nonprofit that actually raised over $7 million going to mystery corporations? Few dollars are going to those who are the most needy, and DC fat cats are getting away with massive skimming schemes.
At least except for this case of Corrine Brown, a Congresswoman from Florida. Apparently skimming off donations is a lucrative scam run by more than one DC insider.
RELATED: VA Attorney Runs 'Worst' Ranked Charity
CORRINE BROWN INDICTMENT
Corrine Brown (D-Fl) announced last week that she would step down following her criminal indictment for fraud last week linked to her nonprofit.
Like Clinton, she was investigated by the feds. However, Brown was pinched following the investigation, whereas Clinton was given a get out of jail free card despite gross negligence findings from FBI.
The timing seemed interesting to me and made me wonder about how exactly this one was worked out behind the scenes. It is not often you see such a high ranking member of Congress taken out over such a seemingly small amount of money, here about $800k.
Meanwhile, during the same week, Clinton was given a gimme despite many questionable practices being investigated including potential money laundering of her Clinton Foundation in the multiples of millions of dollars.
RELATED: Money Laundering And Clinton Foundation
Was Brown one of many the Clintons plan to sell out to evade accountability prior to the election cycle? The timing of the indictment is certainly curious, especially given the small sums of money involved when compared to Clinton's huge billion-dollar foundation.
The timing is certainly curious.
Federal law enforcement had this to say about Corrine Brown's 22-count fraud and conspiracy indictment. Richard Weber, IRS Criminal Investigator said:
"Congresswoman Brown and her chief of staff are alleged to have used the Congresswoman's official position to solicit over $800,000 in donations to a supposed charitable organization, only to use that organization as a personal slush fund."

"The defendants are alleged to have committed a multitude of criminal violations, including fraudulently receiving and using hundreds of thousands of dollars in contributions meant for a nonprofit organization for their own personal and professional benefit. The American public expects and deserves equitable enforcement of our tax laws."
Personally, I have found Corrine Brown incredibly annoying to watch over the past few years. She rarely seemed on top of the issues, and was frequently confused about the issues despite being on the committee for over two decades.
Curiously, along side Jeff Miller, a Republican Congressman from Florida, she has worked as a leading Democrat for two decades on the same Veterans Affairs committee. And during those two decades, both leadership models have resulted in us having the most broken VA in history.
How could that result occur – both a Democrat and Republican were in leadership roles for over two decades, and the agency they policed become even more broken than ever? Designed to fail?
That aside, Brown has also been an unquestioning supporter of union fraudsters even when evidence fully supported greater accountability for public servants. With Miller stepping down, and Brown being forced out, it will be interesting to see how this change of chairs will impact veterans rights.
What do you think will happen?
Will this result in greater positive change for veterans or will it resemble a mere changing of the chairs on the Titanic?
Source: https://abcnews.go.com/US/wireStory/us-rep-corrine-brown-indicted-fraud-investigation-40436088