Why Are Veterans Denied Access To Their VocRehab Records?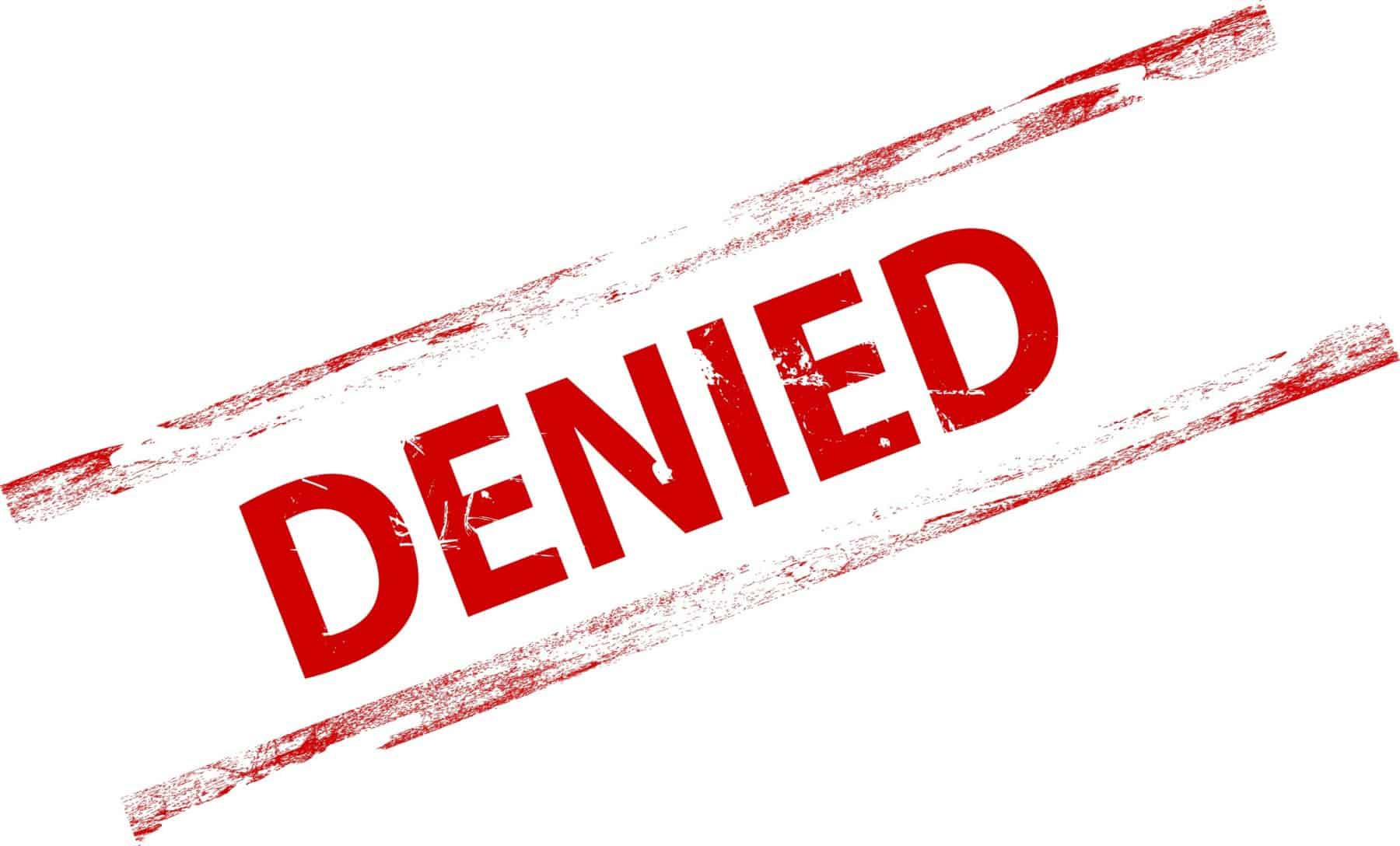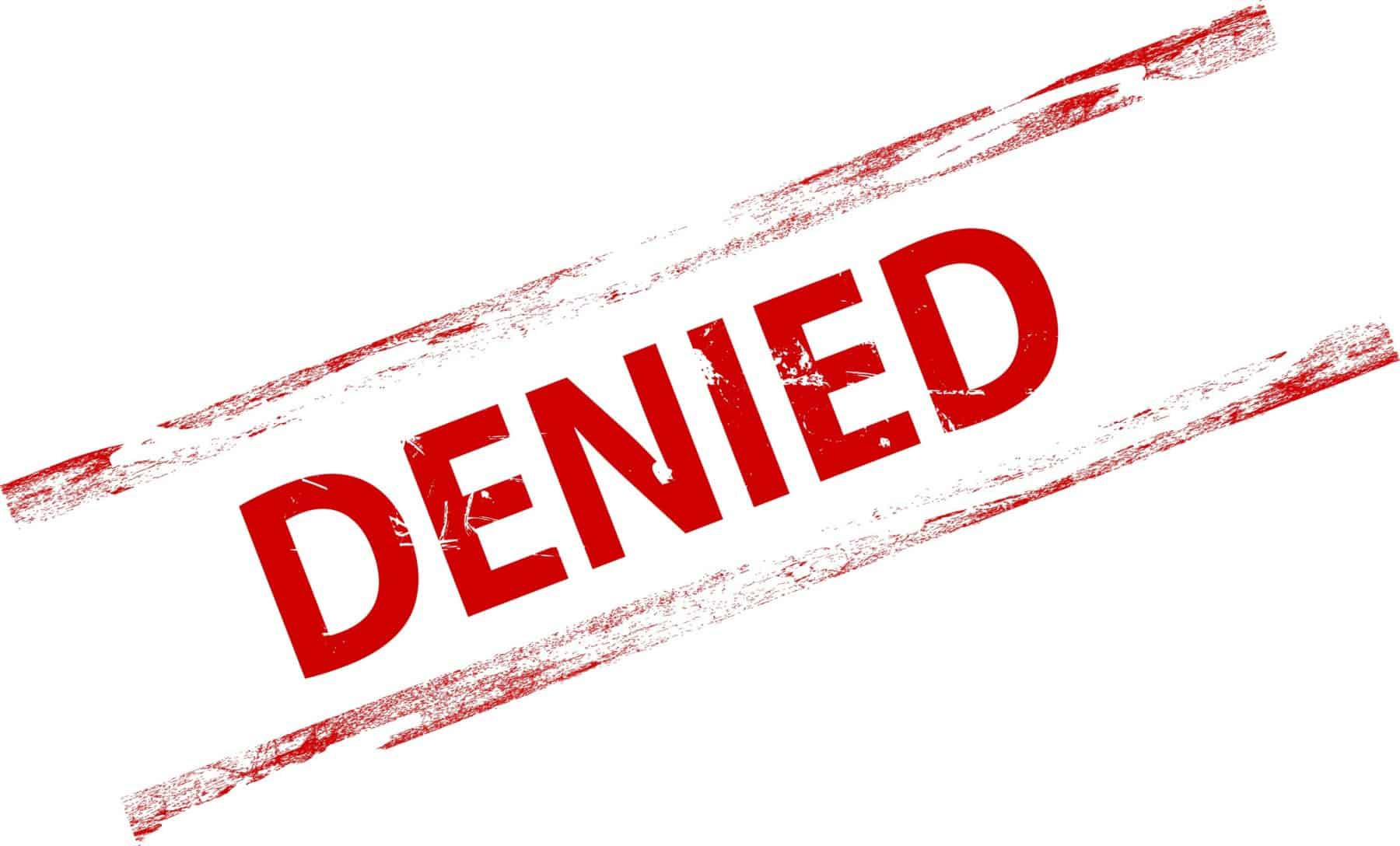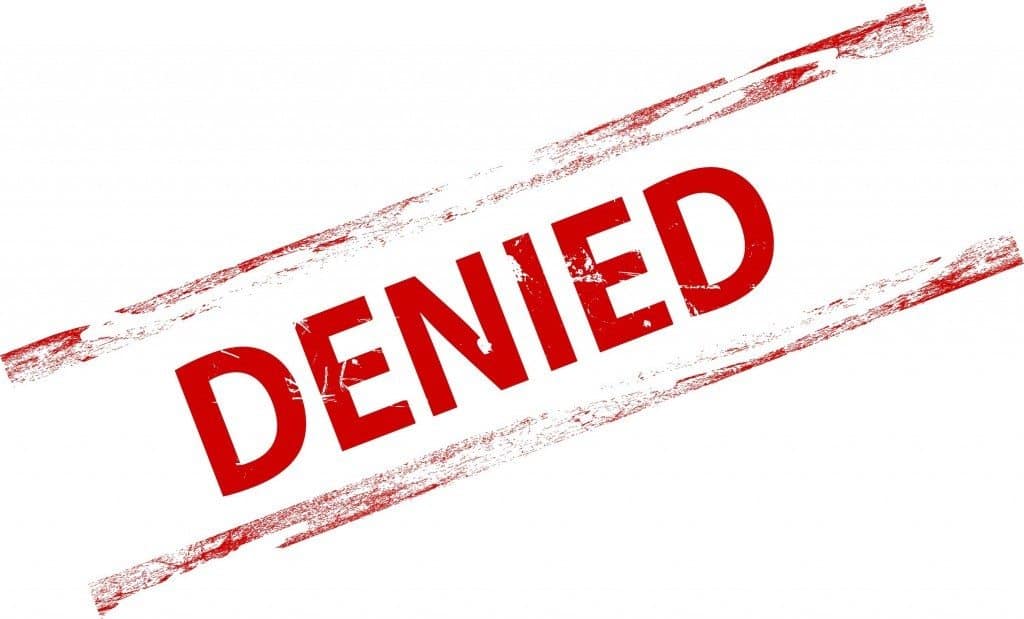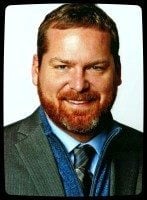 Here is the story of one Afghanistan War disabled veteran who did not back down when VA VocRehab employees unlawfully withheld his VocRehab records from him following a benefits denial.
Disabled veteran Joe Roth first received a denial for VocRehab retraining at the end of last year. When he tried to fight back, poorly trained VA employees unlawfully concluded his records were the VA property and that they could be withheld.
[Insert buzzer sound, "Wrong Answer"]
These VocRehab employees were grossly mistaken, but their mistake served to embarrass the entire San Diego Regional Office and Vocational Rehabilitation and Employment (VocRehab) across the nation because of employee ineptitude.
Not only was their position wrong, but Roth's heroic persistence to get to the truth is a great example for veterans everywhere. Get this, for veterans who think this is only an enlisted thing, it is not. Roth is a smart, retired officer of the Navy who at the time was in his first year of law school. He is a retired Navy Commander who was badly injured from chemical exposure in Afghanistan. He is a third generation military officer and the grandson of William Shemin, a recent posthumous Medal of Honor winner of the WWI, and wants you to know the truth about VocRehab.
Roth asked me to bring his experience to my readers (you) so that fellow veterans struggling with the same issues would know they are not alone – believe me, many veterans have had this problem. However, many of those veterans gave in to the roadblocks and gave up their benefits. In light of the value to my readers (and after reviewing his records for accuracy), I agreed to tell his story here and provided an incentive for you to read to the end.
If you read this to the end, you will find a nugget of strategy that will help you fight to get copies of your own files, if you need them, when untrained VA employees wrongfully withhold them from you. [Psst… you need them.]
VocRehab Battle For Records
Recently, Roth was fighting for his right to access his records that VocRehab keep on each applicant at the San Diego RO. He needed those files to pursue his claim against VA, and without those records, it is like fighting with a blindfold on while wearing handcuffs – even if you bump into something suspicious, you cannot take a swing.
At the San Diego RO, Roth applied for benefits from a unique program within the VA called Vocational Rehabilitation & Employment (VRE or VocRehab). The program is charged with helping all qualified disabled veteran applicants with finding new careers through training and other services when necessary.
According to Roth, after a few visits to VocRehab counselors, he was given the impression the program would support his goal of becoming a lawyer, which is a reasonable goal many other veterans before him followed including retired Senator Jim Webb (D-VA). The counselor's civility changed when they learned the program cost would be more than $25,000 per year.
You see, once your training costs more than the magic number, VocRehab counselors need to get extra permissions to approve your program of training. And for some reason, those additional permissions are much harder to get than one might think.
It was at that point Roth started to fight for his rights starting with a records request under the Freedom of Information Act and Privacy Act. Normally, a veteran is entitled to full access to the records VRE keeps about them where the person's name or identifying information is revealed about the veteran. But Roth was not so lucky.
When Roth requested access to his VRE records, two San Diego VRE employees, Joanne Postle and Sam Quiroz, told him that his records were the property VA and that he was not entitled to see them. Fortunately for Roth, this claim was false and unlawful.
After putting his request in writing on three occasions, Roth went down to the San Diego RO last November to discuss the issue with the San Diego RO VocRehab staff. They refused to provide access to his records.
When In Doubt, Call Security
When Roth did not leave, VRE staff called security. This was done in an apparent attempt to intimidate him into leaving the facility since Roth was not acting in a threatening manner. But when security showed up, nothing else happened. On arrival, Roth stated the security could not see why VRE staff called security to begin with.
TIP — For readers, it is imperative that you keep your cool at all times when dealing with VA employees no matter what the VA employee is doing. Roth played his cards close to his chest and was able to ride out that little storm without arrest.
After the incident, he contacted both Congressman Scott Peter's Office and Secretary of Veteran's Affairs Bob McDonald offices to file formal complaints. Once the Congressman's office interceded, VRE changed its tune, at least somewhat.
Once contacted, Linda Raffignone, the San Diego, VRE Officer, claimed her staff was unaware of the Freedom of Information Act (FOIA) procedures and the Veterans Claims Assistance Act (VCAA), which mandates a duty to assist veterans on all record requests. In a letter she wrote:
"The employees involved have been informed of the current process and the process to accommodate these types of requests moving forward. I apologize for any inconvenience this has caused you."
Yes that is correct. The same employees who called the cops on Roth while claiming VRE files are only the property of the agency did not know how FOIA worked.
So, you might be wondering what I was wondering when I talked with VRE Director Jack Kammerer about this on a conference call two months ago, "How is it that VA employees are in the dark about FOIA and veterans' records???"
The sad reality is that San Diego RO is not alone. VRE employees across the country are grossly undertrained when it comes to recordkeeping and FOIA. I personally sat with one misinformed VRE counselor who believed the America Freedom Act was FOIA. Bizarre.
In that meeting with Director Kammerer, he indicated VRE would work on brining at least San Diego VRE employees up to speed on FOIA. I hope he spreads out that retraining across the nation.
Unfortunately for Roth, the apology letter did not bring immediate access to his file, and what resulted was a mess.
How Lack Of Access Affects Claims
Sara March, Congressman Peter's VA liaison representative, was told by the VA that the delay in providing Mr. Roth's record was due to the fact: 1) VA files are paper hard copy records; 2) His files were commingled with several other veteran's records; and, 3) VRE needed to sort out the problem before release.
Here is how this records mess played out in chronology and why VRE needs to overhaul its recordkeeping system.
Back in November, VRE counselor Lorenza Hilliard sent a letter final denial letter to Roth even though VRE refused to provide his records so he could fight the denial. Hilliard was apparently aware of Roth's request and further that VRE was withholding the file she had sitting on her desk.
This gets back to the handcuff imagery I called on before. If you do not know what the internal claims are against you, you cannot properly appeal a VRE denial before it becomes final.
The San Diego RO, under pressure from Congressman Peter's inquiry, then reversed their position. They indicated they would provide an Administrative Review. VRE Officer Linda Raffignone conducted the review in January. When asked how it went, Roth reported that Raffignone was extremely rude. It was clear to Roth that she resented the process.
It was at that point where Roth was provided with part of his file. However, the file contained an email from Peggy Rodriguez, the San Diego VA Privacy Officer. Roth indicated her email to VA leadership recommended removing all counselor notes prior to disclosing the record to the veteran: "I think from time-to-time, there may be counselor notes in the folder that you don't necessarily want to share with the Veteran." The record copies Roth was supplied also contained unusual redactions.
How To Deal With Redactions Or Records Denials
After appeal of the redactions to VA Office of General Counsel (OGC), Roth finally received his full file, but not before his claim became completely hung up between DC Central Office and San Diego.
TIP — The special take away is to always appeal any records denial to OGC, always. Regional Offices across the country tend to get denials wrong. But don't take it from me. That was advice I received from a retiring FOIA officer who could not take working in VA any longer.
RELATED: FOIA Request Sample Document
As for Roth, he is still awaiting a fair adjudication of his claim. VRE created a mountain out of a molehill when they wrongfully withheld his VRE file, and when they issued only a partial release of it. Sadly, accountability for the poorly trained employees is unlikely.
Making matters worse, since most of a veteran's VRE file is paper, who is to know if Roth even received his full file before some unscrupulous VA employee shredded parts?
More broadly, if VRE would put a retired Commander in law school through the grinder, how many less educated veterans get chewed up and spit out by the system?