CNAS Report: Obama Faces Challenges With Veterans Issues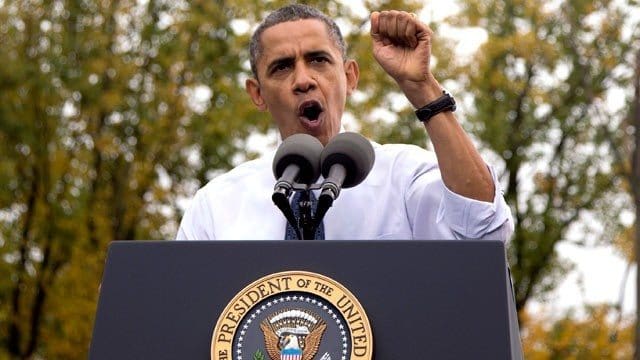 Well the glow of the election being over has faded and the Center for a New American Security (CNAS) is warning the Obama White House that it will be facing some serious challenges with veterans and the military community going forward – from problems like military suicide and veterans disability claims.
How would you like the second term President  Obama to handle veterans issues going forward?
From the Washington Post:
"These choices will be made more difficult by significant downward pressure on spending, requiring the next administration to make hard choices with profound implications for the men and women who serve us in uniform, and those who came before them, as well as for our national security," the report from the Washington national security think tank says in its executive summary.

"Upholding the Promise: Supporting Veterans and Military Personnel in the Next Four Years," which is to be released Friday, is written by Phillip Carter, a senior fellow at the center and a former Army officer who served in Iraq and later as a political appointee in the Obama administration, responsible for detainee policy at the Defense Department.

The report identifies three broad priority areas for the Obama administration. The first includes issues such as military suicides, combat stress and veteran homelessness, which "must be decisively addressed by the next administration, in ways that exceed the work done during the past four years, simply because veterans and military personnel continue to suffer."

The second area of priority would be to "make substantially more progress" in improving government service, chief among them reversing the growth of the claims backlog at the Department of Veterans Affairs.

As a third area, the report warns, that with the wars in Iraq and Afghanistan receding from public consciousness, the danger exists that public interest in veterans and the military community could disappear in "an ocean of apathy."

The report calls on the Obama administration to "maintain public attention" on issues facing veterans and military families, and to maintain political support for finding solutions to the problems.