Fayetteville VA 'Impaired' Pathologist Put Veterans At Risk For 2 Years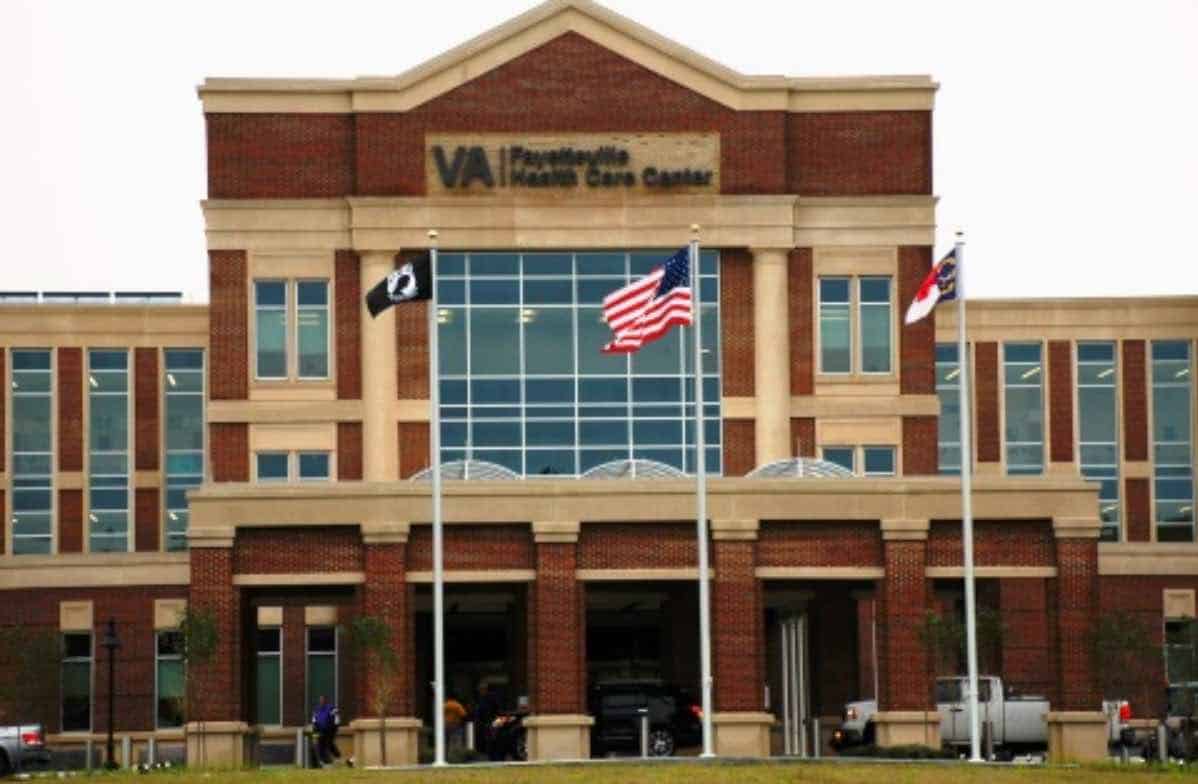 A pathologist at Fayetteville VA was fired last Monday due to being found "impaired" while working. The doctor's misdiagnosis of patients directly resulted in at least one death and stirred up quite the scandal in the town's local news.
The pathologist apparently was found to be "impaired" going as far back as March of 2016. By October of that year, a so-called "monitoring program" cleared him for continued medical practice. A year later, he was suspended and monitored AGAIN.
The hospital said that up to 20,000 patients could have been at risk, and that over 5,000 deaths are undergoing an additional level of review, to ensure that this individual's incompetence was not a directly contributing factor. Only one death has reportedly been linked directly to the impaired doctor.
But isn't that one death, one death too many given the nature of this issue? Why would they let the doctor continue to work on veterans for two years despite the known problem?
At least seven misdiagnoses of patients have occurred. One man showed up to the press conference with a rather sizable bandage surrounding his nose; it was cancer, but this pathologist didn't catch it before it required reconstructive surgery.
Fayetteville VA Informs Victims
The hospital claims it sent letters to all its affected patients individually, with notifications and instructions on how to seek help.
The interim director of the Fayetteville VA says he was notified of each incident during which a colleague knew the pathologist was practicing medicine while impaired.
The various articles locally addressing the impaired doctor seem to imply chemical dependency of some kind. If not chemical, what other kinds of impairment over a long period of time might result in the penalties this doctor received?
It's true that chemical dependency can affect people in all walks of life. It's a disorder of the brain, a health problem to be treated rather than a source of shame. If it is an impairment of that nature, perhaps the good people of Fayetteville would do well to come clean with it.
But regardless of that, whatever the nature of this man's "impairment" was, it begs the question: can't the hospital treat their own guy? And if they had already seen evidence that they couldn't, why hadn't they let him go before now?
Medicine is a high-stakes field with virtually no margin of error. You can't have a doctor battling an active drug addiction on your VA's pathology ward. People have already gotten hurt, even died.
How do we remedy such a terrible misfortune for those vets? And what can we do so that professionals who are struggling with these issues feel able to seek help?
RELATED: Veteran Dies From Delayed Heart Surgery
Lawmakers Respond To Fayetteville VA Problems
U.S. Senators John Boozman and Tom Cotton released a statement with U.S. Representatives Rick Crawford, French Hill, Steve Womack and Bruce Westerman regarding the misconduct:
This alleged gross negligence by a physician charged with caring for our veterans is a disturbing revelation and a clear failure to uphold the Department of Veterans Affairs mission to the men and women who served our nation in uniform. The errors and reckless actions of this former VA pathologist put the health of our veterans at risk and will not be tolerated.
Unfortunately, at this time, we don't know the extent of this doctor's misconduct. We call on the VA to notify patients whose cases were evaluated by this pathologist to thoroughly and expeditiously review their results so veterans can get the appropriate care they earned. Those impacted deserve nothing less.
Congress has provided the VA with the tools to remove bad actors. Failing to dismiss physicians and any other employees whose work is unsatisfactory does a disservice to our veterans. We are committed to rigorous oversight to protect the men and women who sacrificed and served our country and will hold those who break the law and undermine the mission of the VA accountable.
Source: https://katv.com/news/local/fayetteville-va-medical-center-says-impaired-pathologist-misdiagnosed-patients