Is Veterans Choice Program Now Permanent At Veterans Affairs?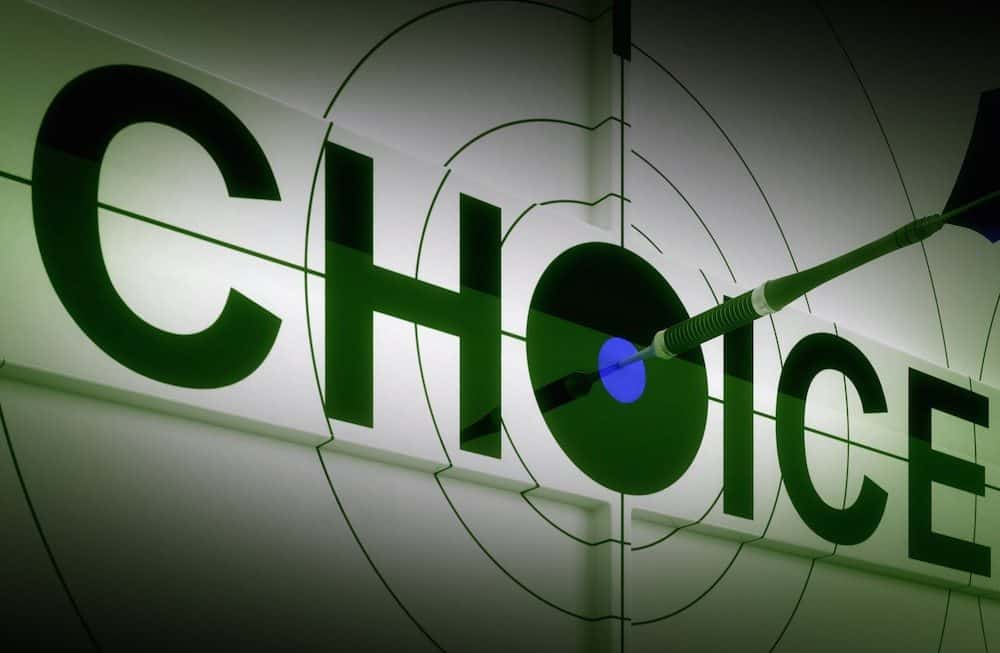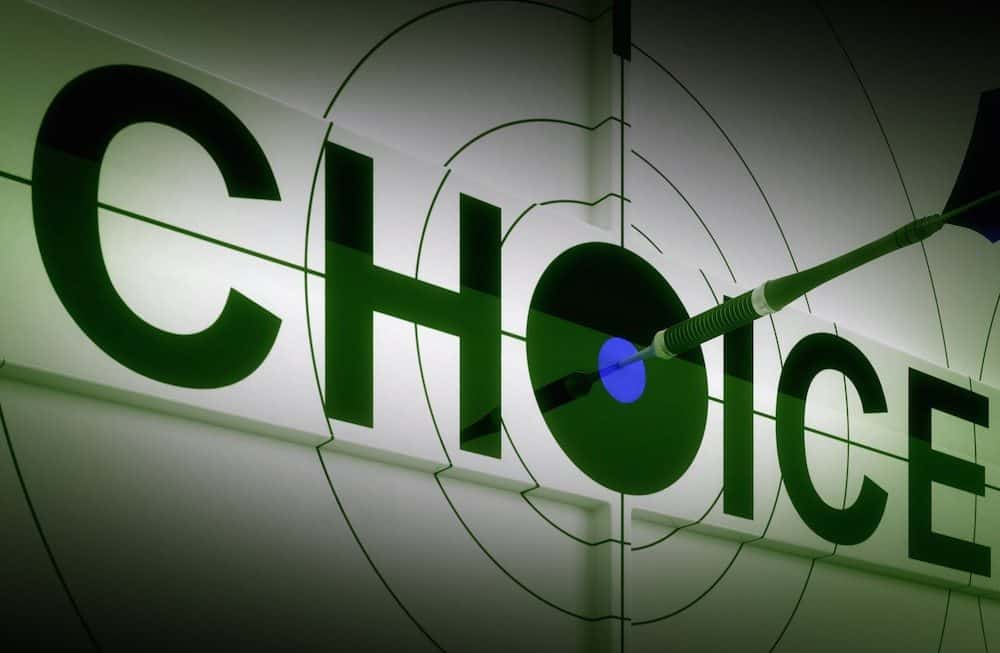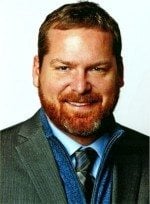 Veterans Affairs leadership just announced to the House Committee on Veterans Affairs that it is not only embracing the Veterans Choice Program but that Veterans Choice will be integrated into the agency's mission.
Hopefully, this change will not be too little too late after VA personnel ran off many doctors by obstructing payments for services rendered. Many veterans report that doctors now refuse to take Veterans Choice because of persistent refusals to cooperate.
RELATED: Shocking Veterans Choice Farce Exposed
On Wednesday, VA committed to making changes to clean up bureaucratic roadblocks the agency implemented to make use of Veterans Choice difficult. Instead, deputy secretary of VA Sloan Gibson indicated the integration of Veterans Choice is a long-term health care solution. Veterans Choice will be a firm part of the VA health care program.
In a press conference, Gibson stated, "These efforts won't just improve the way we do community care — they will make community care part of the fabric of VA care, making VA a truly integrated health care system."
RELATED: VA Reverses Veterans Choice Policy
Dr. Baligh Yehia, assistant undersecretary for health for community care, said VA plans to put more effort into creating a new referral system for doctors.
The plan is to apparently turn VHA into a "high-performing network" that will include private care doctors and private-public record sharing. As described, VA's next path adjustment will be to morph into an HMO at a cost of $400 million each year.
Some Democrats claim the move is in furtherance of an effort to privatize VA health care. Republicans insist the plan is to supplement VA health care but not supplant it. One Republican, Re. Brad Wenstrup, said, "I think we should shift away from calling it non-VA care but extending VA care."
My take is that the wait list scandal and other scandals festered to the point of the ridiculous under President Obama, a Democrat, such that a private choice was required to fix some of the problems. This version of privatization occurred under a Democrat. Therefore, Democrats cannot cry wolf over the "privatization" boogyman. That is my take.
The fact remains that privatizing parts of VHA health care has been a long term plan since Hillary Clinton drove the committee that lead to the Health Security Act. Documentation at the time shows Clinton engineered the eventual evolution of VHA becoming more of an HMO than merely a collection of hospitals and clinics.
RELATED: Hillary Clinton Doubles Down On VA
The Veterans Choice debate is beginning to look more like a semantic game. What ever happened to VA just doing the right thing, or did that never exist to begin with?
@deptvetaffairs - I fully support Veterans Choice.
Source: https://www.washingtontimes.com/news/2015/nov/18/va-comes-around-choice-card-program/