Military Sexual Trauma Survivors Take Backseat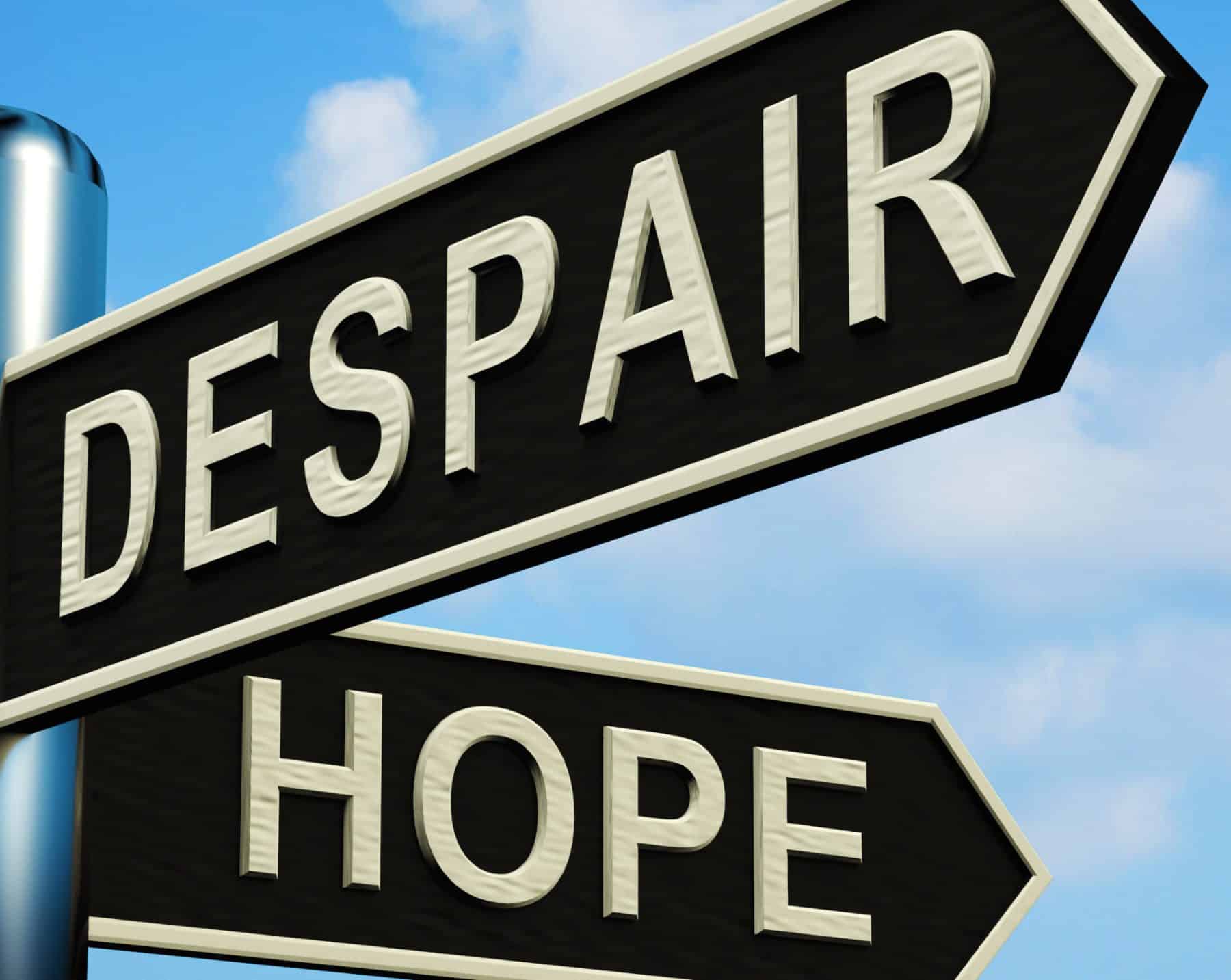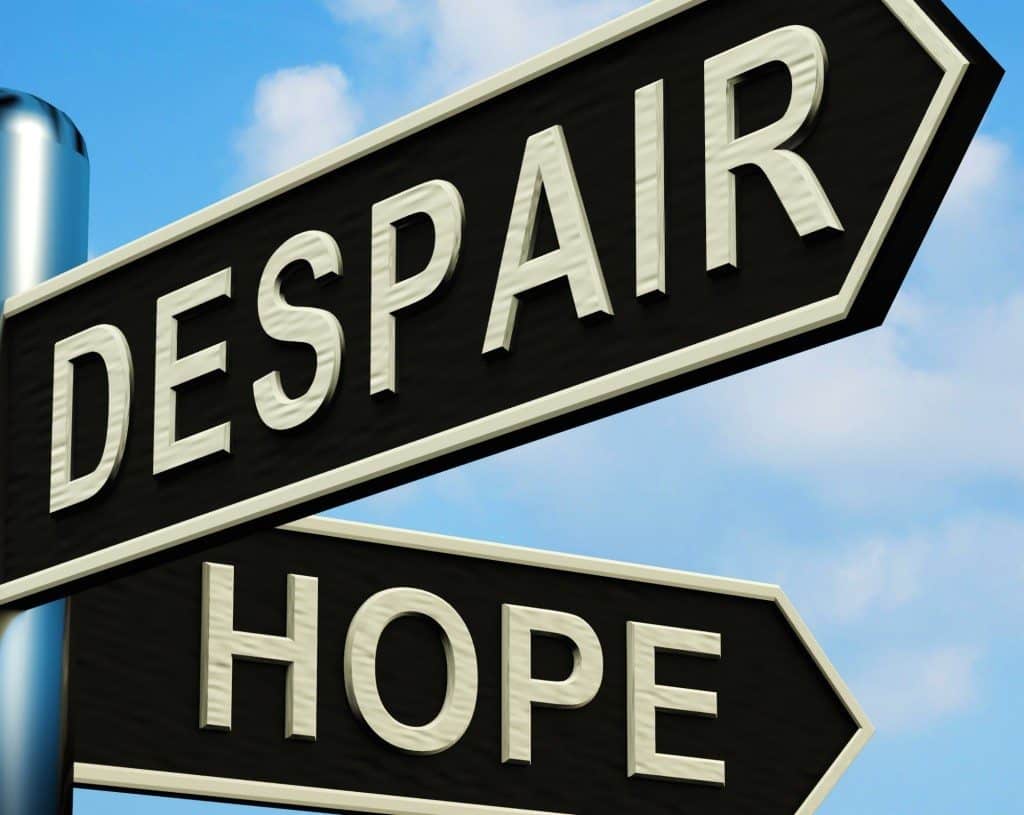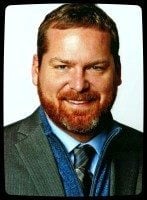 Survivor stories and legislative reforms focusing on military sexual trauma have taken a backseat over the past year in major media outlets, but that does not mean the problems related to treatment and VA benefits have improved. I wanted to take today to highlight a recent conversation I came across the highlights some of the current issues and to help bring the subject back to the forefront for my readers.
For a little backstory, male and female veterans write frequently on the Facebook group Disabled Veterans – Chapter 31 Voc Rehab about struggles in getting service connection for military sexual trauma (MST). Problems range from getting service-connection to getting access to effective mental health care.
Recently, the subject surfaced again with examples of VA examiners diverting service-connection by twisting the cause and effect of problems from MST. One veteran, Erica Ellis, stated she was denied a rating for MST, "Filed a claimed for anxiety and depression. Came back stating it wasn't military related. Considering I dealt with MST (military sexual trauma) I am surprised that the granted me not even 0%. I am going to appeal it and have my counselor and psychologist write a letter to them stating that I have depression and anxiety because of MST."
Ellis claims she will appeal, but she was supremely frustrated with the lack of recognition of her victimization. Many veterans feel the disability compensation system opens the wounds when they do not even get recognition of the trauma they faced. "I swear I waited 9 months to hear back with this crap. I don't think they even do their job up there and just shuffle us through. Sorry, I am frustrated and just sick of fighting for things that I need from the VA. Any help would be much appreciated."
Check out what these MST survivors say about how VA treated them:
Jessica-Patrice Dorsey Coulter Sorry you suffered MsT. And, um, all I can say it took me 5 years to get my MsT correct. They told me once in a denial letter, I was going through a divorce and was a single mother those were. The issues, Susan Avila smith is a great resource in FB and I'm sure there are folks in here who can help point you Ina direction for claims advocacy, so you don't have to wait 5 years .
Erica Ellis Yeah they told me in my letter it was because I was dealing with college, financial (which I have a job so I am not sure what that is all about) and relationship issues with my husband. I kind of laughed because my husband and I have a very strong relationship. So they basically lied. I am like what the heck?
Erica Ellis I see my counselor next week. She is awesome and give great advice. I would like I have been going to behavioral health for over a year now. My concern is things are going great and I still have depression and anxiety. I don't get it.
Jessica-Patrice Dorsey Coulter They don't understand that MST is the original wound, like a IED caused a TBI, and all the things that go with that… Keep appealing, I was so in my anger I lit my first denial on fire lol
Erica Ellis Thank you for the encouragement.
Melissa Laurent Did you file it as Depression and Anxiety due to MST? Or just Depression and Anxiety? That could have been the problem if you had no diagnosis or treatment for Depression or Anxiety while in service.
Jessica-Patrice Dorsey Coulter And you HAVE to file for MST separately. While you don't get a rating for IT, your depression and anxiety will be seen on a drop down screen as related it it. And while I didn't report in service I was sent to anger management and stress management. lol
Erica Ellis Maybe I am just too optimistic about things, but I deal with anxiety and there are days I don't want to get out of bed. The other night I was laying on the floor crying because I missed my grandparents. The passed away 25 years ago. Depression is real and so is anxiety.
Jamal Childs Mrs. Ellis, look veterans the psychic is supposed to link your trauma or traumatic experience to the military. You don't have to have a disorder in the military or a diagnosis from the military to get service connected. The mental health doctor job. is to link the mental disorders. I wish you veterans stop the bullshit when trying to self diagnose yourself. Let that psychic do their jobs. Mrs Ellis if you want to be service connected call me at 12 noon Baltimore,MD time. In box me Please.
Erica Ellis Wow! Really JM Jimenez. That's crazy. I am going for a Master's in Healthcare administration and I work part time. I guess my life is fine and dandy because I can do these things.
Erica Ellis Jessica-Patrice Dorsey Coulter- I also did not report it in while I was in, because there were only a few women in my command. It was very taboo and honestly, I felt like they were going to kick me out for it. That is why I never said anything. Also through counseling I have found I am avoider. So I pushed all those feelings down and avoided the whole situation. Sad I know. My husband asked me why I did that, it is because I was scared and honestly I felt very alone in the whole situation, it was easier not to deal with it at all.
Deisha Ponder I filed for PTSD and got denied but they said I suffered from anxiety that wasn't related and they gave me nothing. I think they want to see you at the lowest point in order to say you're depressed. A lot of people put on a brave face and function everyday but they're dying on the inside
Erica Ellis Jamal Childs, I am not self diagnosis myself that is what they diagnosed me at the VA.
Jamal Childs Wrong answer people it your provider in the hospital that is the key to your problems. What is your Global assessment of functionality score .
Jessica-Patrice Dorsey Coulter Because we all know that MST folks get justice, and are so not retaliated against. I didn't report. It's not sad it's the truth. Then we keep quiet, and if left in checked and unspoken of, that job you have, your school will suffer been there, quit that, gave up on that. These freaking folks at the VA don't understand how MST manifest honestly. I just started telling these folks as is. I let them know EXACTLY how it feels.if you have markers in your record, any visits to mental health.
Jamal Childs Sir i am a veteran and i have studied the compensation and pensions part for veterans for 3years. I am 90Percent and i had 6 C and Ps last week. I have been on this mission for over 3years. Its business not feeling sir.
Jamal Childs That score is chronic situation, conditions and issues sir.
Latashia Alexander Erica Ellis they can still see "patterns" even if unreported. I am an MST survivor and filed my first MST claim 2013…never reported the incident, however my records clearly showed the "pattern". Pull your recs sis and make notes. Any UCMJ actions? Administrative actions "acting out" on your part? If MST was a rape (TMI) any pregnancy tests following, std testing, etc can also be documented as well. Don't give up…fight until. Also get a DBQ from your doc on depression to add with your claim. If you have any questions feel free to hit me up!
Jamal Childs To you all duty to assist, reasonable doubt, benefit of doubt in these situations, please read that. Letter of NEXUS, please.
Erica Ellis Thank you for the advice.
Jamal Childs This is to much language, the situation all of them can be rated. Veterans act like the provider are their friends. Well the business at hand is that most are not. All of you veterans should be at least 70percent or more for injuries that incurred in military services.
Latashia Alexander <<< 90% SC ova here w/10 claims pending!
Jamal Childs MST and PTSD go together, many other mental disorders go with MST to . Stop across like these providers are going to giving you shit.
Jamal Childs Mrs Alexander, you need the maximum rating for each conditions and the secondary conditions to the first conditions. Its harder to go to 100Percent from the 90. You need a higher rating of that 10Percent. Like 50Percent of 10percent to be 100Percent.
Jessica-Patrice Dorsey Coulter And knock all that brave face stuff when u go to the counselor! I am convinced many women don't fess up and tell it like it really is
Latashia Alexander I know Jamal! I've done the VA math!! Several scenarios!
Latashia Alexander Agreed Jessica-Patrice Dorsey Coulter! I tell people…go in today and remember your "worse" day. TALK ABOUT IT!
Jessica-Patrice Dorsey Coulter We are resilient. As a single mom I can't fall apart in front of my kids all the time so I get used to not doing it. It's important that i know it's ok, to them those folks see that.
Shareka Monday-Robinson Erica keep fighting because you will make it easier for other women . Good luck and I am praying for you .
Nicole Letourneau Shorter Jessica-Patrice Dorsey Coulter Susan Avila Smith was a great resource for me as well. Gave me a few key points for my statement in support of claim, which had a positive outcome.
Samatra L Hill-Johnson JM Jimenez I put up the VA math for yesterday on the files. It is the chart and directions. You can figure out your combined rating and the different combinations you need to get to 100% from where you are now.
Jamal Childs We have to be educated to fight this system.