New Law Would Force Veterans Affairs To Report Disciplined Doctors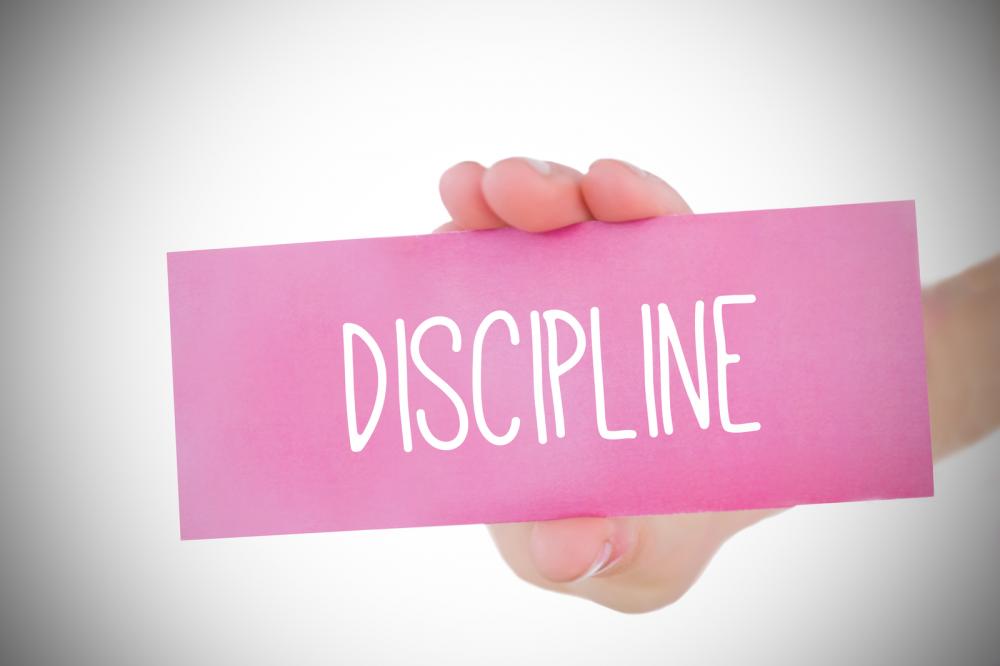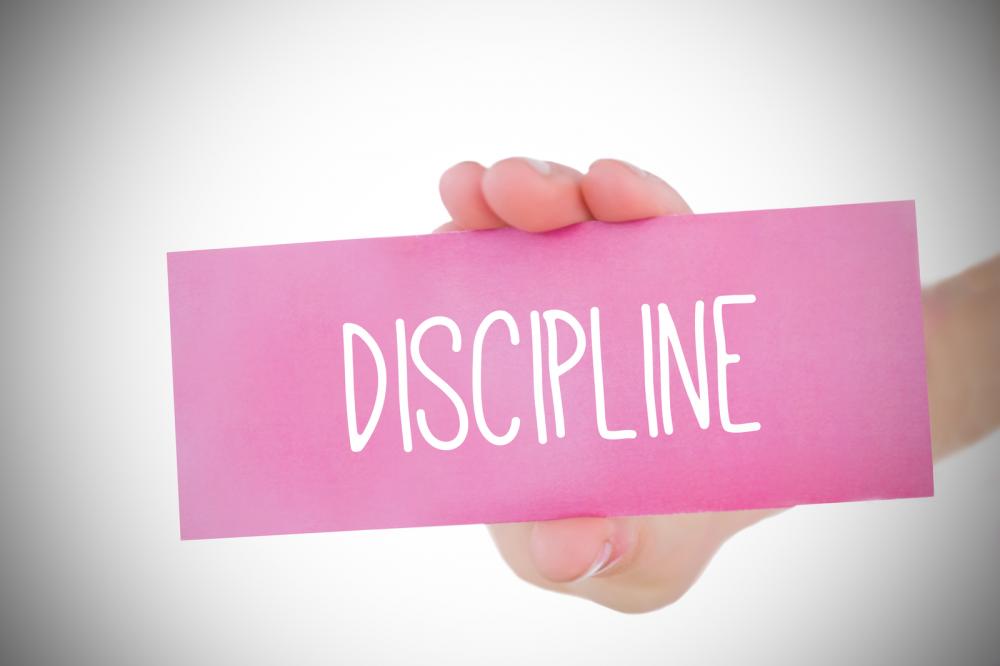 A new law proposed by two key senators will force the Department of Veterans Affairs to no longer cover up for bad doctors disciplined by the agency.
For years, VA has failed to report disciplinary actions taken against doctors to a national database designed to hold bad doctors accountable when they cross state lines to keep practicing medicine.
Following a lengthy USA Today investigation, the outcry from Americans has resulted in lawmakers taking action. Those lawmakers have proposed a new law aimed at forcing VA to disclose the discipline to the national database.
Veterans Affairs Reporting
According to USA Today:
The bill, co-sponsored by Sens. Dean Heller, R-Nev., and Joe Manchin, D-W.Va., would also require the VA to report discipline within 30 days to state medical boards and bar the agency from purging negative records from clinicians' personnel files as part of severance deals.
The bipartisan measure follows an investigation by USA TODAY that found the VA has for years concealed poor care and mistakes by its medical workers. The agency has routinely agreed to scrap firing orders and other records of poor performance in secret settlement agreements with departing clinicians.
Under a nearly 30-year-old policy, the VA only reports discipline against medical doctors and dentists to the national database — not nurses, podiatrists, physicians' assistants or countless other types of practitioners. And the agency can take several months, or even years, to report any providers to state boards responsible for regulating licenses and yanking them when necessary.
Good Luck Increasing VA Transparency
While this sounds good on paper, I have no doubt VA will find ways around reporting doctors to effectively facilitate more obfuscation of truth and safety for veterans.
RELATED: Explosion Exposure Increases Dementia Risk
VA consistently rebuffs its adverse event reporting by burying it within various quality assurance reporting schemes that preclude public disclosure of wrongful acts.
Wrongful acts by clinicians are not the only problems facing veterans that fail exposure to daylight, and until Congress forces everything into the light, veterans will continue to get picked off by bad VA employees of every type.
Source: https://www.usatoday.com/story/news/politics/2017/11/09/senators-author-bill-forcing-va-report-problem-providers-requiring-more-faster-reporting-problem-va/846269001/