New VA Scandal: Agency Hid Hospice Wait Times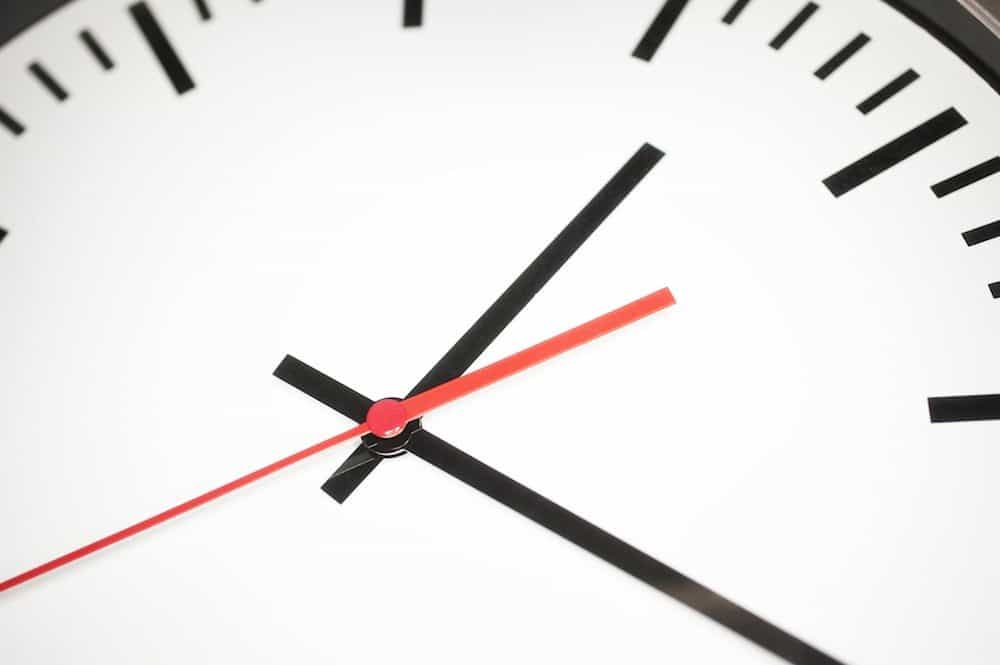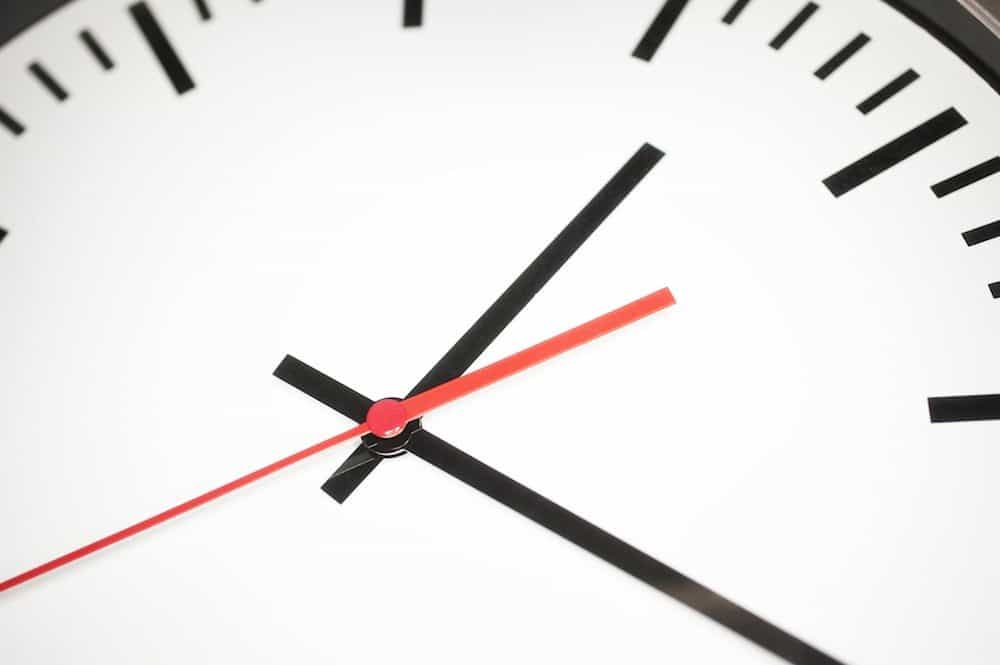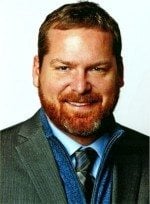 VA OIG just released a report showing VA employees were covering up yearlong wait times for veterans to receive in-home care including hospice services. "Omitting this information did not allow patients and family members to understand fully the situation and options," the report said.
Two years ago, OIG called out 114 VA facilities for applying "more restrictive eligibility criteria" than was necessary. The watchdog blasted the agency for deliberately limiting access to home care.
These restrictions occurred after a five-fold increase in funding for home health services since 2010. Despite the money, veterans faced more than a year of waiting on average.
VA OIG Home Health Services Executive Summary
The VA Office of Inspector General Office of Healthcare Inspections conducted an inspection at the request of Senator Barbara Mikulski to assess the merit of allegations regarding access to purchased home and community based services (HCBS) at the Washington DC VA Medical Center (facility), Washington, DC.
We substantiated that the facility had wait times exceeding a year for patients needing homemaker/home health aide (H/HHA) services, a component of HCBS. The subject patient's service-connected disability rating and diagnosis did not qualify for H/HHA priority consideration, so staff added the patient's name to a wait list in October 2013, as required. However, the patient died in April 2014 before receiving H/HHA services.
The facility's H/HHA budget and patient participants more than tripled over the past 5 years. The facility's H/HHA spending amounted to $1.3 million for 148 patients in 2010 and grew to $6.7 million for 573 patients in 2014. Veterans Integrated Service
Network 5 staff became aware of growing HCBS electronic waiting lists (EWLs) and supplemented the facility's HCBS funding with $2 million in June 2014. Subsequently, the facility reduced the H/HHA EWL, which had 584 patients in December 2013 to 0 patients in February 2015.
We also substantiated that multiple Veterans Health Administration facilities had patients waiting for HCBS. From mid-September 2014 through March 31, 2015, the national HCBS EWL totals grew from 1,721 to 2,566 patients. As of March 31, 11 facilities exceeded 75 patients on their HCBS EWLs, and 5 facilities accounted for more than half of the patients on the national HCBS EWL.
Incidental to our review, we found that local HCBS program managers did not comply with all elements of national and local policy regarding quality of care, patient communication, and electronic health record documentation. In addition, despite being required to use an EWL for HCBS patients since 2006, the facility used a manual wait list until early 2014.
We recommended that the Under Secretary for Health require facilities to develop action plans to address the care needs of patients on home health services EWLs. We also recommended that the Facility Director ensure (1) staff comply with all elements of national and local policies regarding quality of care, communication, and documentation related to purchased home and community based services and (2) that oversight and management of purchased home and community based services is adequate and in compliance with Veterans Health Administration policies.