OAN News: 'Noncontroversial' GI Bill Cuts To Flight Training Are Unethical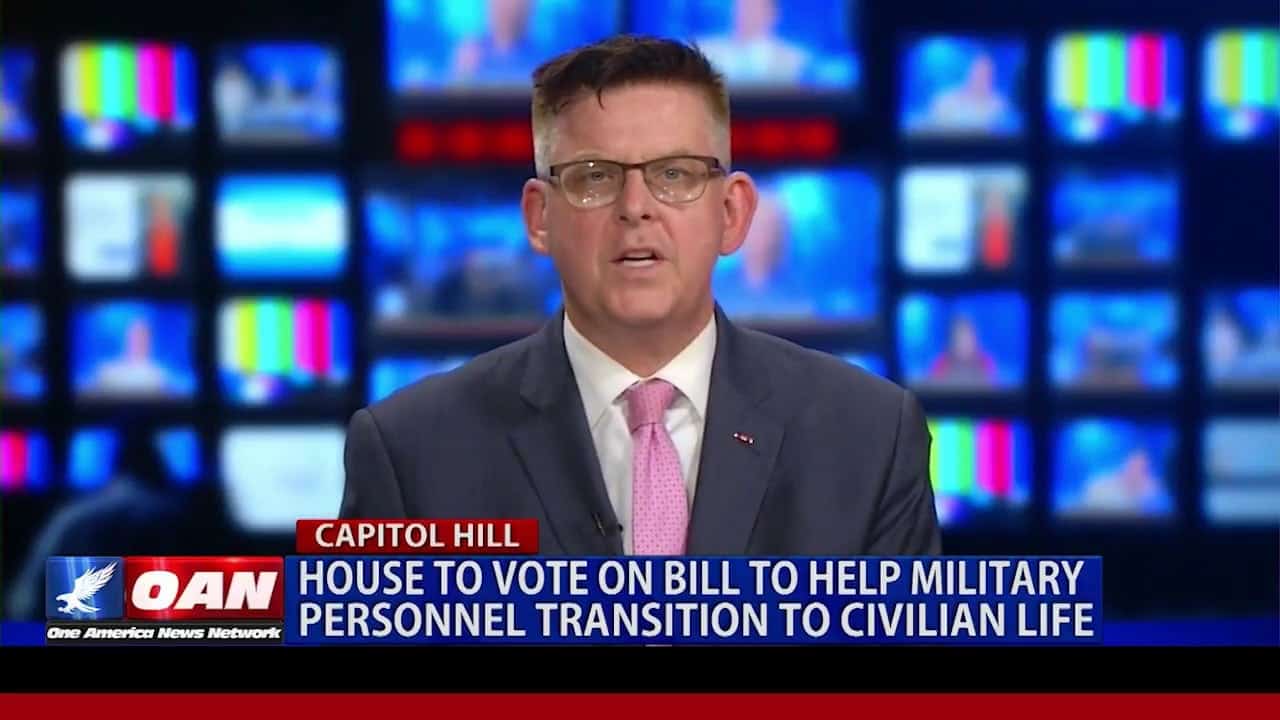 House staffer Jon Clark is abusing his access and authority by slipping his GI Bill cut into a noncontroversial bill to trick House Members into voting for the unsavory cuts.
Clark, a nonveteran without real-world work experience outside the House Committee on Veterans Affairs thinks benefits cuts to the GI Bill would not survive on its own. So, he used his position to slip in his own legislation without a House Committee on Veterans Affairs vote directly on the legislation.
RELATED: 'Obsessed' Staffer Pushes Covert GI Bill Cuts
Some of you may be wondering, "Ben, what is the big deal? You already wrote about this today." The "big deal" is that the sneaky legislation is being set for a vote today. It is a Red Alert kind of issue, and the major Big 6 VSOs – with exception of AMVETS – are standing down on the issue while smaller Veterans Groups and individuals are crying foul.
According to OAN, the House of Representatives is "set to vote Tuesday under the suspension of house rules using procedures a procedure for noncontroversial bills such as naming a post office or sending congratulation to a championship high school baseball team. Or, in this case, improving opportunities for veterans."
RELATED: GI Bill vs Vocational Rehabilitation, Which Is Better In 2018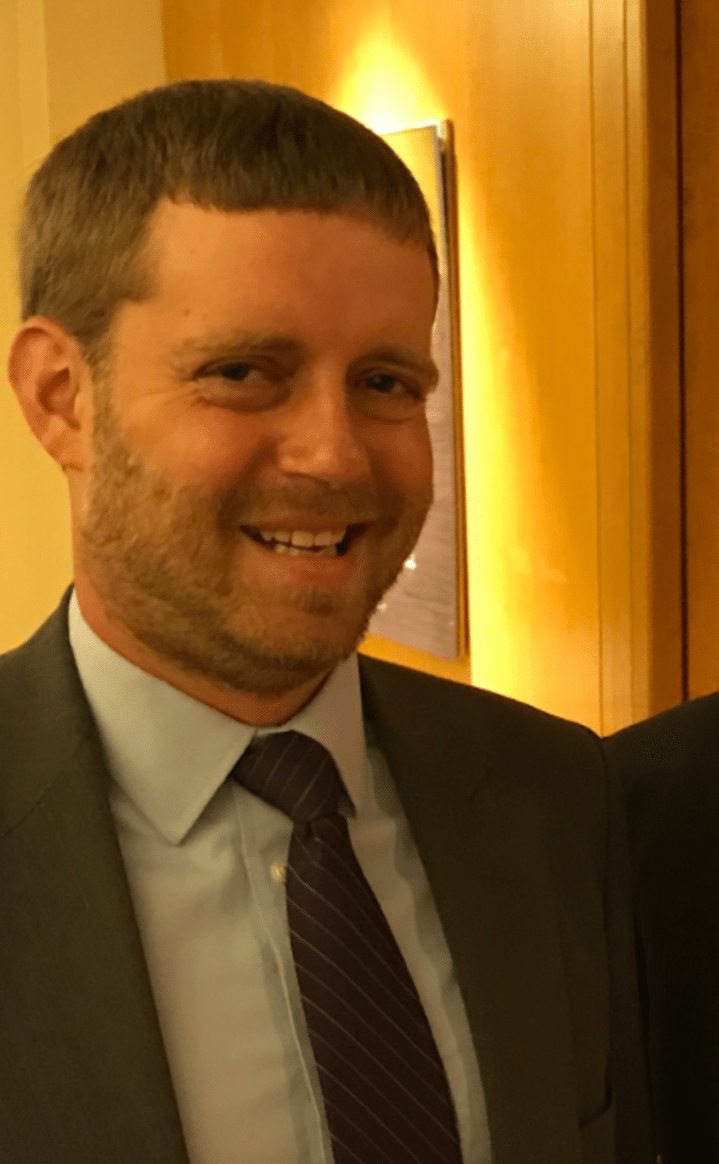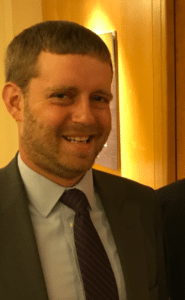 It seems obvious Clark is abusing his position in violation of commonly accepted ethics standards as well as House Committee rules to push his agenda forward at the expense of veterans seeking to become pilots. He would rather those veterans saddle up mountains of debt to accomplish their career aspirations.
Here, it is clearly unethical to include GI Bill cuts while labeling them with other legislation deemed "noncontroversial." No one in their right mind would consider any cuts to the GI Bill as noncontroversial – – not ever.
For his role, Jon Clark should be sanctioned or fired. Period. He cannot be trusted after this display of the tail wagging the dog. And Clark is not just any staffer. He is responsible for House Committee oversight of Economic Opportunity programs at the Department of Veterans Affairs.
Some programs Clark is responsible for? 1) GI Bill, 2) VA Vocational Rehabilitation & Employment; 3) Transition Assistance Program, to name the biggies.
How can he be trusted given his blatant abuse of process? Why are the Big Six not loudly crying foul on this?