POW Acronym Claimed By Environmental Group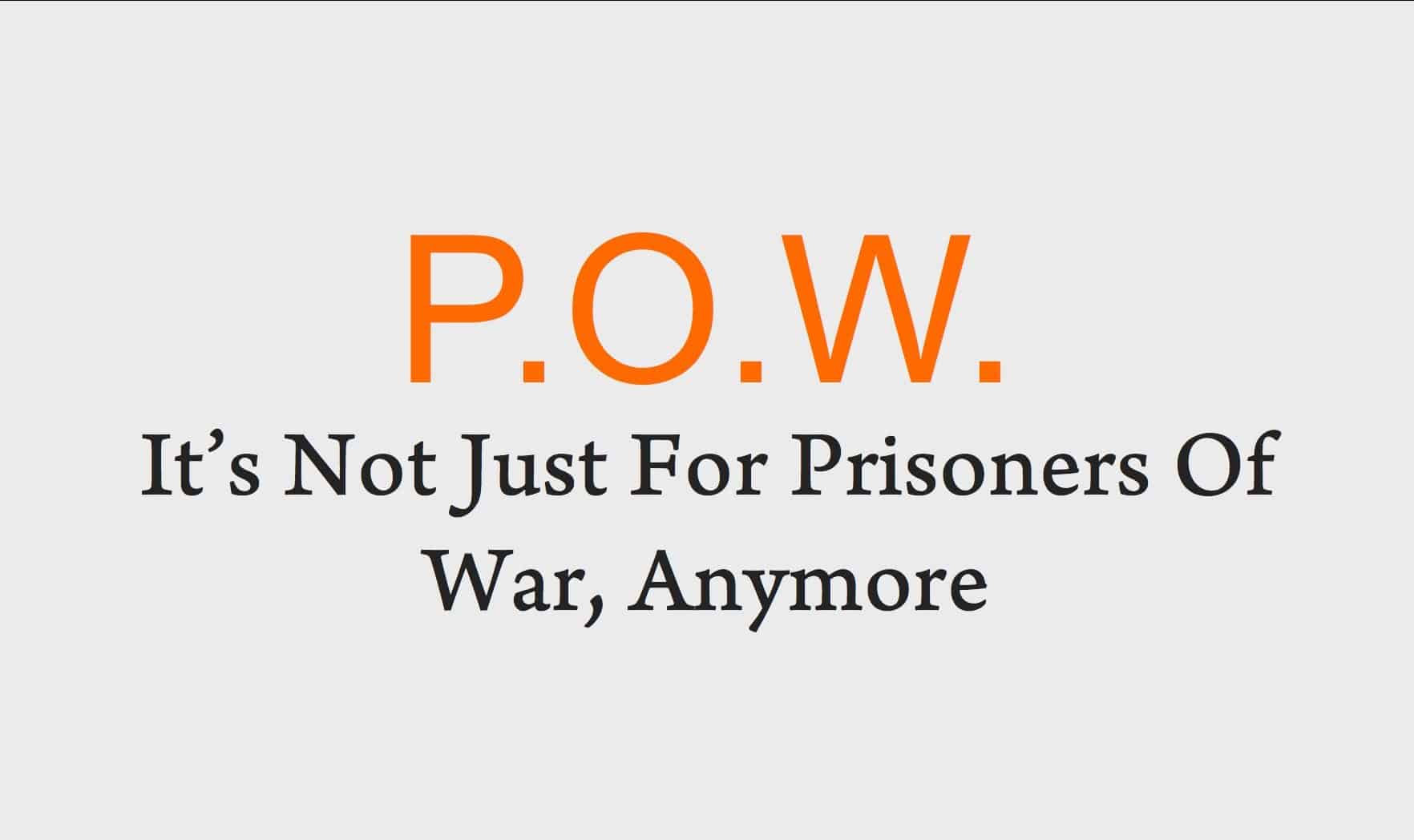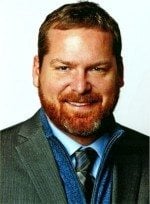 The environmentalist group Protect Our Winters has laid claim to the POW acronym, the longstanding acronym associated with Prisoner of War and highlighted on flags across the country.
This seems ironic since many environmentalists are considered anti-veteran, and the environmentalist group calls itself "the leading climate advocacy group for the snowsports community." Instead of worrying about those combat soldiers left behind, POW now references a group of anti-global warming snowboarders.
READ: About Protect Our Winters
POSSIBLE POW TRADEMARK ISSUE
One concerned veteran brought this to my attention over Christmas. At first it seemed innocuous until I thought through the implications. What if Protect Our Winters attempts to trademark the POW acronym? Would such an action prevent veterans groups from using POW on flags, posters and magazines?
I know you are probably saying, "Well since Protect Our Winters did not invent POW, they probably cannot trademark it." Maybe, but in this age of slippery slopes regarding ownership of words, one can never tell how a crafty attorney might sculpt a successful argument.
Three years ago, the US Patent Office approved a trademark for the Department of Veterans Affairs for the term "GI Bill." Everyone at my law school thought that was strange since VA did not invent the term. Last I checked, Congress invented "GI Bill" and as such it should be forever part of the public domain.
RELATED: VA Registers "GI Bill" As A Trademark
Instead, VA was granted the trademark as part of Executive Order 13607 to supposedly prevent unsavory advertisers from using it.
On April 26, 2012, President Obama signed Executive Order 13607, directing the VA, the Department of Defense, and the Department of Education to undertake a number of measures to "stop deceptive and misleading" promotional efforts that target the GI Bill educational benefits of Servicemembers, Veterans, and eligible family members and survivors. One of the key components of the order was for VA to register the term "GI Bill" as a trademark in order to protect individuals and ensure they are directed to the right resources to make informed decisions.
Even if such a trademark outcome were not possible in any manner, it certainly is concerning that a nonprofit not related to veterans or prisoners of war would assume the acronym.
WHAT ABOUT POW RESPECT?
Now, POW stands for Protect Our Winters. I am personally disappointed about the usurpation of POW by a group of environmentalist snowboarders. Certain things are sacred here, and I suspect any group could have come up with a name not synonymous with the suffering of Prisoners of War.
Let's hope they do not come up with some crafty way to trademark POW like the executive branch revoked GI Bill from the commons and awarded it as property of VA.
What do you think? Cool with the new POW? Should some things be sacred… like POW?