SURPRISE! VA Veterans Choice Faces $1 Billion Short Fall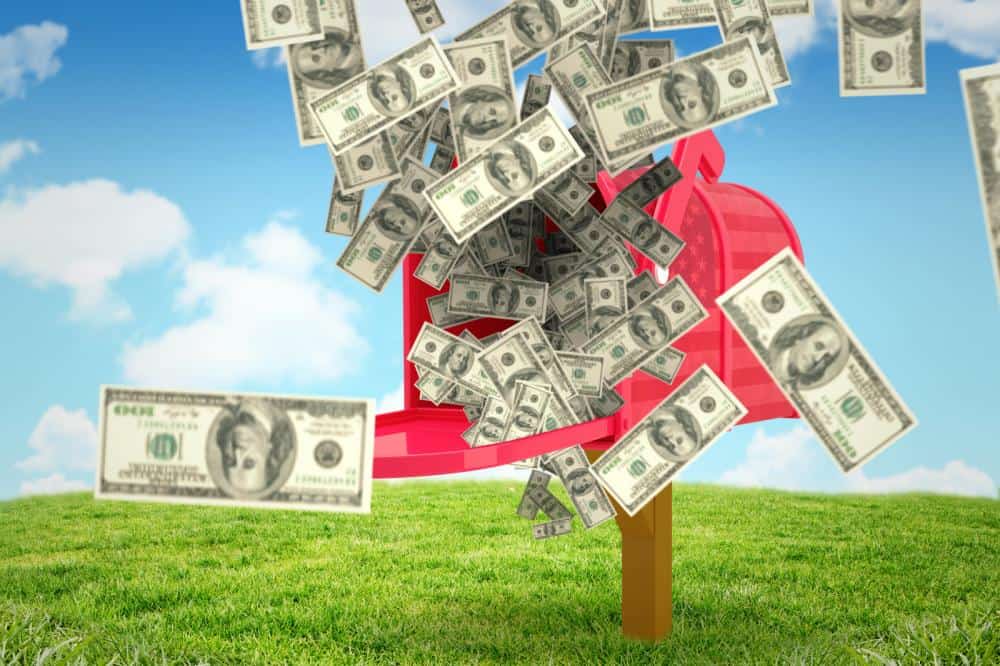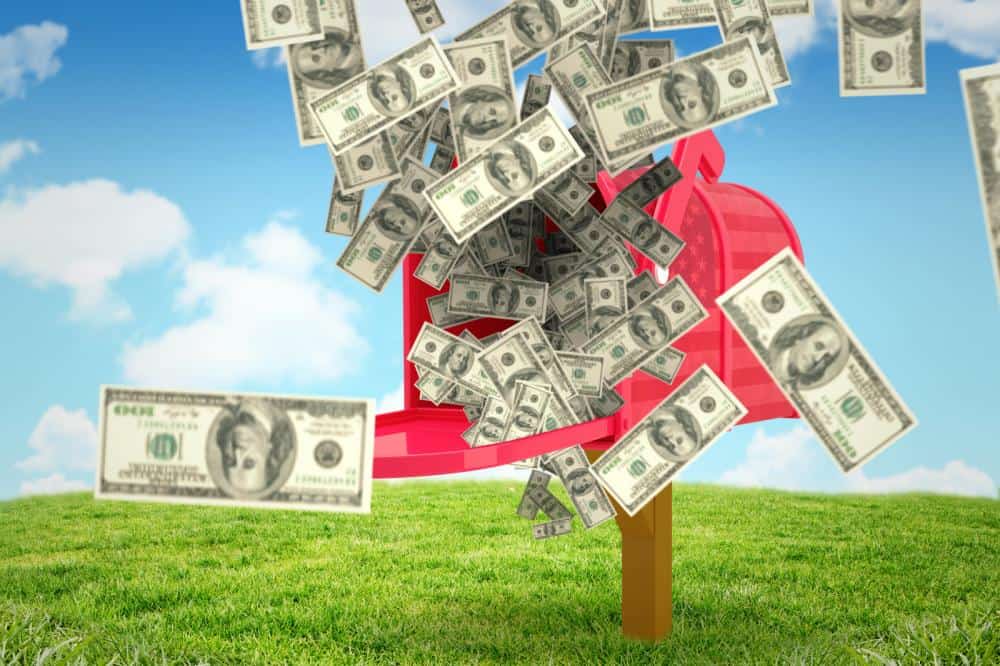 In old school Robert McDonald fashion, Secretary David Shulkin has gone back to Congress, hat in hand for more money due to bad money management.
Some things change, like the face of the Secretary, but other things remain the same, like VA failing to manage billions in taxpayer funds each year resulting in shortfalls that affect access to health care and resources for veterans nationwide.
"On financial projections, we have to do better," Shulkin said. "We do not want to see veterans impacted at all by our inability to manage budgets."
Where VA lacks, it makes up by screwing other veterans out of benefits. It does this by holding back on overtime pay, using bad criteria to ensure accurate benefits adjudication, or playing allocating funds intended for Veterans Choice to instead cover cures for Hepatitis C.
Remember that one? I am sure VA does not want Congress to remember that diversion of funds. What about all the billions spent on broken IT projects that never work? Ditto.
So what's the story? How is VA allowed to continue to mismanage funds that are rerouted to fund political campaigns and other crony purposes?
Source: https://www.azcentral.com/story/news/nation/2017/06/22/veterans-affairs-facing-1-billion-shortfall-because-unexpected-choice-program-costs/418787001/