VA Nurse Caught Operating On Veteran While Drunk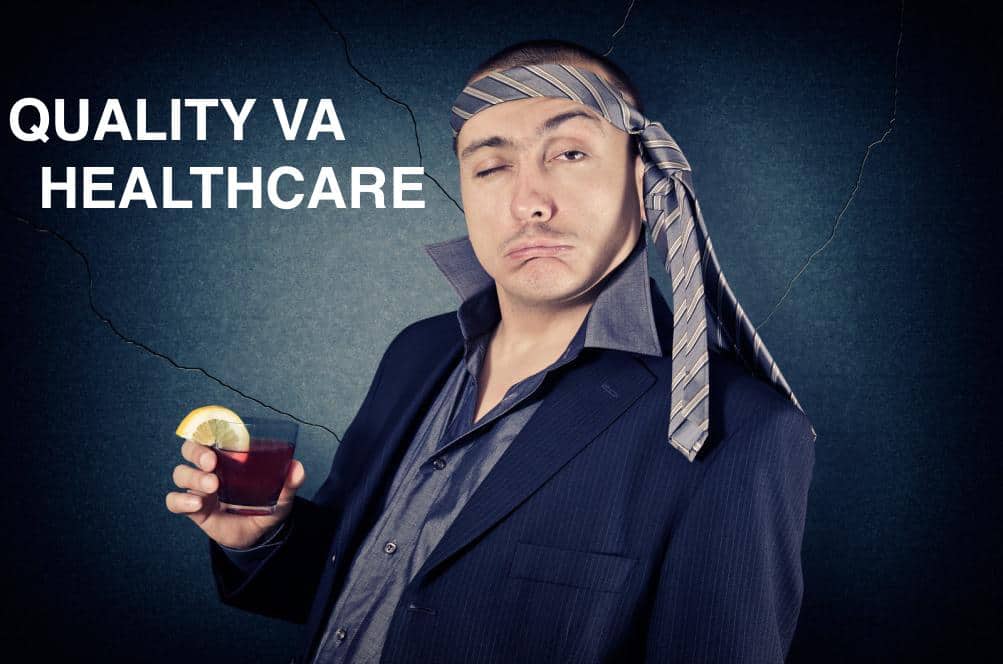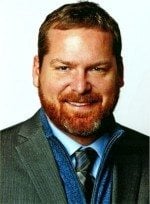 One VA nurse is accused of public drunkenness, reckless endangerment and drunk driving after stumbling into a VA hospital to participate in an emergency surgery. The nurse reportedly arrived at work after drinking 4-5 beers while playing slots at a casino.
INTOXICATED VA NURSE
Richard Pieri, the offending registered nurse, told police he assumed he was in trouble; "I guess it has something to do with me being drunk on call." He admitted he knew he was not supposed to drink while on call and should have recused himself from the surgery due to his intoxication.
It is unclear if Pieri is still employed by VA following the incident. Will he get fired?
Pieri, 59, worked at Wilkes-Barre VA Medical Center in Pennsylvania. On February 4, 2016, he was seen stumbling into the hospital after midnight shortly after playing slots and drinking numerous beers. Pieri was on call but failed to stop himself from getting drunk.
Witnesses noticed he struggled to prep the patient and prepare the surgical materials in the operating room. One physician assistant said Pieri was "definitely not himself," according to an affidavit.
Surveillance footage shows Pieri emerging from his truck and running into a concrete barrier on his way to work. He reportedly stumbled numerous times before arriving inside the VA facility.
The veteran experienced stomach pains after the procedure and was readmitted to the hospital.
WILL VA NURSE PAY PRICE?
The most terrifying element of this case is that Pieri knew he was drunk and other clinicians were aware he was acting weird but failed to take action. Any number of problems can arise during an emergency surgery, and participating in a surgery while drunk knowing that risk is outrageous.
Given what VA has been up to regarding terminations, do you think Pieri will get fired? Or will he get the same treatment as some VA executives who apparently can get away with practically anything?
Diana Rubens and Kim Graves just returned to their cushy jobs with attorney fees covered by the American taxpayer — and it wasn't because they were innocent but because other VA executives were equally as culpable in the conspiracy.
Source: https://timesleader.com/news/515090/nurse-accused-of-aiding-in-emergency-surgery-at-wilkes-barre-veterans-administration-medical-center-while-under-the-influence-of-alcohol