VA OIG Confirms Reports on Problems at Dayton VA Medical Center, Does Nothing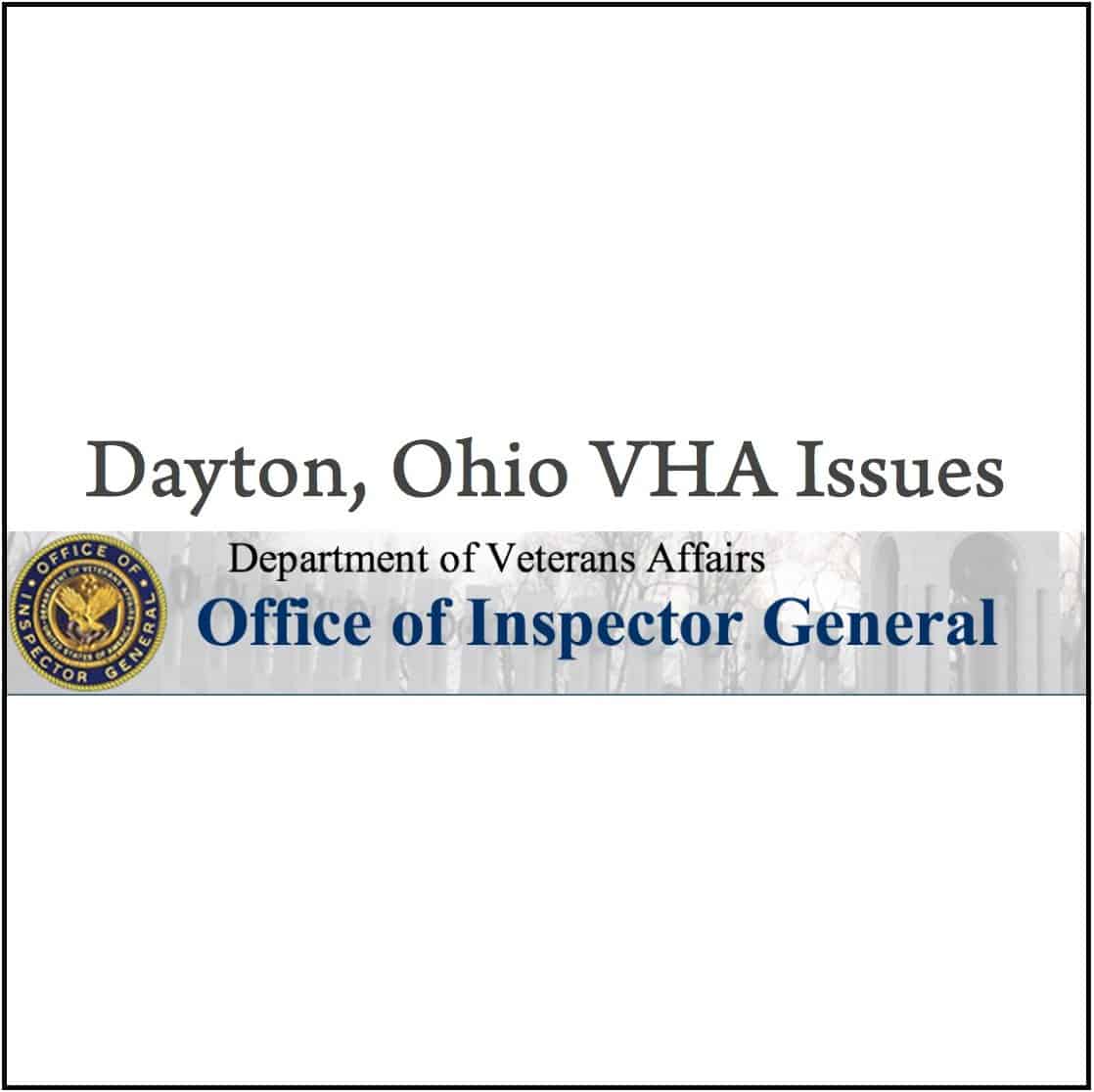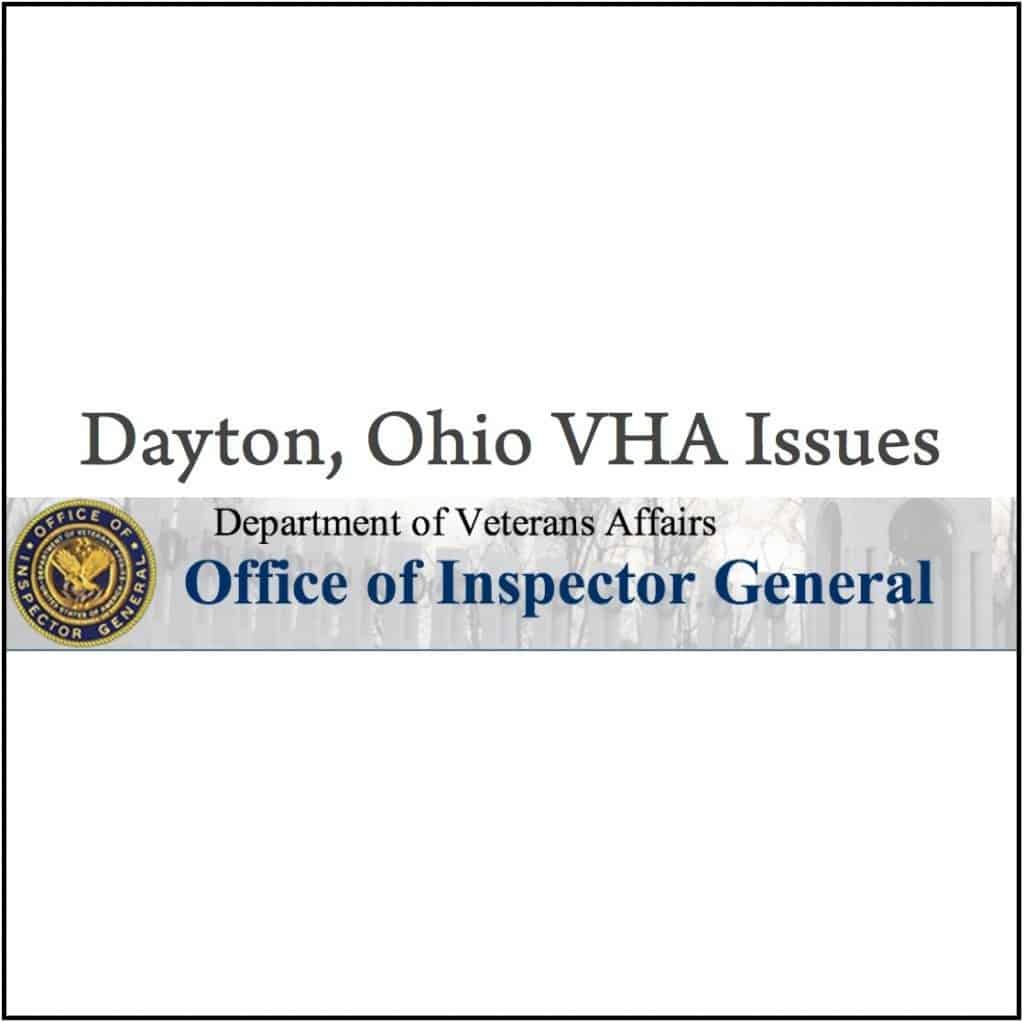 Yesterday, VA OIG released the results of its investigation into allegations about irregular practices at the Dayton Ohio facility. Like most investigations where VA was screwing up, no remedy or action was recommended despite the shortfall.
The allegations would specifically impact stroke victims and those veterans requiring similar services.
The OIG summary stated the following:
The VA Office of Inspector General Office of Healthcare Inspections conducted an inspection in response to a complainant's allegations that the Dayton VA Medical Center (facility) placed patients with stroke at risk for potential harm because computed tomography (CT) imaging was not staffed 24 hours a day, 7 days a week. The complainant specifically alleged that delays in obtaining CT scans after-hours reduced the patients' chances of getting tissue plasminogen activator (tPA) therapy, often referred to as a "clot buster" drug. Additionally, the complainant alleged that a great deal of overtime money was paid to CT technologists for call coverage after-hours, when the CT section was not staffed. We did not substantiate the allegation that after-hours on-call staffing resulted in problematic delays in obtaining CT scans or provision of tPA therapy for acute stroke patients. As a supporting stroke facility, the facility promptly transfers or diverts patients acutely presenting with stroke symptoms to the community primary stroke center and does not provide CT scans or tPA therapy in these cases. While emergency clinicians were very clear about this process, some imaging staff were not. The facility convened a compliance review and, later, an Administrative Investigation Board (AIB) in response to concerns regarding overtime and timekeeping. The AIB found irregularities in the overtime paid for after-hours CT coverage, but did not substantiate that some timekeepers violated policies and procedures related to timekeeping and privacy. OHI concurred with the findings and recommendations of the facility's compliance review and AIB. We did not make any recommendations. The Veterans Integrated Service Network and Facility Directors concurred with the report. No further action is required.
Click here to view the full report: Alleged Computed Tomography Scan Delays and Timekeeping Abuses.