Veteran Dies After Puget Sound VA Delays Routine Heart Surgery, Family Sues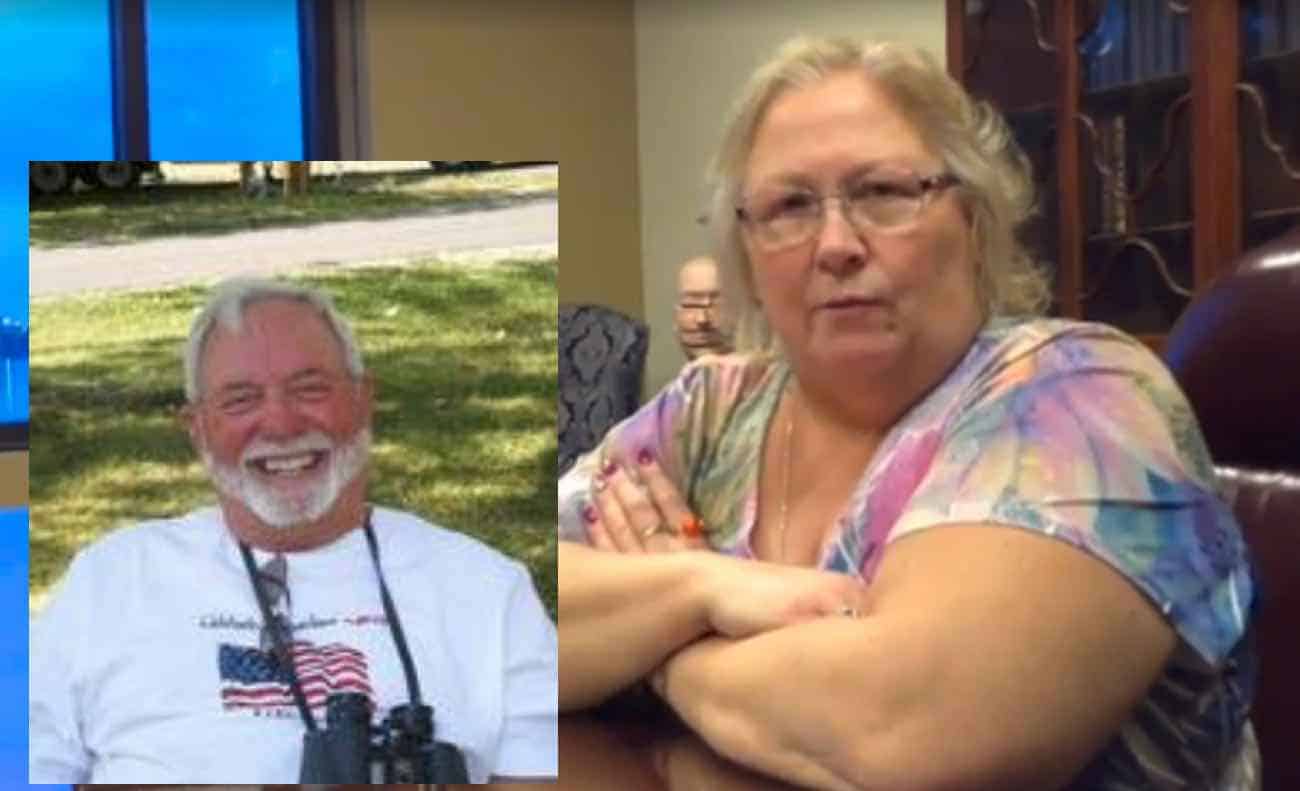 One veteran's family is suing for malpractice after Puget Sound VA unnecessarily delayed needed heart surgery over one week resulted in the veteran's death.
Veteran George Walker went to VA with heart troubles but was sent home with valve surgery scheduled when the agency could get around to it. The veteran's widow, Peggy Walker, says the agency should have performed the surgery within a day.
The widow's complaint alleges the veteran called VA with symptoms of shortness of breath and chest pain on June 20, 2016. VA told him to go to urgent care when he tried to schedule a doctor appointment. After he reported to VA, June 21, Walker was diagnosed with aortic stenosis and sent him home after putting him on a wait list for a new valve. On June 24, the agency called him to let him know they scheduled his surgery for July 5.
RELATED: Puget Sound VA Makes Vet Call 911 To Access ER While Outside Its Doors
Apparently, a lot of doctors were out of the area of the July 4 holiday.
Unfortunately, Walker died in his home July 1.
RELATED: Veteran Dies When Puget Sound VA Ignores Bleeding Stomach
The widow alleges the agency never informed the veteran or his wife how dangerous the condition was and how urgently he really needed care.
The agency has a horrific track record delaying veterans when they need care, especially for heart conditions.
Whenever the agency audits its procedures, they use social workers, nurses and psychologists to review the heart healthcare standards rather than medical doctors.
Should we be surprised when veterans die waiting for urgently needed care? No way.
This is not the first incident in the past few years. The Puget Sound VA has a nifty track record of turning away veterans desperately needing care.
VA Pays Out Over $900k For Blowing Cancer Diagnosis
The family of Cliff Douglass received a $900,000 settlement for his wrongful death after VA doctors found cancer (melanoma) on his forehead from a biopsy. VA told Douglass they would refer him to a specialist to treat the melanoma.
Instead, VA failed to make the referral and the cancer spread. The cancer was first diagnosed in May 2011. Douglass waited three months for his desperately needed treatment and eventually made the referral himself.
Doctors were unable to treat Douglass once the proper referral was made. During surgery, doctors discovered the cancer spread down his face and throughout his entire body. He died from the melanoma in 2012.
Puget Sound VA 911 Debacle
Back in 2015, Puget Sound VA hospital apologized for forcing a veteran to call 911 before helping him into their emergency room when he pulled up to the ER in his car with a broken foot. Those Puget Sound VA employees refused to help 64-year-old Army veteran Donald Siefken inside and instead forced him to jump the 911 hoop.
The retired truck driver was frustrated to tears when he finally called 911. "They won't come out and get me, do you believe that?" asked Siefken. "They told me to call 911 and hung up on me."
Puget Sound VA shamelessly proceeded to claim their response was appropriate. Spokesperson Chad Hutson claimed, "I know it sounds counterintuitive because someone is just 10 feet away, but it is our policy to do that." He continued, "Our policy is no different than Harborview or Swedish or other hospitals in Washington."
Puget Sound VA quickly recanted its story once the foolish position went public.
An official statement from Puget Sound VA stated, "After a complete review regarding this Veteran's visit to [our] emergency room, we have determined we did not do the right thing to ensure the Veteran had assistance into the emergency room."
In the future, Puget Sound VA promised to act differently. They will add personnel to "assist the patient, ensuring he made it into the emergency room safely."
Family Paid $800k In Wrongful Death Lawsuit
In 2015, after a settlement from a botched surgery, the family of dead veteran Steven Vincler is still waiting for an apology following their father's wrongful death. This is the second wrongful death news story circulating in the press within a week involving the Seattle VA hospital.
Vincler checked into the VA in Seattle for surgery but died of preventable gastric bleeding at the VA hospital on Beacon Hill. Post operation, Vincler's daughter, Carrie Vincler Richards, found him doubled over in pain. Richards asked a nearby nurse if her father had internal bleeding. The nurse said, "no."
No VA health care professional looked into the concern and the veteran died from a lack of action. Vincler died shortly after that point from an untreated gastric bleed and cardiac arrest. He was, apparently, bleeding internally, after all.
Feel Safe Going To Puget Sound VA?
With this track record, I can't help but speculate why any veteran would still seek urgent care from any VA facility. What about you?
Source: https://www.thenewstribune.com/news/local/article193314309.html