Veterans Affairs Creates Phoenix VA Liars Club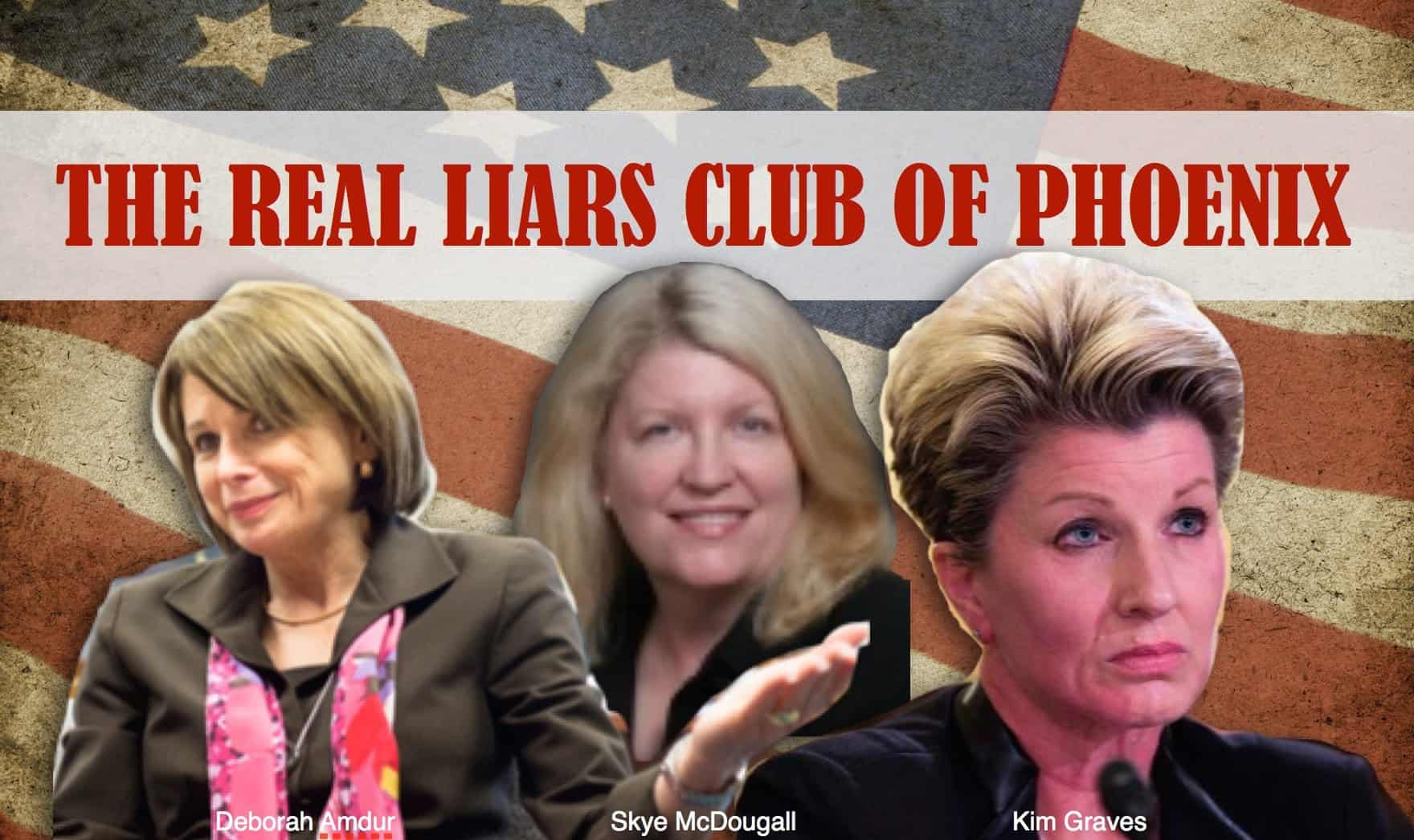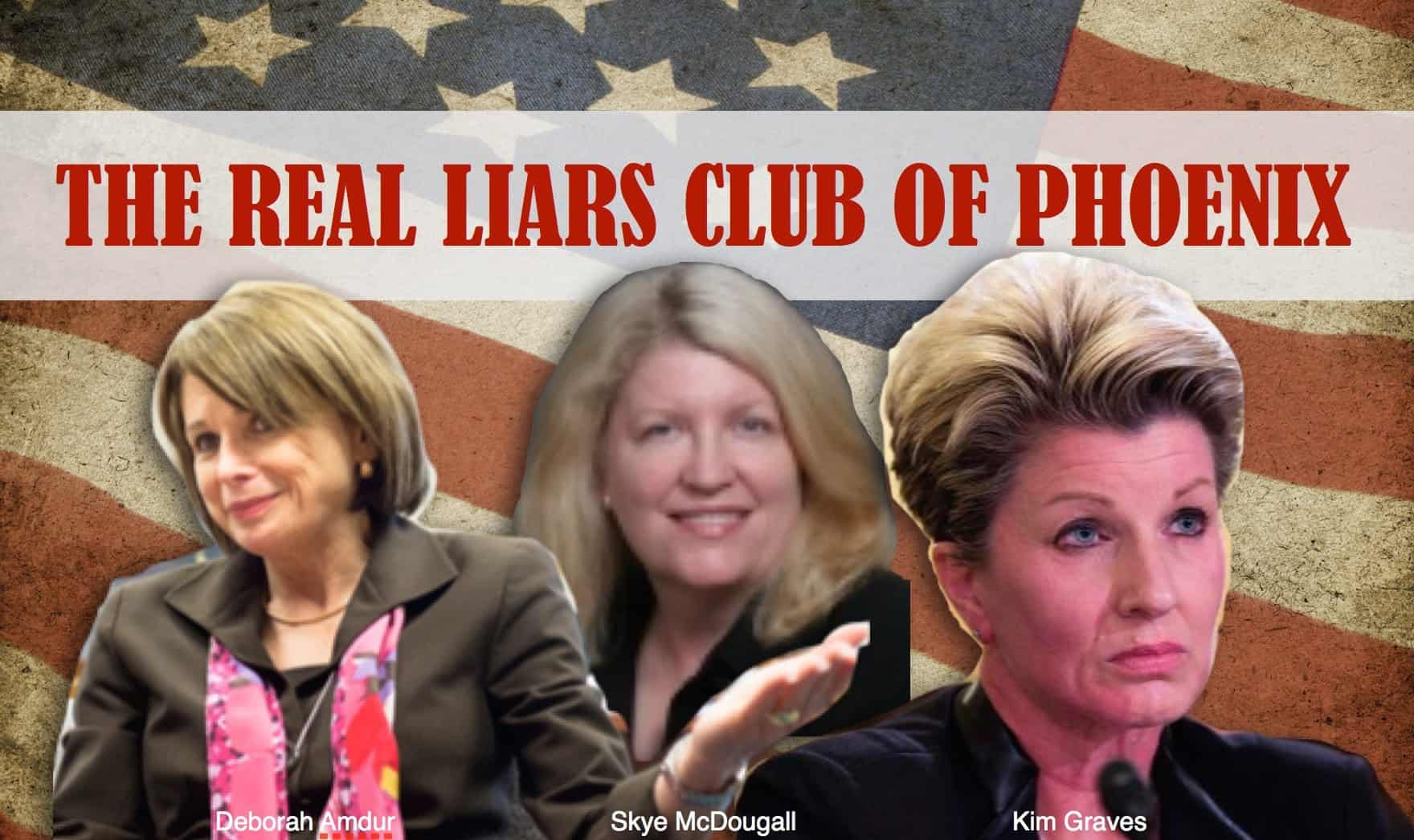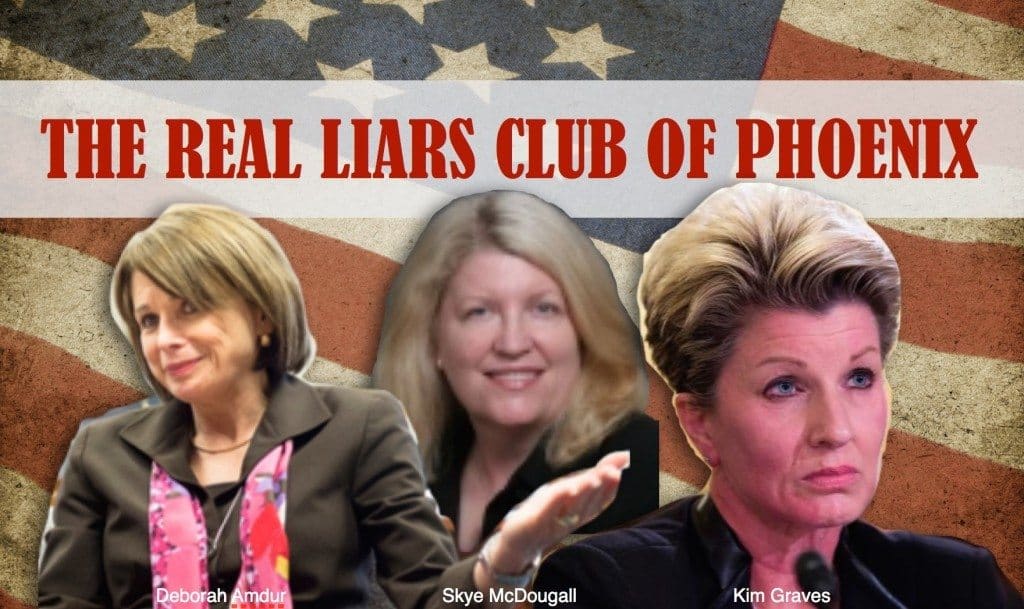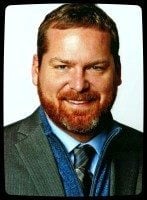 Department of Veterans Affairs leadership is apparently creating a liars club at Phoenix VA. It is shifting executives accused of lying to Congress to agency facilities in the city following one year of not resolving the wait list or employee retaliation scandals.
Think the moves will help the problem?
VA leadership just announced a trifecta to its previously questionable decisions to move employees with bad reputations. In October, VA announced it was shipping liar Skye McDougall from Los Angeles VA to Phoenix to lead its VISN 18. One week ago, VA announced it was shipping liar Deborah Amdur to Phoenix as director of Phoenix VA. Last Friday, VA announced it was shipping liar Kim Graves to Phoenix RO as assistant director following her demotion.
Different Phoenix VA Locations, Same Club
In case you are confused, Phoenix VA Medical Center is 1 mile from Phoenix Regional Office (RO), and VISN 18 headquarters is 30-minute road trip from these.
How is it that VA leadership could realistically conclude it made sense to ship so many dysfunctional employees with tarnished records into the most troubled VA destination on the map, Phoenix, Arizona? Do they really intend to fix problems at Phoenix? Or are we being misled about VA's intentions?
Skye McDougal Duplicity
Skye McDougal was selected to lead the VISN 18 Southwest Health Care Network after previously being accused of misleading Congress about the wait list. She falsely told Congress the average wait time at Los Angeles VA was 4 days when it was actually 36 days. VA later tried to spin the story after being called on the carpet.
Agency response? Promote.
Deborah Amdur Duplicity
Deborah Amdur is just coming off a stint leading the VA's investigation into the drug scandal at Tomah VA in Wisconsin. There, Tomah VAMC doctors were recklessly and unlawfully prescribing opioids to veterans that resulted in death and injury. Before investigating Tomah, Sen. Kelly Ayotte asked Amdur about a scandal at White Junction VA, where she was the director. Rather than provide a transparent and truthful answer, Amdur misled the senator about prescribing recalled drugs. When confronted, Amdur said, "Absolutely not. I would never mislead a member of Congress." Now, Amdur will lead Phoenix VA Medical Center.
Agency response? Promote.
Kim Graves Duplicity
Kim Graves was caught manipulating data and giving false statements about the nature of her orchestrated move to St. Paul Regional Office (RO) as its director. Congress found out and requested an investigation by VA OIG. Allegations of wrongdoing were confirmed. She then pled the 5th to Congress when asked about her actions related to proven fraud. VA decided to demote her slightly and send her to Phoenix RO, which many might see as a vacation from the upcoming Minnesota winter.
Agency response? Not terminated. Won't pay the money back, either.
Now, VA leadership has created a literal Liars Club in Phoenix, Arizona. Always leave it to the Federal government to figure out how to take a situation from bad to worse.
@debtvetaffairs - America will retaliate against liars... #VAisLying