White House Babysitter sent to VA for Scandal and Transition Oversight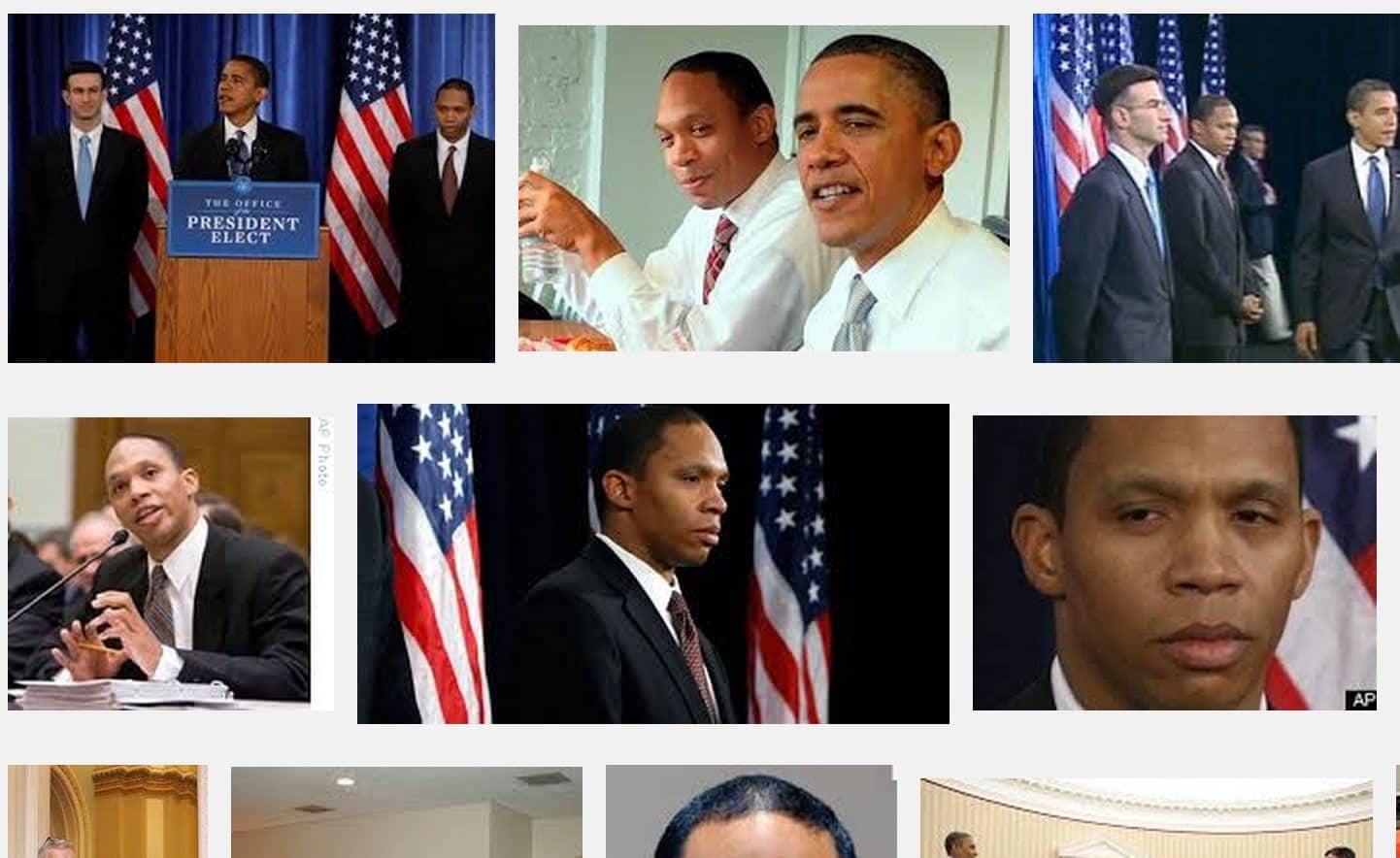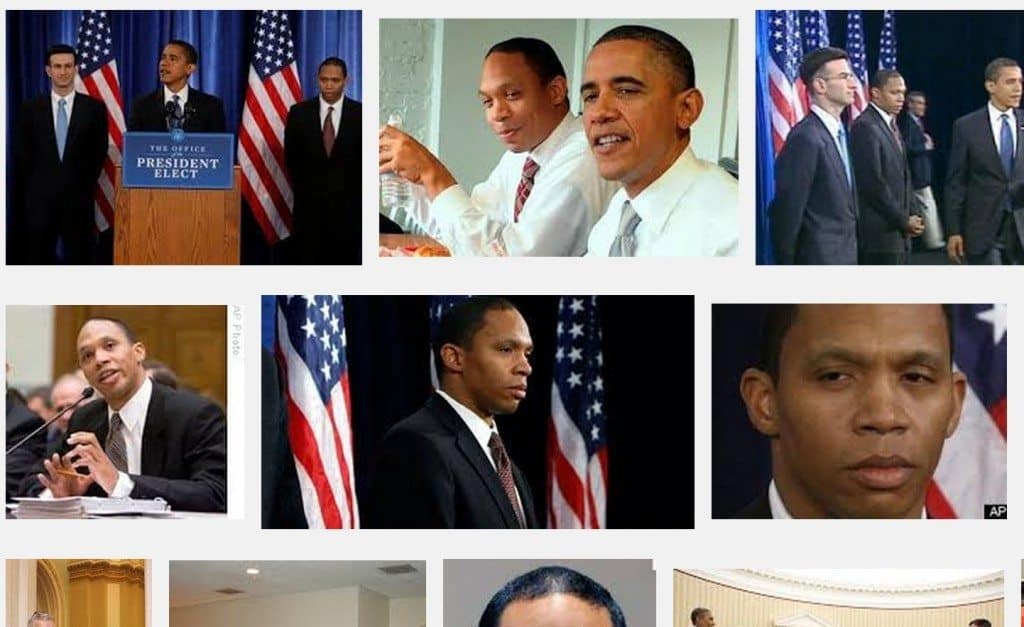 Deputy Chief of Staff Rob Nabors has been assigned as the unofficial White House babysitter to Veterans Affairs starting with the Phoenix investigation two weeks ago.
Mr. Nabors will oversee VA during its transition and scandal investigation under Acting Secretary Sloan Gibson. This is likely an attempt to provide serious damage control in the run up to the elections this November.
Jay Carney was cited by The Hill stating that Mr. Nabors was staying on with VA despite the resignation of Secretary Shinseki:
White House press secretary Jay Carney said Monday that he could not "predict an exact timeline" for selecting Shinseki's successor. In the interim, deputy secretary Sloan Gibson has taken over the department in as acting director.

"We're going to look diligently for a new VA secretary, and we hope to confirm that successor and fill that post as soon as possible," Carney said.

Carney also said that work on an internal review by White House deputy chief of staff Rob Nabors was continuing despite Shinseki's resignation.
Mr. Nabors is a well known political dealmaker. Hopes were high within certain circles that his assignment to evaluate the Phoenix VA scandal on the ground would bear fruit. Though, the evasive testimony provided by VA to the House Committee last week is a likely indicator that the White House intends to play hardball.
VA redefined the Wait List as 'Interim Work Product' to justify its destruction. Based on even this bit of legalese indicates the road will be a tough one for those pushing for transparent accountability. This means that if the scandal is sorted out, it will be under very controlled circumstances.
At a time when it is clearly growing difficult to track names and backgrounds, I thought it was a good idea to highlight Mr. Nabors and his accolades while working under President Obama.
Here is Rob Nabors bio per the White House:
Rob Nabors is Assistant to the President and Deputy Chief of Staff for Policy and previously served as Assistant to the President and Director of the Office of Legislative Affairs. Nabors also served in the Administration as Deputy Director of the Office of Management and Budget and as Senior Advisor to the Chief of Staff.

From 1996-2001, Nabors served in the Office of Management and Budget in a series of roles, including Senior Advisor to the Director and Assistant Director for Administration and Executive Secretary. From 2001 through 2008, Nabors served on the House Appropriations Committee, eventually becoming the 13th Clerk and Staff Director of the Committee.

Nabors received a B.A. from the University of Notre Dame and an M.A. from the University of North Carolina at Chapel Hill.