My First Voc Rehab Appointment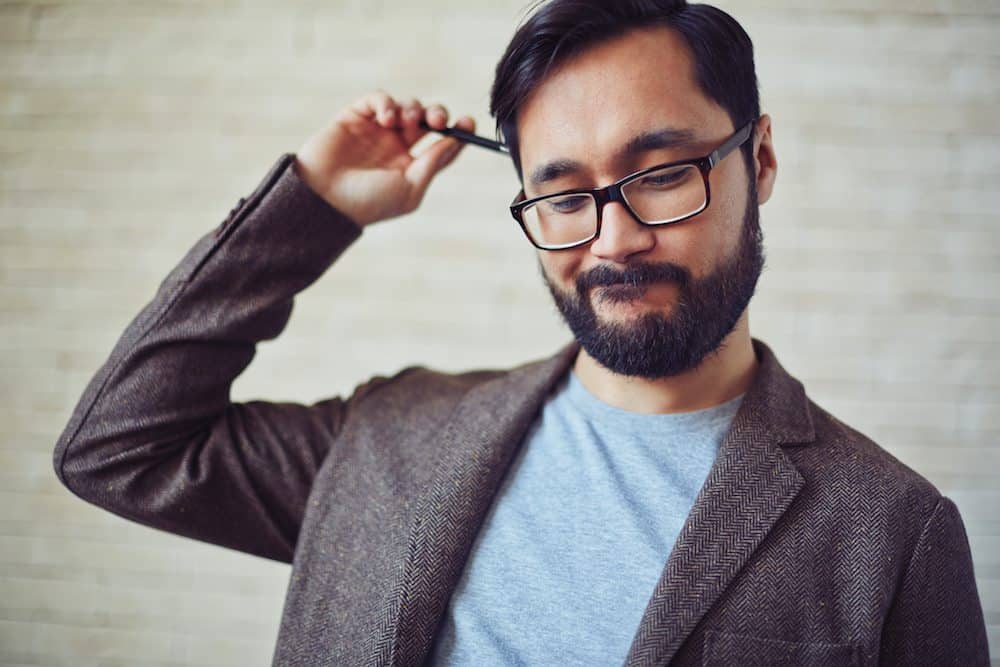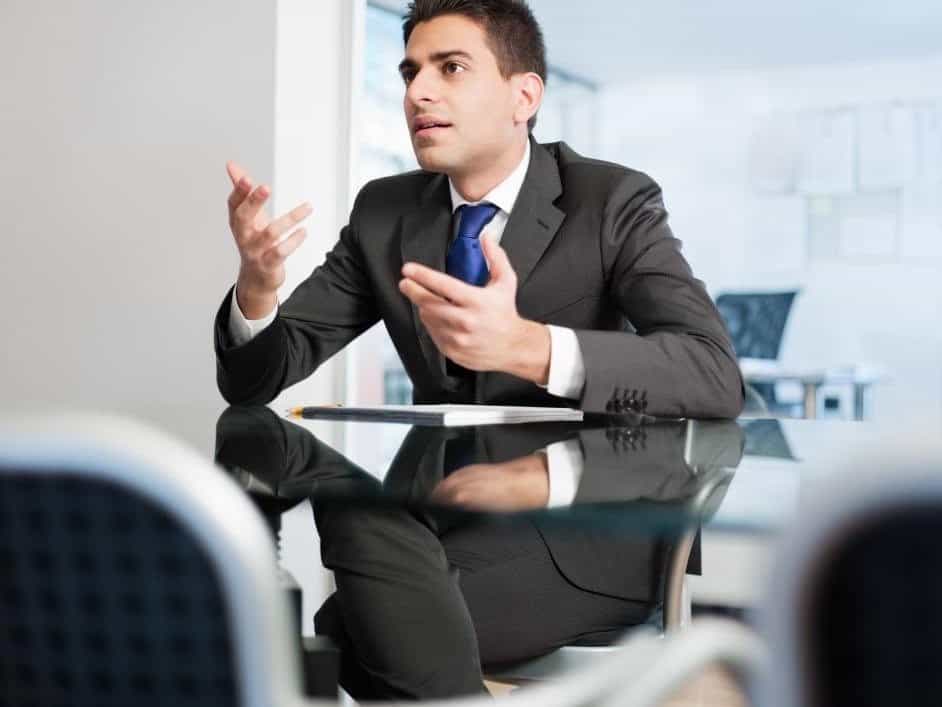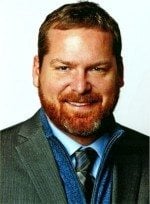 I decided to write a chronological summary of my time with "Voc Rehab."
Summary of Day 1: When meeting with the Chapter 31 Voc Rehab Counselor, be sure you know what you're talking about.
Do not accept simple "we don't do that" explanations at face value. Regulations govern the decisions of Voc Rehab. Know what they are before meeting with the counselor.
I drove down to Eau Claire, WI to meet with a Counseling Psychologist from Chapter 31 Voc Rehab after applying for the benefit a month ago.
My disability rating at the time was 20% combined for TMJ of the Jaw and Limited Range of Motion for back (lowball rating for sciatica).
The Voc Rehab Counselor sat me down and said, "What would you like to do?"
I responded, "I want to become a lawyer."
He shifted in his chair and flat out told me "Voc Rehab will not pay for law school."
"I'd like to attend a four-year college at The College of St. Scholastica. I've been taking classes at LCO Community College, held a 4.0 and am ready for the next step. If I do well, I'd still like to look into law school after college."
"Well, Voc Rehab will not approve private colleges when the same program exists at a public school."
I paused for a moment and realized he did not ask me what I'd like to study.
After remembering that St. Scholastica has a hybrid Business Communications major, I told him I'd like to study that versus just Business, which they have at both schools.
To this, he shifted in his chair a bit. Notice, rather than telling me what is possible, the counselor started off by telling me what I could not do.
"Well, private schools are hard to get in to."
"It so happens I just received my acceptance letter last week with a scholarship attached."
After conceding, he had me take a quick aptitude test. Since I already had a 4.0 GPA and was accepted at St. Scholastica, the need for further testing wasn't warranted at the time. With little difficulty, I was approved and my case was transfered up to Duluth, MN.
Note: Five years later, in 2008, I requested a copy of my file from Voc Rehab under the Freedom of Information Act, on a whim.
Within the file, I found an email chain between 3 Voc Rehab Counselors talking about whether or not they would approve me with a goal of Lawyer. I learned they could have worked it out, despite me only have 48 months of entitlement.
The Trick: Voc Rehab would follow my progress for two years while I did not use the benefit. If I did well, they would pick up my claim midway. Then, approve me for law school and get the extra 12 months needed for the law degree via the "Additional Schooling Clause."
Unfortunately, I did not know this was an option and missed three years between 2007-2010 while I fought for the benefit after the fact. Regardless, I won in the end and even received funding support for my law firm after law school.