Republicans vs Democrats – When It Comes To VA Scandals, Do You Think There Is More Than Enough Blame To Go Around?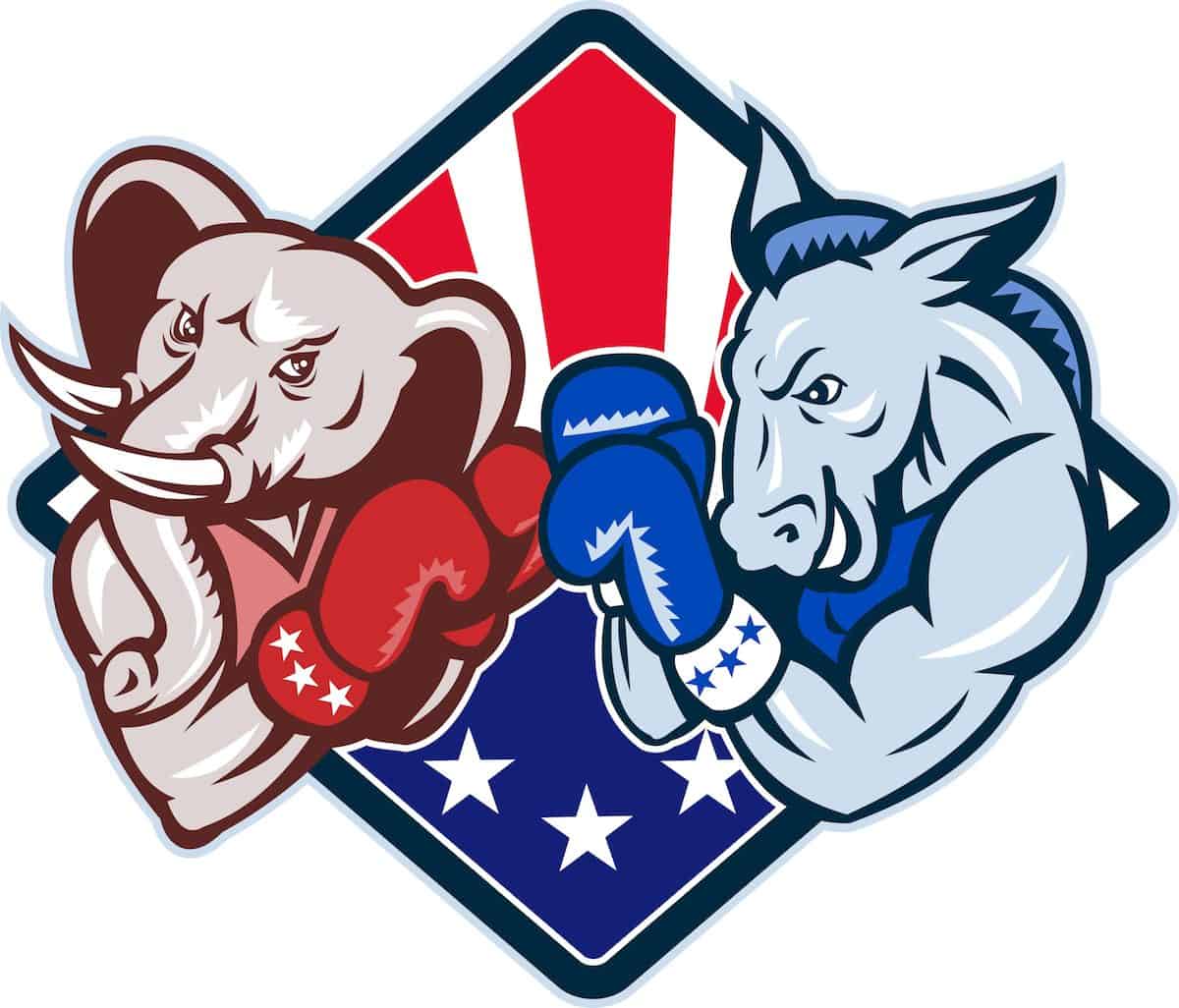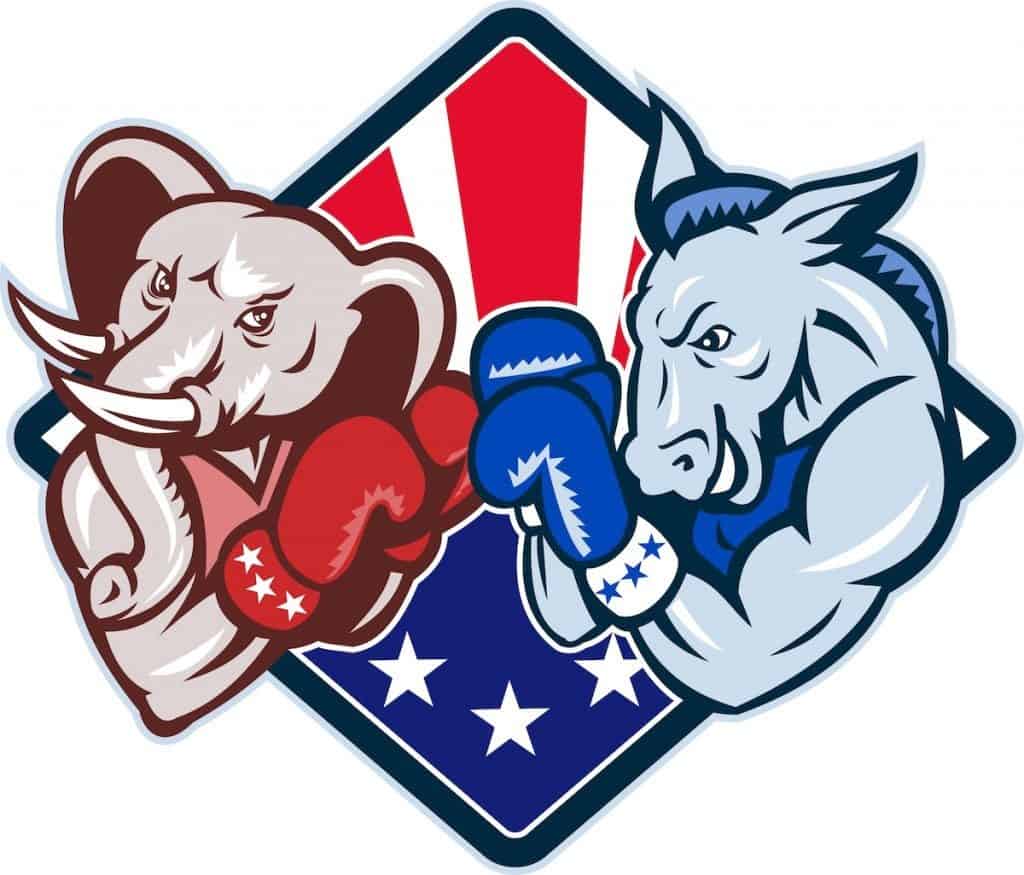 During elections, it certainly seems like politicians across the aisle would like us to forget that when it comes to VA scandals, both Democrats and Republicans stand firm, together, equally holding the bag of blame like guilty children caught eating too many cookies.
Both parties are culpable in failing to address a historically criminal treatment of veterans and American taxpayer dollars. No other conclusion can be drawn after looking at the embarrassingly corrupt history of this potentially honorable agency – VA has so much potential to do good but too little integrity to meet the expectations of Americans and veterans alike.
With the election just around the corner, I wanted to highlight an article from CNN some months ago that did a fair job of highlighting the long, multi-party legacy of blame shifting and scandals.
This list dates back to when VA was formerly called the Bureau of War Risk Insurance. Should it surprise anyone that the agency still behaves like an insurance company?
Straight off the top, the wait list scandal with fraudulent record keeping and appointment times dates back to President Bill Clinton. From that time, I thought I'd write up a quick list going back to 1917. (To get the full list, check out the CNN article, The VA's troubled history.)
2000 – VA human experimentation program got some heat from GAO.
1993 – VA cried a bit over "this judicial review thing" that created a backlog from VA appeals related to wrongly denied claims.
1986 – 93 physicians were found to have sanctions against their medical licenses.
1982 – VA director Robert Nimmo, man who referred to Agent Orange side effects as little more than "teenage acne" forced to resign for misuse of government funds.
1976 – Shortcomings in patient care and health care wait times at source of GAO scrutiny over VA problems.
1955 – Widespread wasteful spending and poor care a common problem within VA.
1947 – Wasteful spending a massive problem in VA.
1932 – WWI veterans march on DC due to benefits failures within VA.
1930 – Veterans Administration replaces Veterans Bureau to provide veterans' care.
1921 – Congress establishes Veterans Bureau to consolidate programs mostly administered by Bureau of War Risk Insurance. The agency immediately falls into problems with corruption and fraud.
1917 – Bureau of War Risk Insurance assumes roll of administering majority of veterans benefits programs.