Pennsylvania Passes Veterans In-State Tuition Bill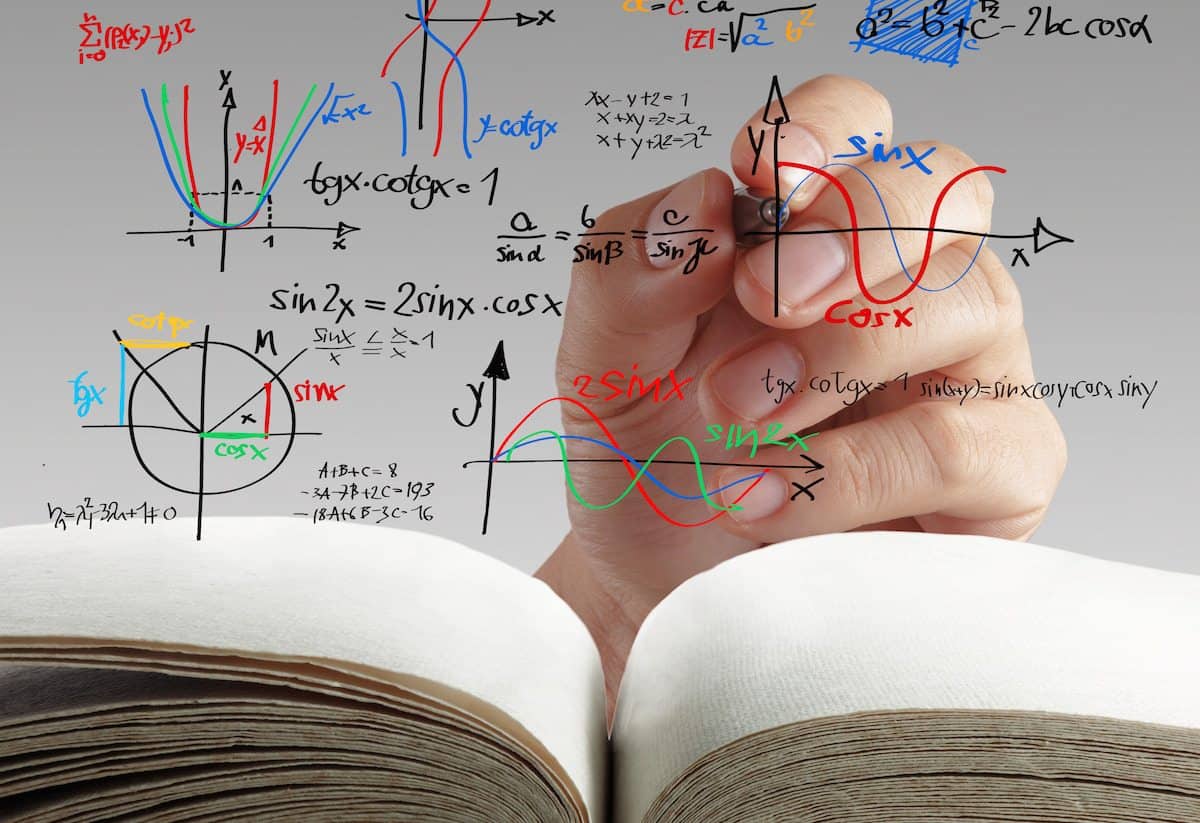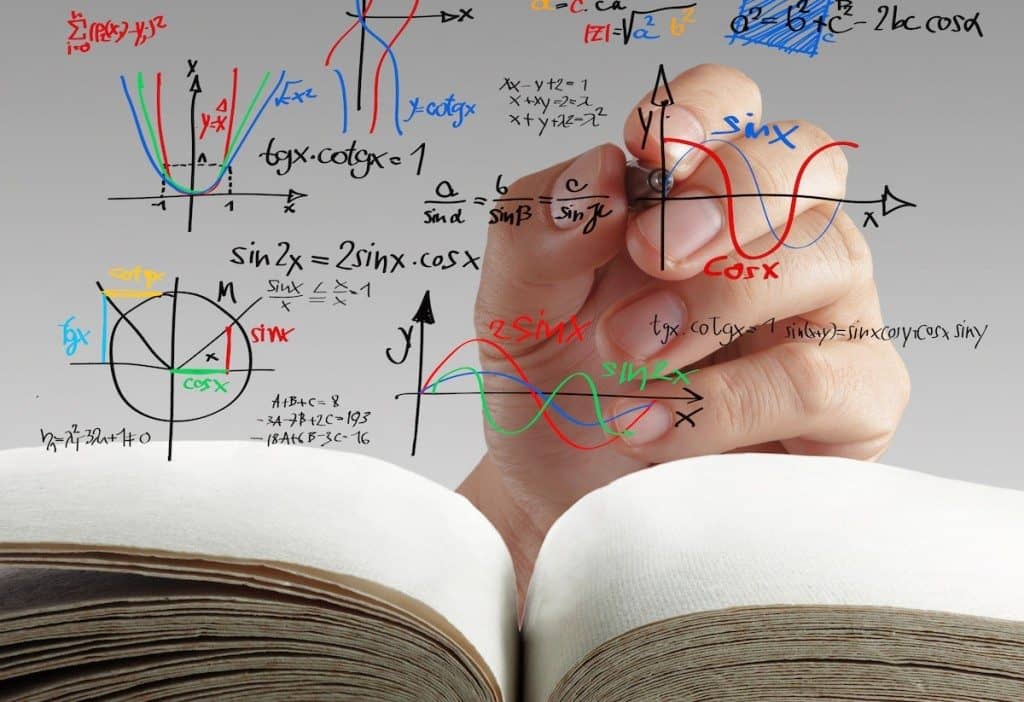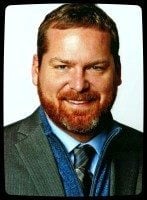 Pennsylvania House of Representatives unanimously passed a bill providing all veterans in-state tuition that includes family members. It guarantees in-state tuition for some veteran in curtain situations.
The bill requires on year of residency prior to entitlement taking hold and the veteran must have GI Bill entitlement remaining. The new legislation will force compliance by state colleges and universities by holding federal education funding hostage should they fail to comply.
On the one hand, any bill supporting veterans to attend college is good. On the other hand, this is yet another bill that discriminates between post-9/11 veterans and pre-9/11 veterans. Haven't we reached a point in our society where all veterans should be treated equally?
According to the Daily Local News:
Barrar reintroduced the legislation in January. He said the bill was "tied up" with the state education committee due to concerns of cost and impact on the budget.

Representatives from the House Appropriations Committee noted in a memo dated Feb. 2, that there are no fiscal costs connected to amending the legislation.

Barrar said he is confident the Senate majority will move the bill onto Congress.

State Sen. Tom McGarrigle, R-26, of Springfield, said he would support the bill. He said the amendment "makes it easier for veterans and their families to get a college education."

Sen. Dominic Pileggi, R-9,of Chester, is another senatorial supporter of the bill.

"It's a simple, effective way to help the men and women of the armed services who give so much to defend our country," he said in a prepared statement. "I'm optimistic that the Senate will take up this bill in the near future."
Source: https://www.dailylocal.com/general-news/20150207/house-passes-barrar-bill-on-in-state-college-tuition-for-vets