Subpoena Vote Follows Heated McDonald Exchange With Congress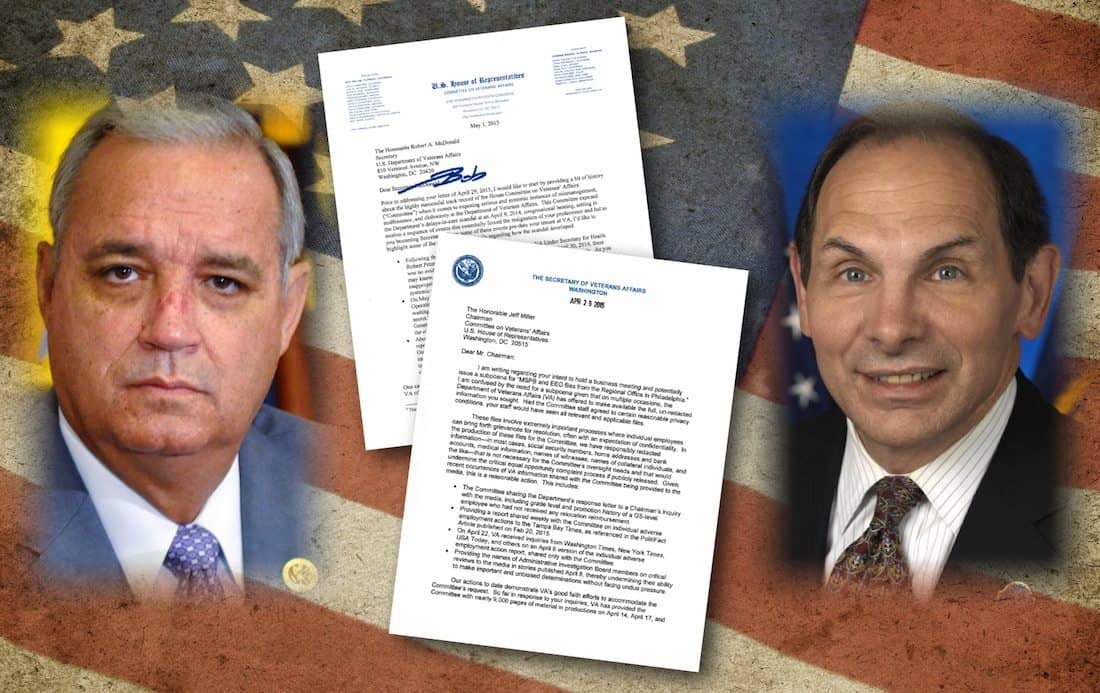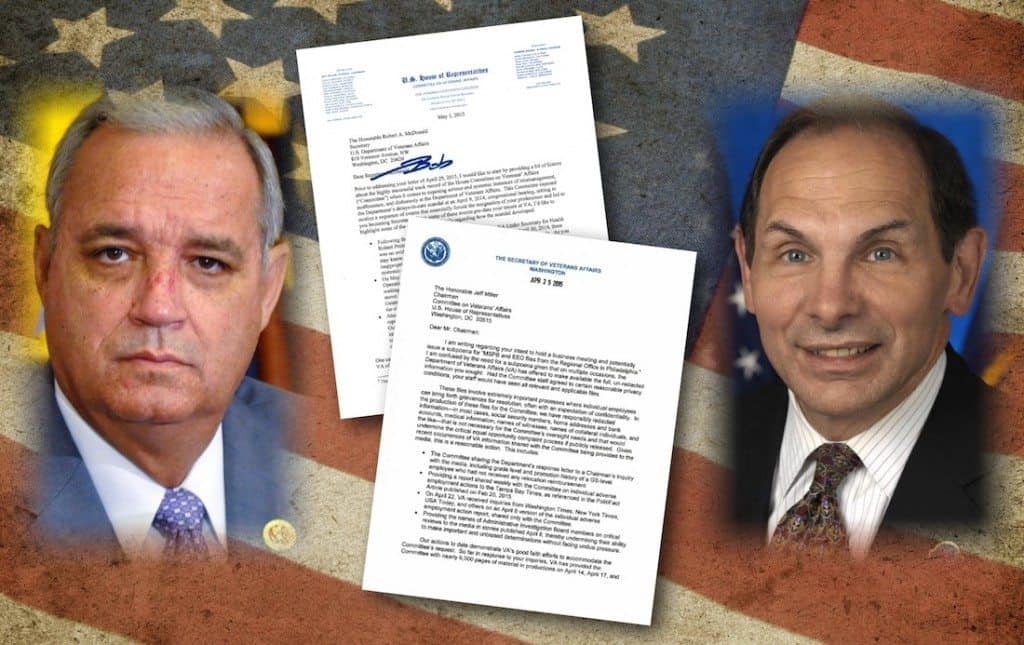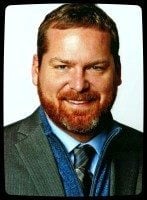 The House Committee on Veterans Affairs voted unanimously to subpoena records from the Department of Veterans Affairs. The vote comes immediately on the heels of a heated exchange between Chairman Jeff Miller (R-FL) and Secretary Bob McDonald.
In the Secretary's letter, McDonald expressed confusion about the Committee's objection to redacting certain document it provided, "I am confused by the need for a subpoena…. Had the Committee staff agreed to certain reasonable privacy conditions, your staff would have seen all relevant and applicable files."
READ: Secretary McDonald letter to Congress April 29, 2015
Chairman Miller responded in his letter by reminding the Secretary of the problems that resulted in the former Secretary Eric Shinseki stepping down, "This committee exposed the Department's delays-in-care scandal at an April 9, 2014, congressional hearing, setting in motion a sequence of events that essentially forced the resignation of your predecessor and led to you becoming secretary."
READ: Chairman Miller reply to McDonald May 1, 2015
Do you think it is time VA stops playing 'hide the cheese' games with it redaction of investigation files? How do you think VA should handle privacy concerns of its employees?
Congress is fired up over persistent obstructionist attempts by VA OIG to help whitewash criminal problems at Tomah VA Medical Center. Sen. Ron Johnson (R-WI), chairman of the Senate Homeland Security and Governmental Affairs, also subpoenaed documents related to the scandal the day prior to the House Committee following suit.
I am pleased VA OIG is finally releasing most of its investigation results following public outcry due to perceived cover-ups of complaints against agency employees. But what should be the next step of Secretary McDonald to stop his whitewash machine most people call VA OIG?
Source: https://www.stripes.com/cordial-no-more-lawmakers-unhappy-with-va-s-mcdonald-1.344113