Senate Greenlights Bill to Facilitate Veterans' Access to Commercial Driver's Licenses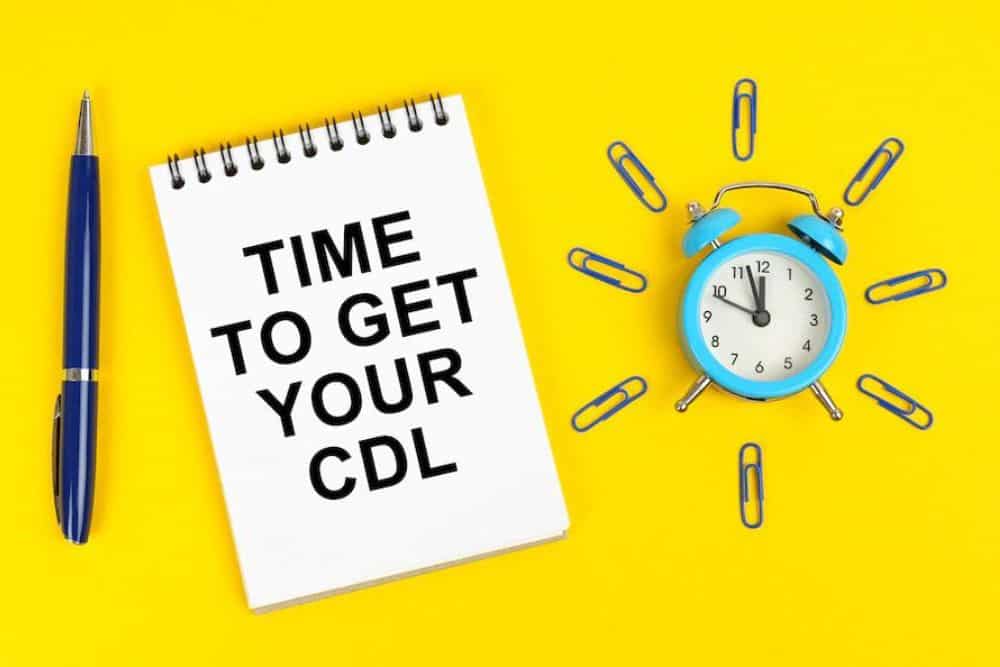 In a unanimous move, the U.S. Senate has given its nod to the Veteran Improvement Commercial Driver License Act of 2023, a groundbreaking legislation designed to streamline the process for military veterans seeking to obtain commercial driver's licenses (CDLs).
Subscribe to our weekly newsletter and stay up to date.
Legislation Overview
This legislative milestone, championed by the American Trucking Associations and the Commercial Vehicle Training Association, eliminates a significant hurdle faced by veterans by doing away with the current two-year waiting period required for approval of certain CDL programs under the GI Bill.
Under the existing law, the U.S. Department of Veterans Affairs is restricted from endorsing CDL courses at secondary branches of educational institutions if the branch has been operational for less than two years.
Key Provisions of the Act
The newly approved legislation addresses this challenge by empowering the VA to approve CDL programs for veterans at newly established branches, provided they are appropriately licensed by the state and adhere to the same curriculum as the program at the primary institution, which has previously gained approval.
Industry Support and Scrutiny in Congress
Backed by major industry players such as the American Trucking Associations and the Commercial Vehicle Training Association, the bill is receiving positive attention for its potential to expedite veterans' entry into the trucking industry.
However, the House of Representatives is carefully scrutinizing the companion legislation, with concerns raised during a recent veterans affairs subcommittee hearing. Joseph Westcott, legislative director for the National Association of State Approving Agencies, cautioned that the current draft of the legislation could potentially undermine veteran protections provided by the two-year waiting period.
He emphasized that the waiting period serves to prevent veterans from enrolling in subpar truck driving schools by allowing branch schools time to establish stability and a quality curriculum. Westcott expressed worries that the current bill only requires institutions to offer the same curriculum as a previously state-approved institution anywhere in the nation, potentially allowing immediate approval for a branch campus without sufficient records to assess program quality.
Challenges and Collaboration
Subcommittee Chairman Derrick Van Orden, R-Wisc., acknowledged concerns raised by state approval agencies but stressed the importance of collaboration to address potential challenges. He highlighted the positive impact of facilitating veterans' access to truck driving careers and pledged to work with stakeholders to find common ground.
The overarching goal remains to support veterans in transitioning to meaningful employment opportunities within the trucking industry, balancing the necessity for streamlined processes with the need for maintaining educational standards and safeguards.
As discussions continue in Congress, the trucking industry, veterans, and advocacy groups are closely watching the progress of this legislation that holds the promise of easing the path for military veterans to pursue fulfilling careers in commercial driving.