VA Halts Collection of Pension Debts Due to System Errors Affecting Low-Income Veterans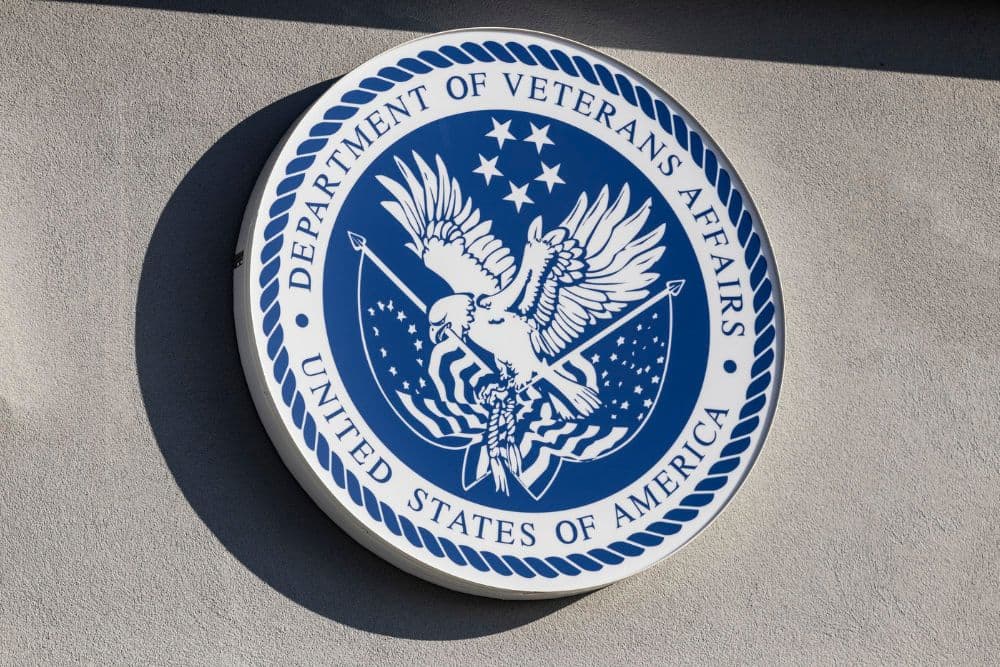 The U.S. Department of Veterans Affairs (VA) has temporarily suspended the collection of debts from nearly 40,000 low-income veterans and their survivors who have been receiving federal pensions. This pause in collections comes after the discovery of accounting errors that occurred over the past 12 years. VA officials have emphasized that they do not currently plan to collect these outstanding debts.
Subscribe to our weekly newsletter and stay up to date.
Accounting Errors and Overpayments
This episode marks the latest in a series of computer system challenges within the VA, which has experienced a string of benefits-related mistakes due to system glitches in recent months. VA officials disclosed that they have recently identified potential debts for tens of thousands of pension recipients, arising from overpayments resulting from past errors in self-reported income levels. The issue in question traces back to 2011.
Due to discrepancies in data matching, VA staff had been unable to accurately verify the income levels of pension recipients for several years. In July 2022, with the introduction of new tools, it was discovered that 9,900 beneficiaries had been overpaid, with some of them affected for over a decade. As required by law, VA established debts for these veterans and survivors, signifying that these overpaid amounts were due back to the VA.
In addition to these cases, the investigation also revealed the possibility of approximately 30,000 more beneficiaries having pension debts. VA officials are currently reviewing their records to determine the exact number of individuals who may have been affected.
Impact on Vulnerable Recipients
The recipients of these pensions are primarily low-income veterans and survivors, and these debts could impose a significant financial burden on them. Monthly pensions vary, ranging from a few hundred dollars to over $5,000, depending on factors like the beneficiaries' income and additional support services.
Recognizing the potential hardship these pension debts may cause, VA officials have decided to temporarily suspend the collection of established pension debts and the creation of new pension debts. Their focus is on determining the best way to address the situation.
Actions Planned by VA
In the coming weeks, VA officials intend to reach out to the affected veterans and survivors to provide detailed explanations of the situation and offer as much relief from pension debt as possible. Additionally, they pledge to conduct a comprehensive review to understand the reasons behind the data discrepancies and the delay in addressing these issues.
This situation is reminiscent of problems uncovered by VA staff in August and September when approximately 90,000 veterans experienced issues with their disability claims, dependents' additions to their claims, or appeals applications due to data loss within VA computer systems. Some of these issues also dated back to 2011. In response, VA leadership committed to implementing system-wide improvements to prevent such cases from being lost or neglected in the future.
As the VA addresses these challenges and aims to provide relief to affected veterans and their survivors, it underscores the importance of maintaining accurate and efficient systems to ensure that benefits reach those who have earned them without undue hardship.