Woo-Hoo Denver – A Week Of Investigating Fraud, Waste, And Abuse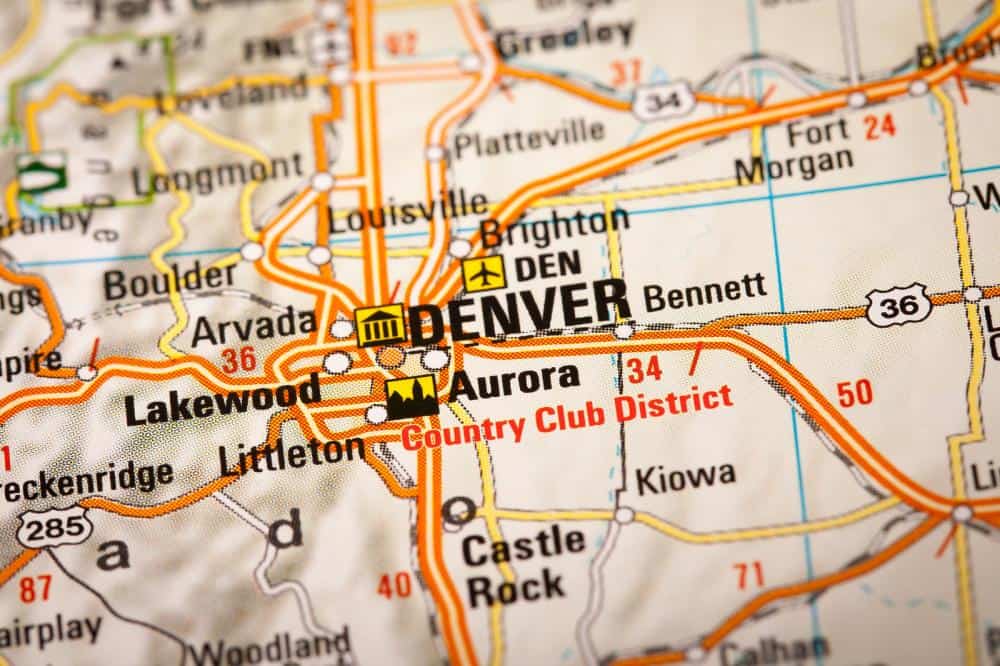 I just landed in Denver and plan to spend a fair amount of time here investigating fraud, waste, and abuse this week including working with local news reporters on a matter that should come out very soon.
This week, my schedule is pretty tight, but if anyone has feedback about issues they suggest I look into while I am here, please post a comment. The big focus of our trip is digging into Agency and Authority questions. How do we know who is in charge of what? Who can make certain decisions? Who makes the best breakfast burrito in town?
Important questions like that.
So, if you have some feedback, let's hear it.
Locally, here are a few things I am looking into as far as the agency without spoiling the fun of the story that comes out later.
And, I am looking forward to seeing for myself the $1.7 billion Aurora VA facility – – I hope the toilet seats are rimmed with 24k gold at that price.