Three VA Employees In Denver Accused Of Fraud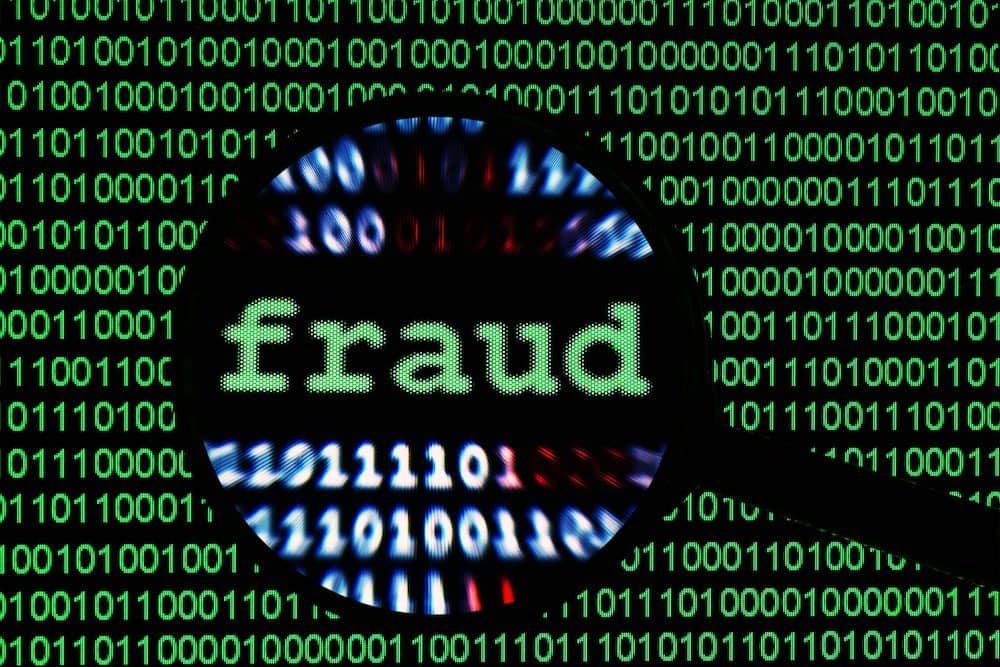 Three people have been arrested on charges of trying to steer U.S. government contracts toward particular companies in exchange for either bribes or fraudulent "training fees."
The Denver U.S. Attorney's office said they face charges including paying and receiving bribes, as well as conspiracy.
Prosecutors say that these three men tried to manipulate two VA contracts so that their clients would land contract business.
The three are identified as Dwane Nevins, 54, Robert Revis, 59, and Anthony Bueno, 43. Revins declined comment; the other two have not yet been reached for comment. Nevins also faces an extortion charge and a conflict of interest charge.
Nevins allegedly used his post with VA to extort about $10,000 from an undercover FBI agent, telling the agent, "this is a business and businessmen need to get paid… so I can have my Christmas. You know what I'm saying?"
Despicable. If these allegations are true, predatory contractors have plagued the Denver VA for years, potentially wasting hundreds of thousands of taxpayers' dollars.
Prosecutors allege that Bueno said these three would "own all the dogs on the track." These defendants appear to have been concerned only with their own dominance, not the health and safety of local veterans.
These defendants are contractors and consultants who allegedly schemed to secure these VA contracts for their companies unfairly.
They concealed their scheme, according to prosecutors, through consulting fee kickbacks to Nevins or by requiring payments to Nevins for "sham training classes related to federal contracting."
To make matters even worse, federal authorities report that the bribery scheme specifically targeted a program intended to help disabled veterans, women and other small business owners to become successful contractors.
This is a developing story and we will keep you posted as changes in the criminal trial process come to light.