Class Action Allowed Over Navy PTSD Discharge Upgrades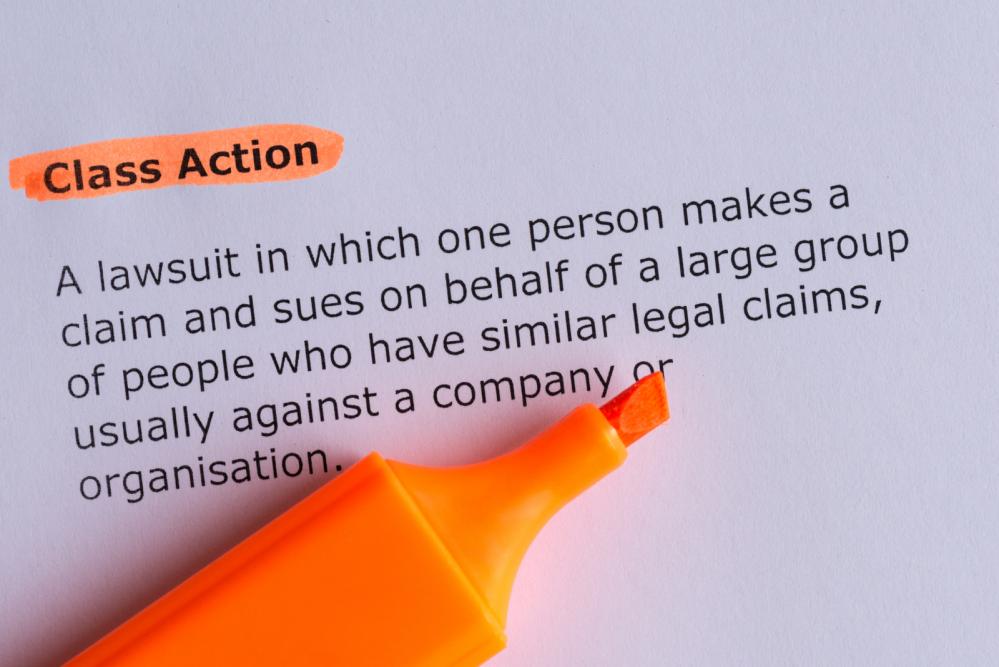 The Navy Discharge Review Board was dealt a blow last week when a senior judge certified a class action lawsuit over unlawful denials of PTSD discharge upgrades.
The Marine veteran leading the charge is Tyson Manker. Yale University law students represent Manker and other veterans by its Veterans Legal Services Clinic.
Veterans given less than honorable discharges for minor infractions related to their PTSD filed the lawsuit against the Navy for wrongful discharge updated denials. The Army and Air Force decide 51 percent in favor of the applicant. The Navy and Marines decide 16 percent of the same claims in favor of the applicant.
Seem off?
Senior US District Judge Charles Haight Jr. seemed to think so when he certified a class action lawsuit against Navy Secretary Richard Spencer in Connecticut.
Judge Haight is a dual Yale alumni and member of the elite fraternity Skull and Bones.
As a judge, he has presided over numerous high profile cases involving fraud allegations against Morgan & Stanley Co, Lehman Brothers, and other similarly suited. Since 2001, Haight has reduced restrictions on police surveillance even when there exists no evidence of a crime.
Manker, the lead veteran, believes thousands of others are adversely impacted by wrongful denials of discharge upgrade requests.
"It is a national disgrace," said Manker, who served during the 2003 invasion of Iraq. "By taking this action with the courts we intend to restore the rule of law along with honor for thousands of patriots who were treated so poorly by the nation they served."
Manker is joined by the National Veterans Council for Legal Redress. The organization represents other veterans with less-than-honorable discharges.
"We made mistakes with how we treated the Vietnam generation, before PTSD was well understood, but now we are doling out the same injustice to the veterans of Iraq and Afghanistan," said Garry Monk, executive director of the council.
"We are thrilled with the court's decision and look forward to creating a world where it doesn't take years of wading through unlawful procedures for these veterans to get relief."